Calls for SA men to hide their girlfriends as popular blesser, Uncle Roland bounces back – Photos
Calls for SA men to hide their girlfriends as popular blesser, Uncle Roland bounces back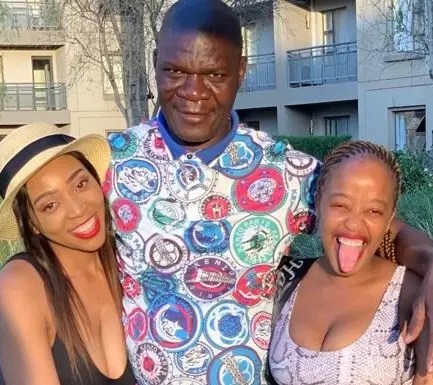 Out of the blue, the man who left a lot of Mzansi men fearing for their ladies last time he went viral, has returned, and once again, their hearts are in their hands!
Popular SA-based blesser Roland Muchegwa who is popularly known as Uncle Roland in the entertainment circles has bounced back and men are not too pleased with this development.
Uncle Roland who has been laying low has returned with a bang on the entertainment scene much to the annoyance of South African men who hate him for stealing their girlfriends.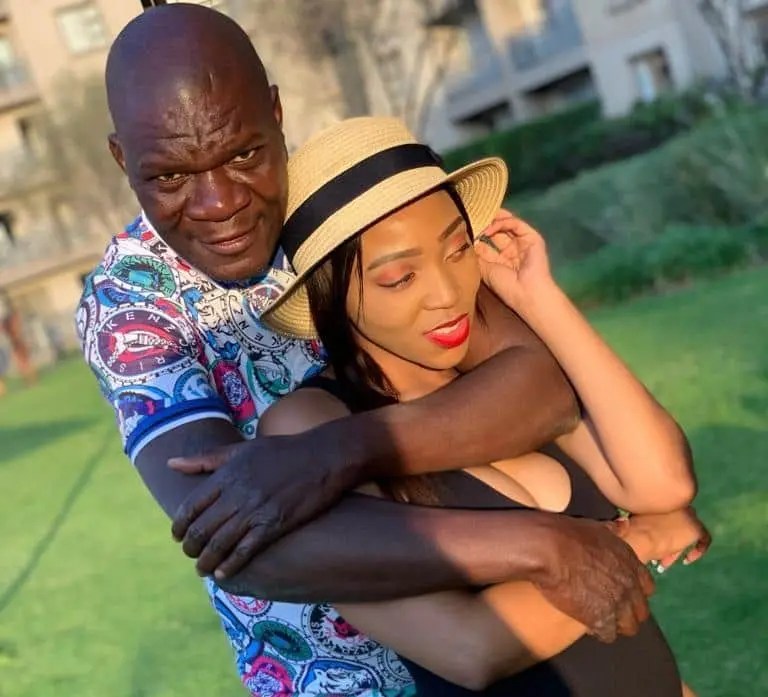 When it comes to him, it is a 'beauties and the beast affair' as women especially "yellow bones" always flock to him because he is monied.
Some tweeps have since dubbed him Thanos and have started warning fellow men to hide their girlfriends, while some sarcastically opined that men should also watch out for him.
A concerned tweep gave SA men a heads up:
Hide your girlfriends he is back. pic.twitter.com/R12tpICd6s

— Collen (@Collen_KM) August 1, 2022
This is what some of the tweeps had to say:
You ran because you were scared of being his snack? 🤭🤭

— Collen (@Collen_KM) August 1, 2022
Women don't care if you are ugly or half ugly..They only care about how deep is your pocket,it's Ironic how you are Xhosa but don't know this🫣

— Timeless💥 (@LejoySalvador) August 1, 2022
Limpopo has plenty of these FINE gentlemen 😂…money talks pic.twitter.com/hxjUHmce5d

— Mr ManQ (@uNqubekoo) August 1, 2022
You have it mos, is that not you in the pumpkin skirt. pic.twitter.com/EpOX4jMmRP

— The Muffin Man (@Nigel_Mang) August 1, 2022
So God give you money twice this month and you didn't cash it out

— Ace (@AceAce19730018) August 1, 2022
Money turns slay queens on

— paseka (@mojaki_pk) August 1, 2022
They can cost 50 million it won't stop being ugly

— G A T Y E N I (@Therrour_ZAR) August 2, 2022