Calls for Kelly Khumalo to sue Jub Jub
Calls for Kelly Khumalo to sue Jub Jub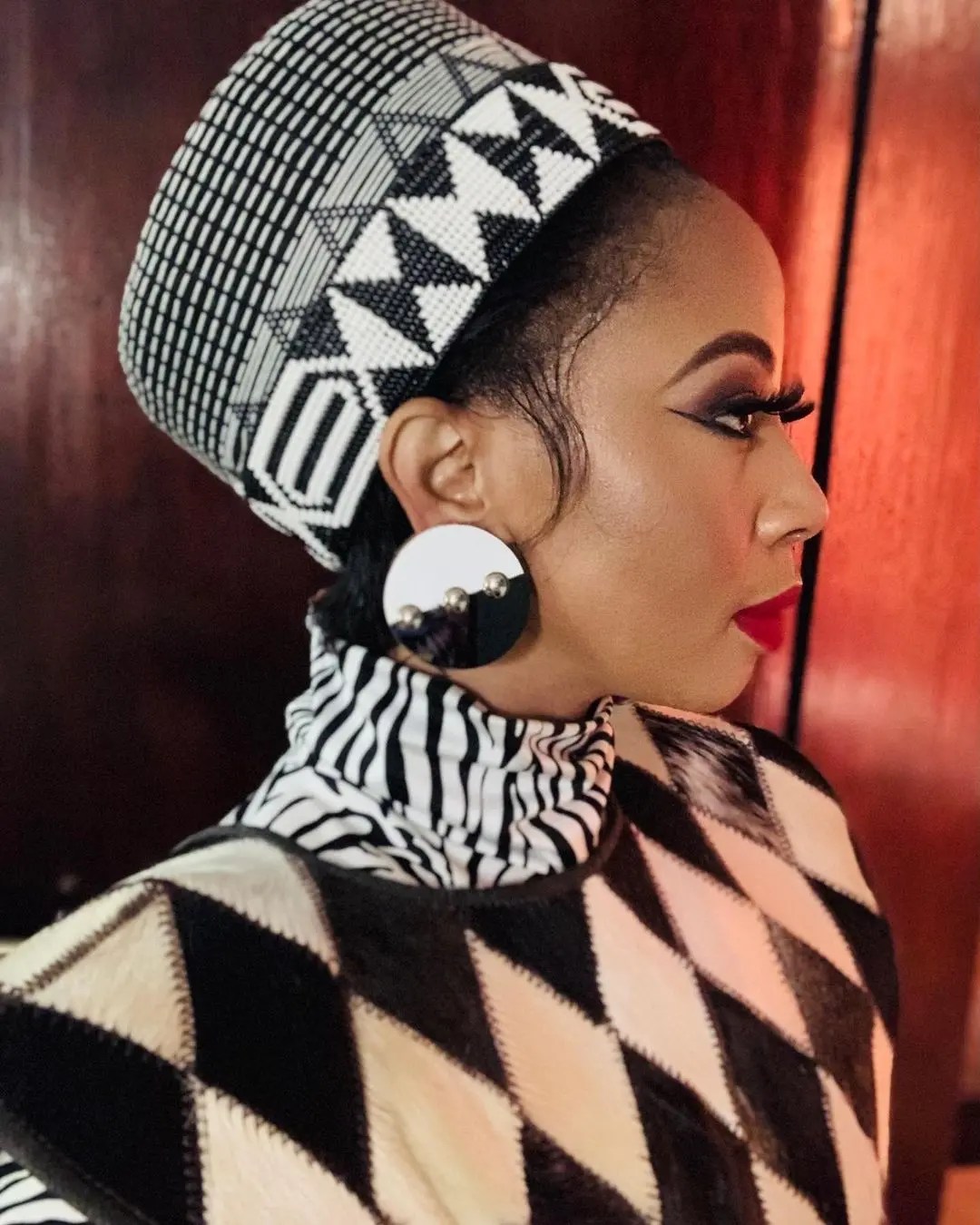 Kelly Khumalo has faced a lot in the public eye. But now social media is making it clear that they are the only ones allowed to speak ill of her, as they have launched an attack at her ex, Jub Jub.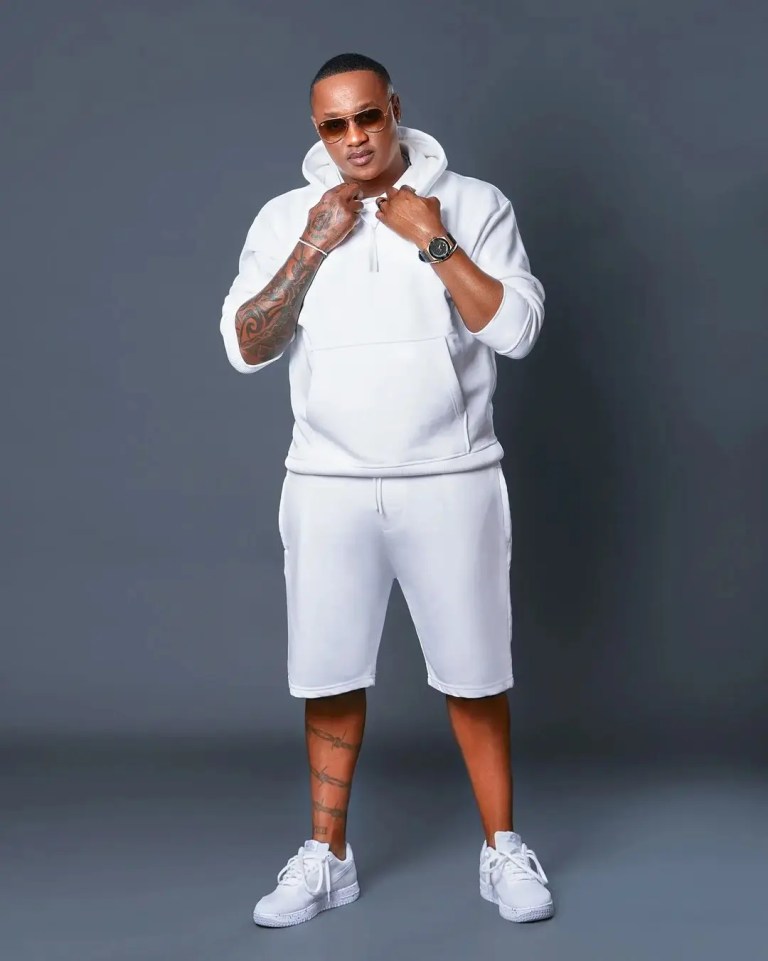 Media personality Jub Jub recently broke the internet when he made some allegations about The Voice of Africa. In a short clip from MacG's podcast that was shared online, he makes a comment that Kelly Khumalo, with whom he has a 10 year old son, uses 'muthi', and that it is common knowledge that nobody should be shocked by.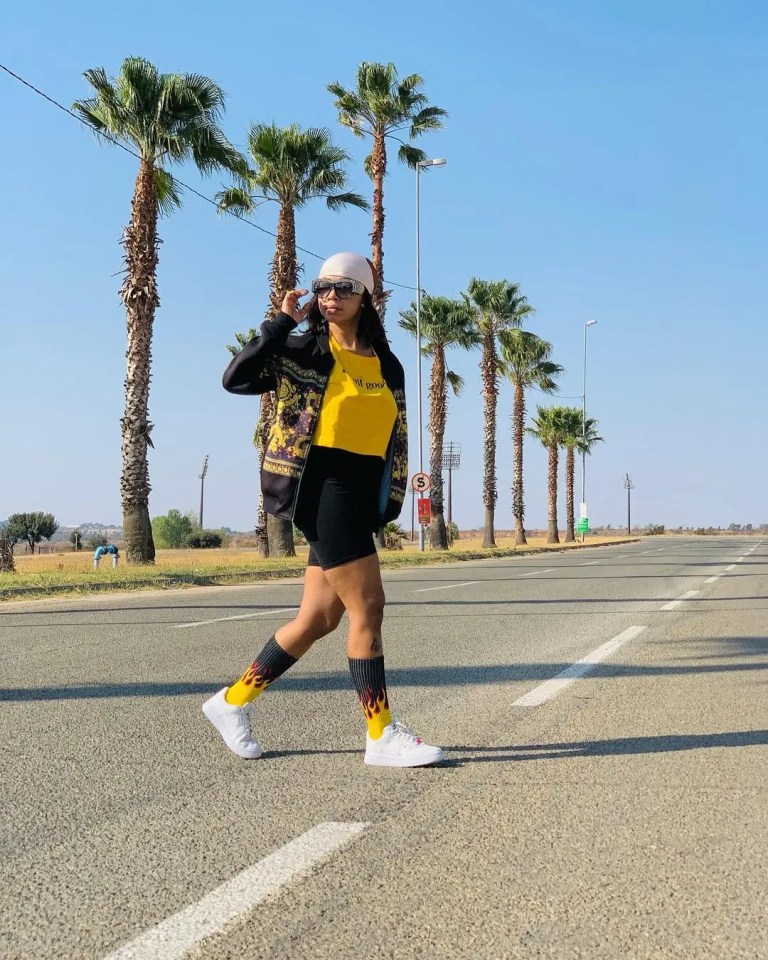 Although the episode is yet to air, the short clip has already sent social media into a frenzy. Tweeps have launched a vicious attack against Jub Jub for his remarks, as many find the comment distasteful, particularly in regards to his baby mama.
Many have expressed that it is disrespectful and inconsiderate, and that it is unfair to put the child, Christian, through all of that. Even if they still have beef, tweeps think, this is not the way to address it. They believe Jub Jub is being petty and childish, and that he is simply seeking attention by going public with that accusation.
Another subset of fans is passionately defending Kelly. "Muthi is our culture, and nobody should be shamed for using it", some responded. They believe that, as long as she does not use it for evil, she should feel free to use as much muthi as her heart desires. Others have even gone as far as to suggest that all celebrities use muthi, and dragging Kelly for it is hypocritical.