Caiphus Semenya demands royalties from AKA's management
Caiphus Semenya demands royalties from AKA's management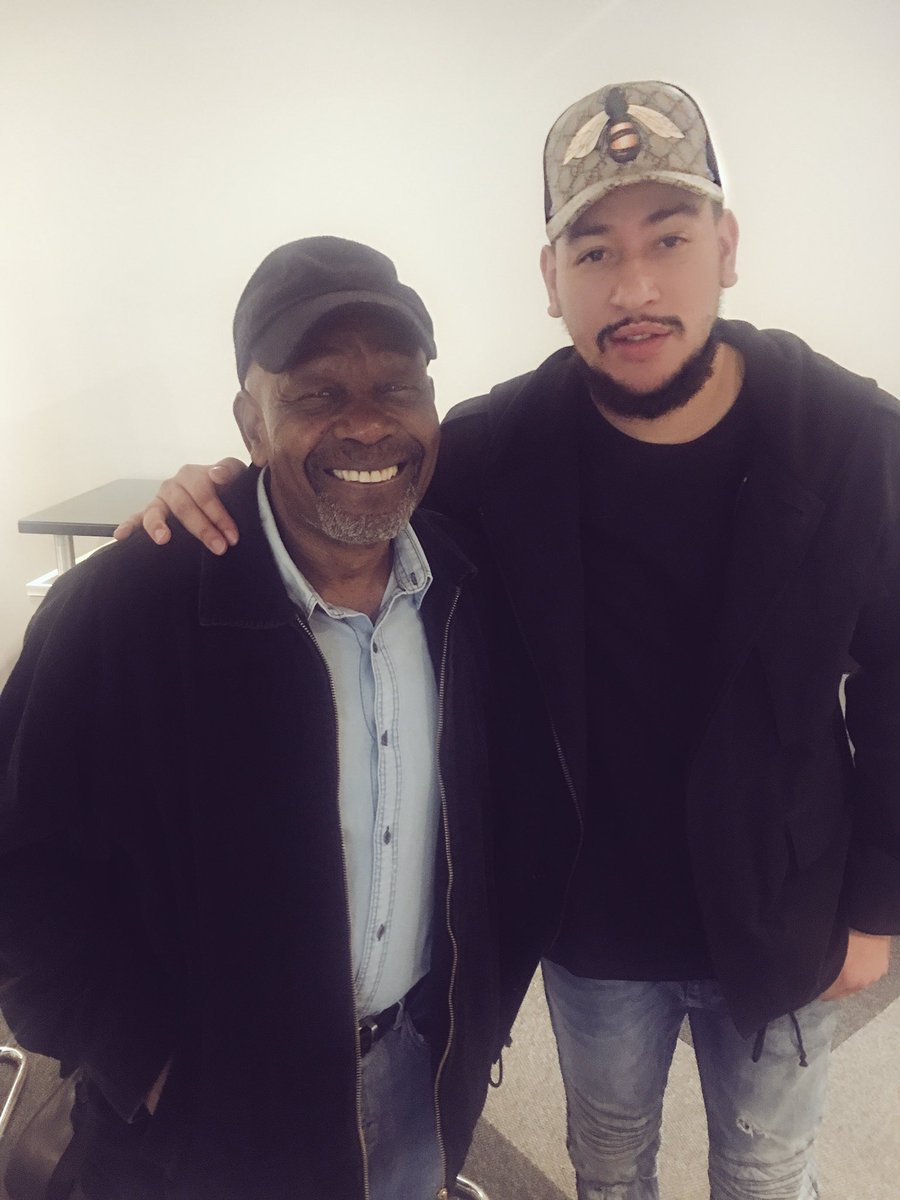 Award-winning jazz sensation Caiphus Semenya goes after slain rapper AKA over royalties. With the country still trying to connect the dots about AKA's death, renowned jazz star Semenya has already knocked at the grave of AKA, demanding payment for royalties of his famous songs sampled for his two albums.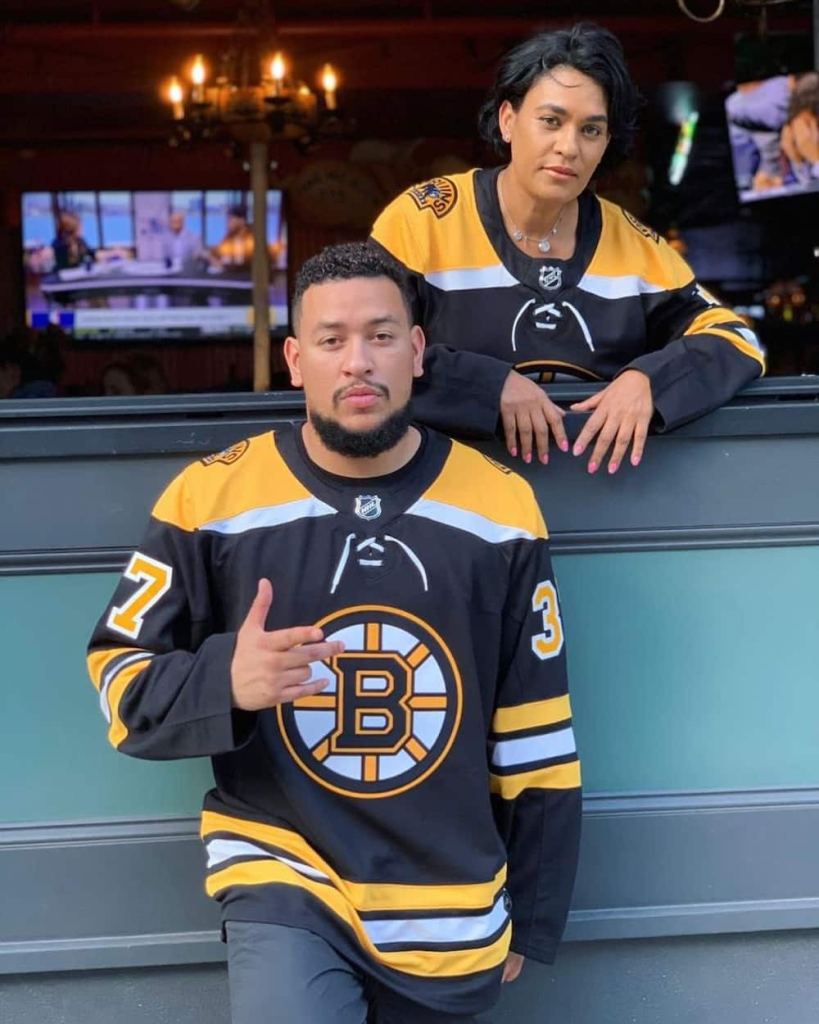 According to Sunday World, Semenya is allegedly demanding 50% of royalties from two ditties, AKA, sampled on his two albums. Allegedly Semenya has it that the late rapper sampled some of his hit songs in his smash albums without permission.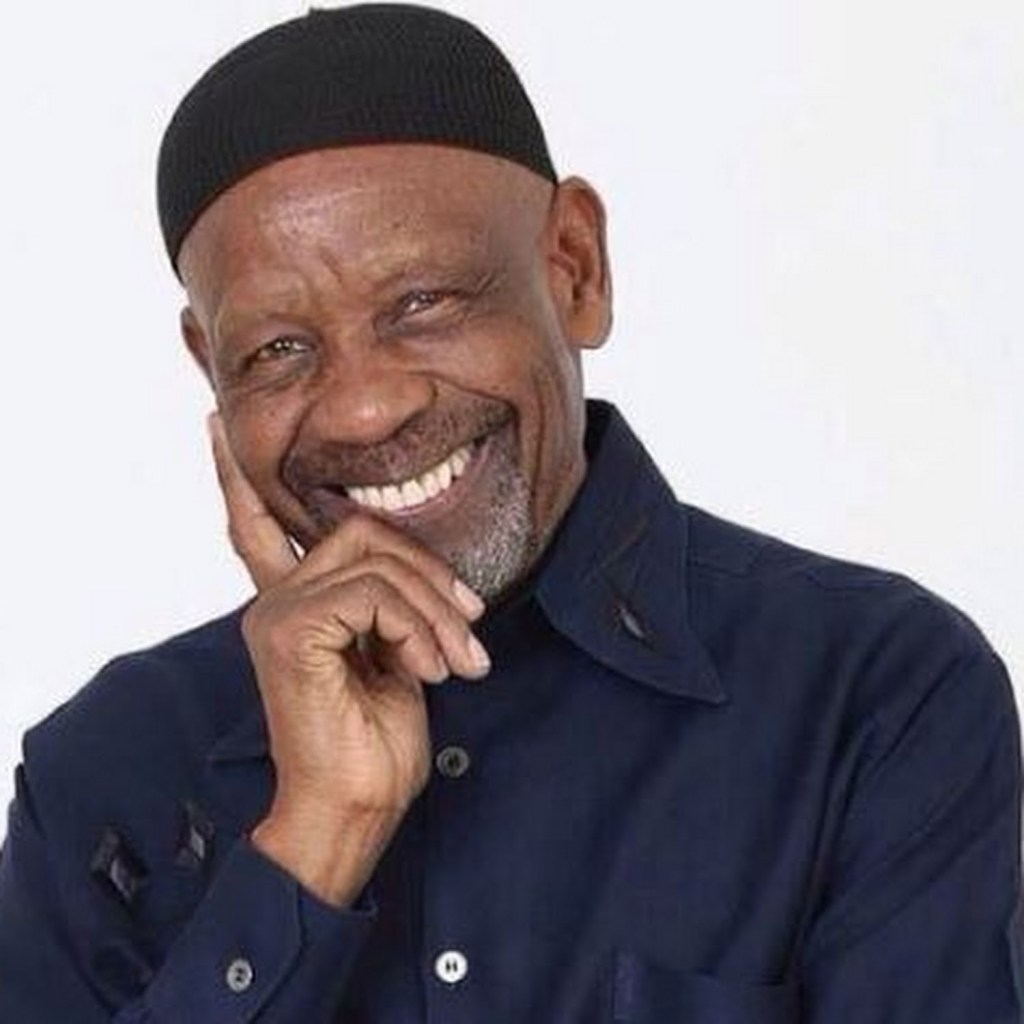 Rumour mill has it that there AKA sampled Semenya's songs in his two albums without obtaining written consent from the 83-year-old musician. However, little is known about the two albums being referenced by the Jazz sensation.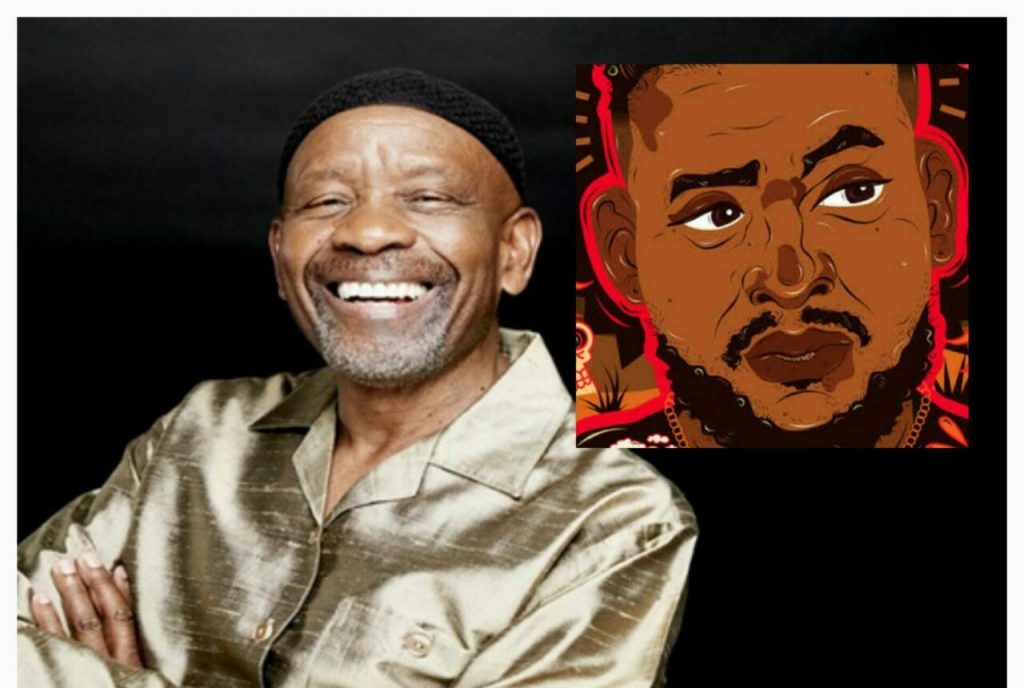 The late AKA recently hogged headlines after he scored six nominations at the Metro FM Awards slated for Mbombela Stadium in Mbombela, Mpumalanga, on 6 May.
The late AKA was nominated for:
Song of the Year
Best Hip Hop Artist
Best Male
Best Collaboration Song
Artist Of The Year
Best Music Video
ALSO READ: Gloria Bosman: A personal reflection on the loss of a SA jazz great
Up on his untimely death, AKA had four albums. Apart from the four studio albums, the rapper had 42 singles, one EP and 23 music videos.
AKA and his former manager Tibello 'Tibz' Mostoane were shot dead outside a restaurant on Durban's Florida Road.