Watch: Zodwa Wabantu appreciates Busiswa's friendship
Watch: Zodwa Wabantu appreciates Busiswa's friendship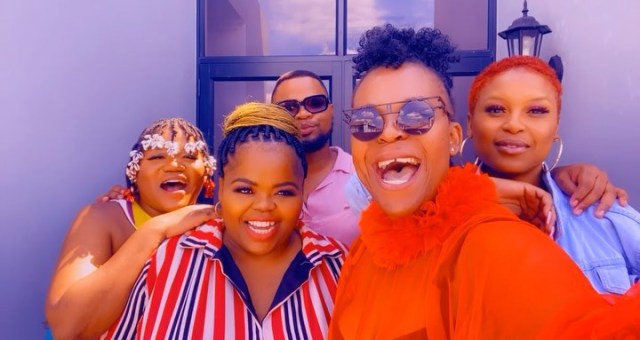 Zodwa Wabantu is really enjoying every moment with Busiswa as she took to her social media to show off.
The star once shared a video of them rocking hard at a club over a weekend.
The socialite spoke about how much she appreciates Busiswa and their relationship with each other.
In the video she shared, Zodwa was seen enjoying her friendship with Busiswa to the fullest.
She also went on to say how much she loves and respect her.
Taking to social media, Zodwa posted a photo of herself with her friends and Busiswa was included. She captioned the post: "@busiswaah @nokwazidlams I look up to you guys in different ways. I f***** love & respect you @busiswaah. Day of Busiswa."
See post below: