Busta 929 shows off his family's brand-new house
Busta 929 shows off his family's brand-new house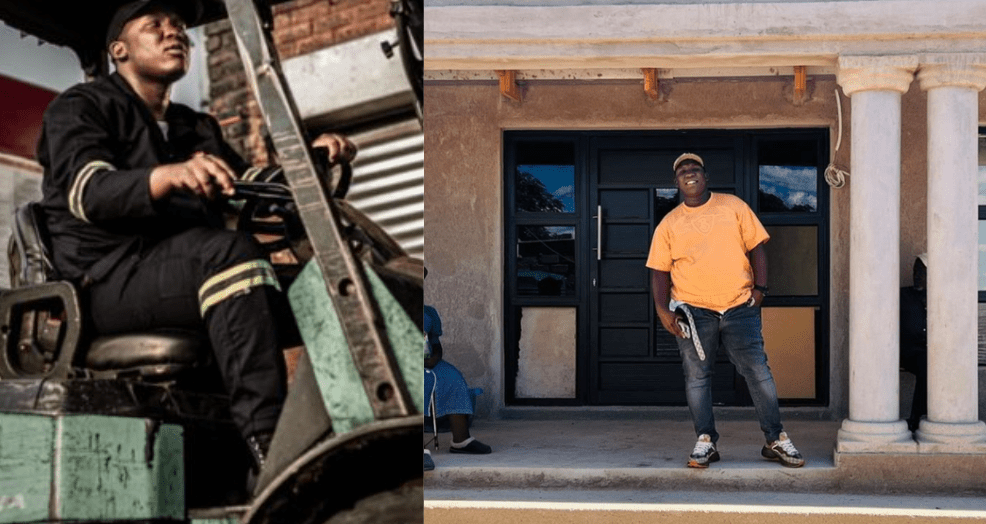 Busta 929, real name Mfana Thupa shared that he blessed his family with a brand-new house. The proud musician, songwriter, and entrepreneur shared the lovely news on his Instagram account yesterday, 12 January.Posting a series of videos and pictures online, the South African music producer showed off his new family home and said.
"I'm very proud to announce that I've built a big house for my family. In some of the clips, workers dressed in work overalls could be seen in a yard piling bricks on top of each other as they worked diligently to meet the Busta 929's requirements for his dream family home.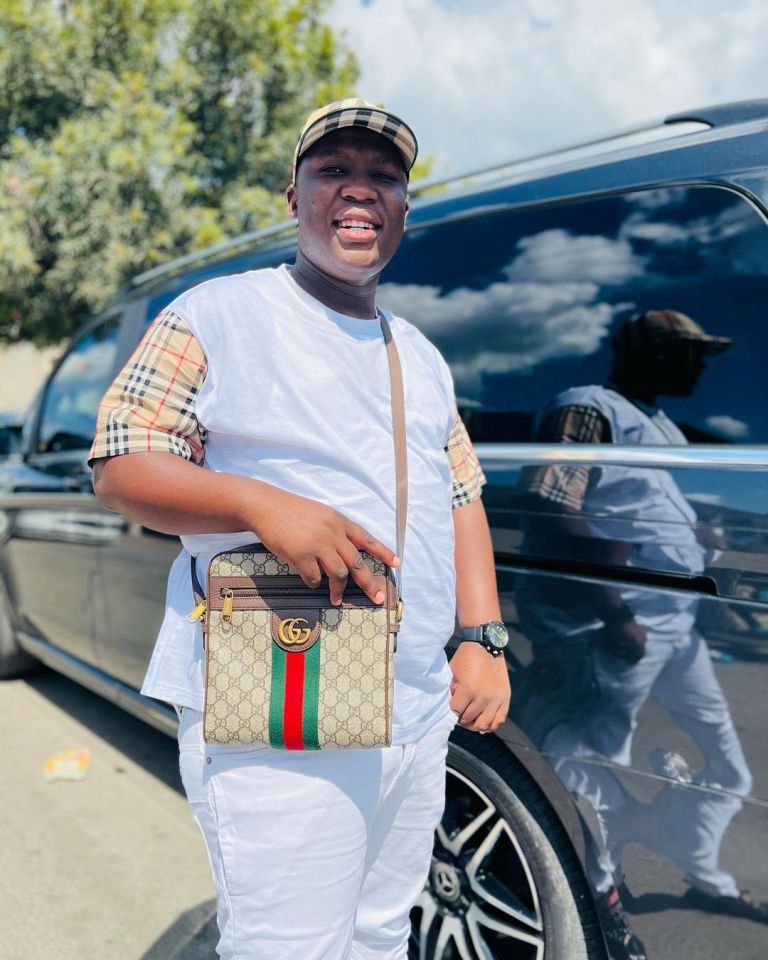 Judging by the videos and pictures, the house was finished on the outside but still needed some paint. It also seemed as though the rooms were not yet furnished as there were not any curtains on the windows.
Busta 929's fans and social media followers were pleased to see the Umsebenzi Wethu and Ngixolele hitmaker share some personal updates happening in his life. Netizens took to the comment section to express how proud they were of him.