Busiswa slams City of Joburg for not focusing on the needs of people
Busiswa slams City of Joburg for not focusing on the needs of people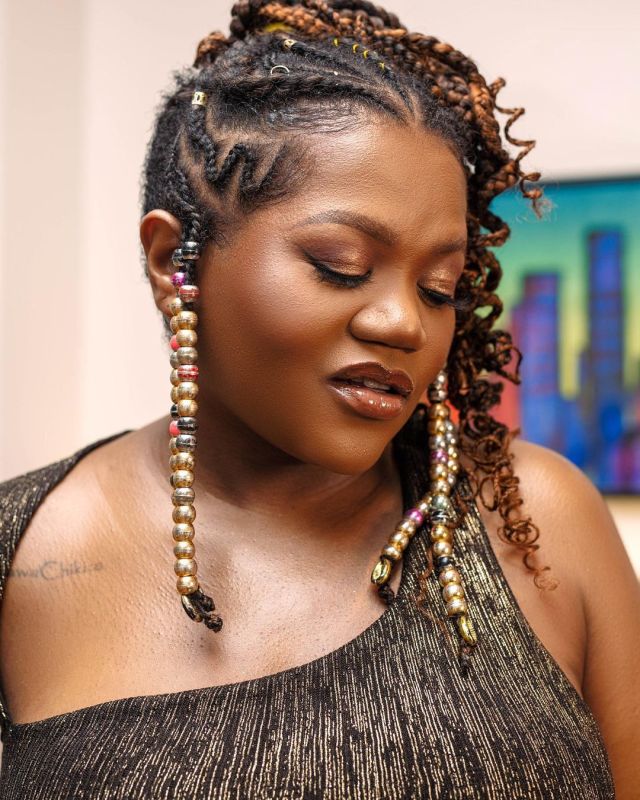 Busiswa has taken to social media to call out City of Joburg (COJ) for not focusing on their real duties. The star decided to share her views on the removal of the illegal business adverts.
This is coming after the municipality took to Twitter with photos of their initiative to remove illegal street advertisements.
Reacting to this, Busiswa slammed the COJ for putting attention on removing "illegal business adverts" from street poles and traffic lights instead of helping people who are struggling to make ends meet as a result of Covid-19.
In a statement posted on the COJ website about the Buya Mthetho initiative (to remove all illegal signage), executive mayor at the time Herman Mashaba let citizens know they would need to be certified by the municipality before signs are erected.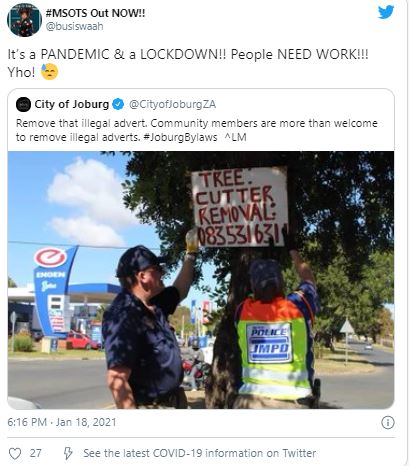 Busiswa on the other hand felt there are other things they need to concentrate instead of that.The singer also stated that the city was not dealing with the bigger problem at hand, namely helping those who have been devastated by the coronavirus pandemic.
"It's a pandemic and a lockdown! People need work! Yho!," she wrote.
Busiswa also stated: "Laws are not made as a creation by God. They are made by people and can be changed by people to reflect a just society for the times we're living in and protect and uplift the most vulnerable of society. The poor, the unemployed, the skilled who have no work etc"