Busiswa Flaunts Special Gift From Riky Rick – Photo
Busiswa Flaunts Special Gift From Riky Rick – Photo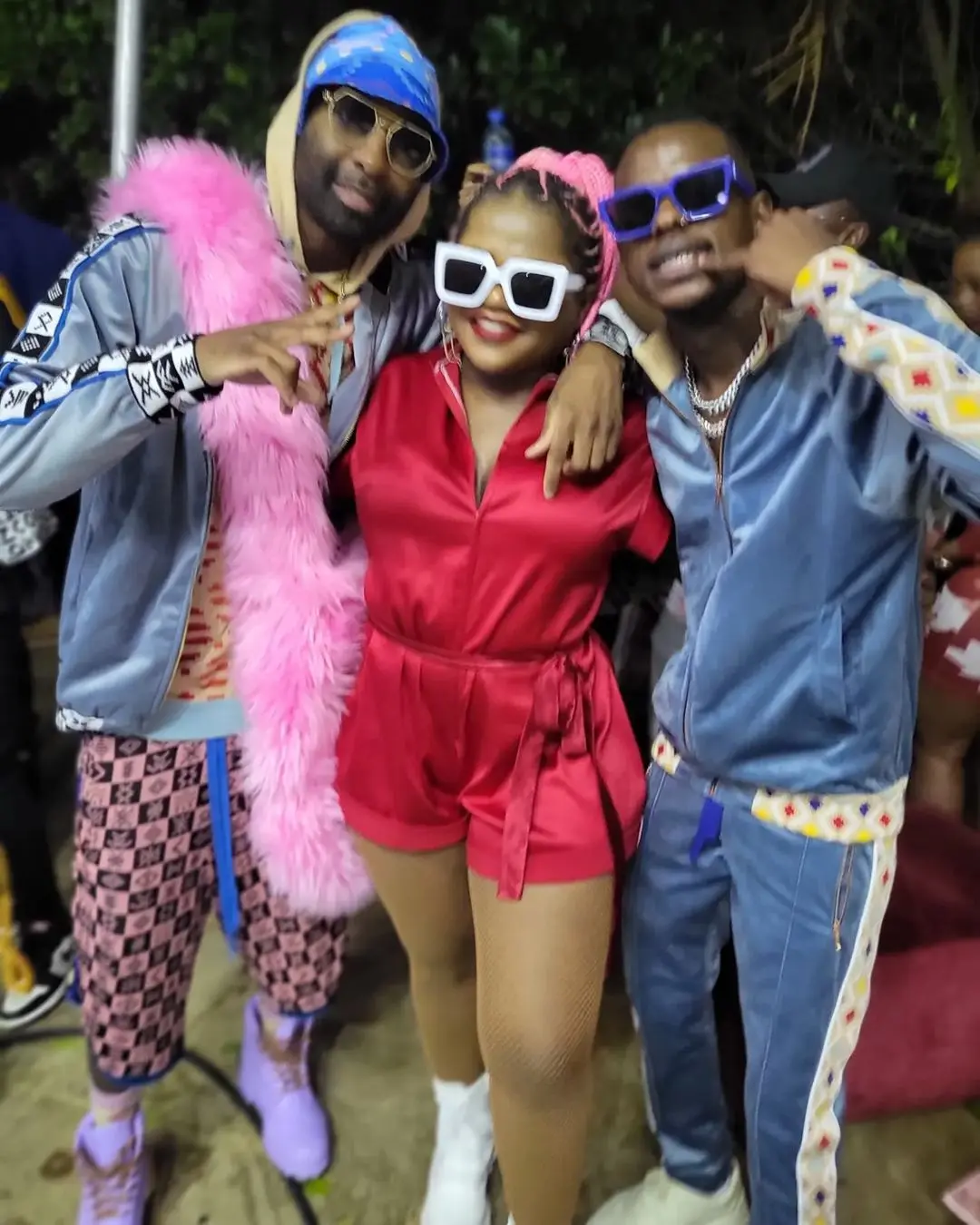 Award-winning singer Busiswa recently took to her social media platforms to show off a gift that she received from the late rapper Riky rick before his tragic passing.
Busiswa said earlier this year the rapper gave her a cute pink bag after she asked to touch it. Sharing the snaps of the bag, she wrote, "@rikyrickworld gifted me this pink fluffy by @naoserati, the last time I saw him in Polokwane on 9 Jan. I just asked if I can touch it coz its so beautiful.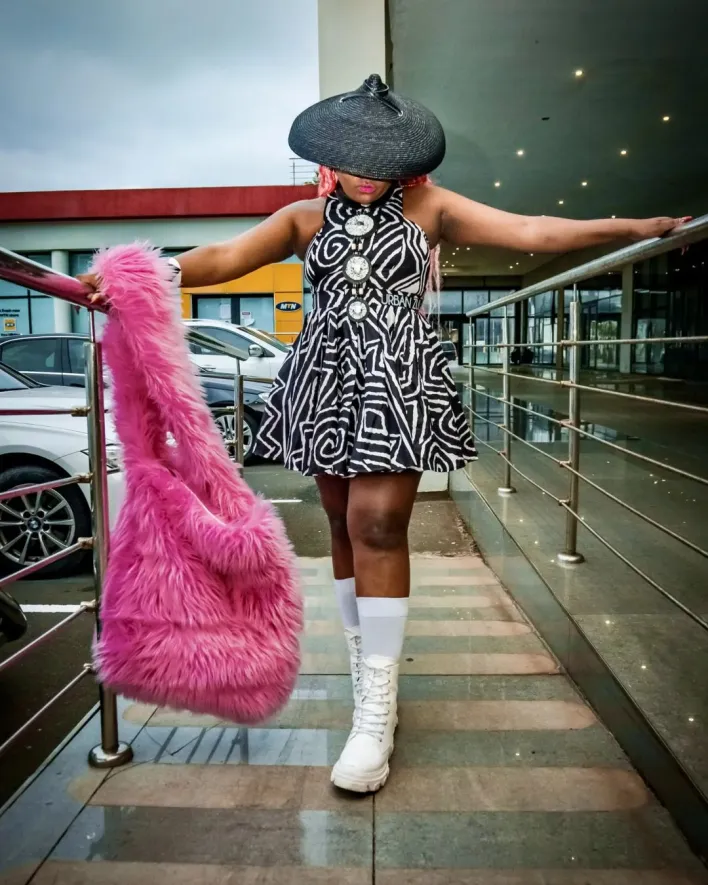 "He took it off immediately. He insisted I keep it but he also made sure to tell me to check out & SUPPORT the brand. Always a giver. Left us all with something. What a guy #riprikyrick"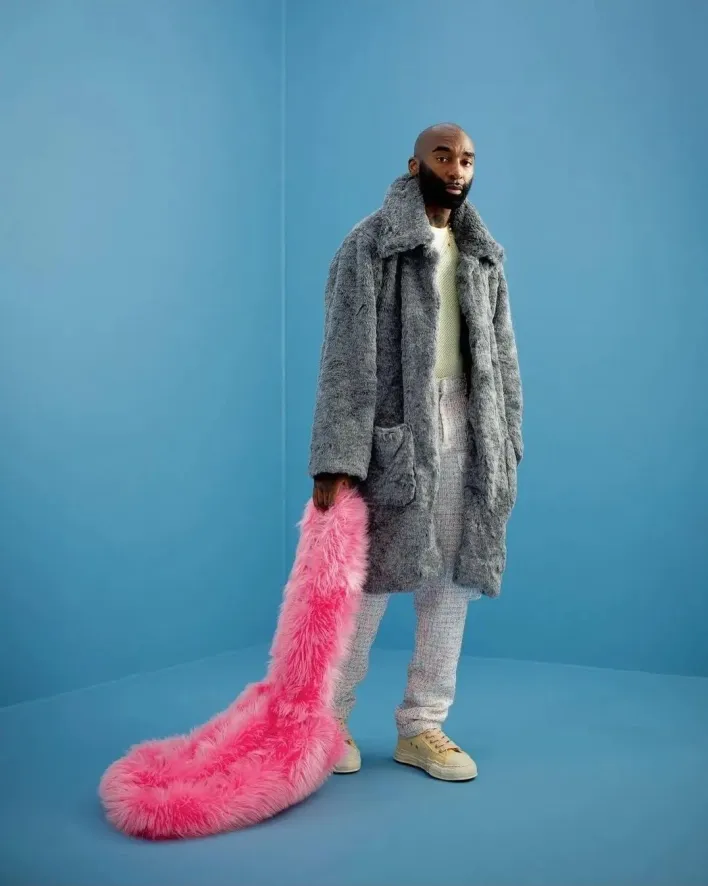 Mzansi A-listers gathered at Wanderers stadium this Friday to remember the late award-winning rapper Boss Zonke. Speaking at his memorial service yesterday, the internationally renowned DJ Black Coffee said he did not like the fact that Riky's last words were published.
"I just want to speak about something that doesn't sit well with me, that is seeing Riky's last words in the newspaper. Why was something delicate and special as Riky's last words in a newspaper, written by a black man,
"Why are we embarrassing ourselves so much? Why are we not building ourselves as black people, and making sure we become the generation we always wanted to be. Riky didn't deserve that, he was a beautiful human being. And everywhere he went he spread love," he said.
Riky was laid to rest on Tuesday this week, 01 March. He passed away last month after a long battle with depression.
Speaking to LAB LIVE, Riky shared that his struggle started after he lost his father. He said he lost him at a time when he needed help.
He continued, "I lost him at a time when I needed that voice. A lot of people don't understand that you can never replace the voice of a father. It wasn't like he just died, it was like 18 years, living with your dad for a year, and then going back to your mom. I love being with my mom but living with him for a year … A child is never meant to live without his parents."
He added that when his father passed on, he was so angry and upset. "I was so upset, like 'why my life? Why does my life have to turn to s**t when all the kids that I went to school with had both parents coming to see them at football games, coming to watch them at basketball games, bringing them picnic sacks? I didn't get that and I didn't get to see you after. I was so angry, so angry, super angry," he said.