Busiswa claps back at MacG after he came for Thando Thabethe
Busiswa claps back at MacG after he came for Thando Thabethe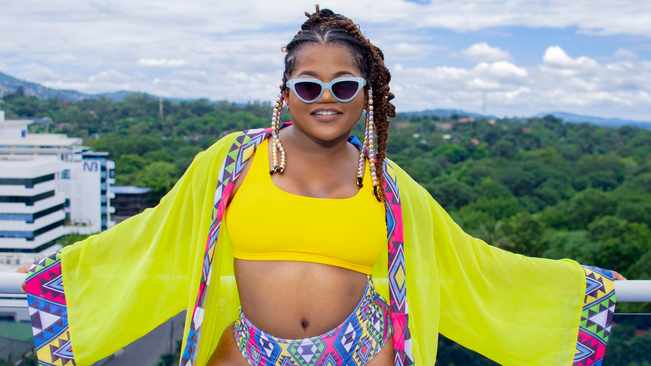 Award-winning musician Busiswa has taken aim at podcaster MacG with a spicy clap back.
This comes after MacG attacked media personality Thando Thabethe in a misogynistic rant this week.
MacG and his team, who were in hot water after their transphobic comments on an episode of "Podcast & Chill", discussed the criticism they received.
MacG unpacked the purpose of cancel culture and how Twitter users should be held accountable for the tweets directed at him and his team.
The visibly bitter podcaster then spoke about selective outrage and how celebrities, who expressed their disappointment at the comments he made, were doing so to trend and "for likes". One such celebrity being Thando.