Busisiwe Mkhwebane says legal team still representing her
Busisiwe Mkhwebane says legal team still representing her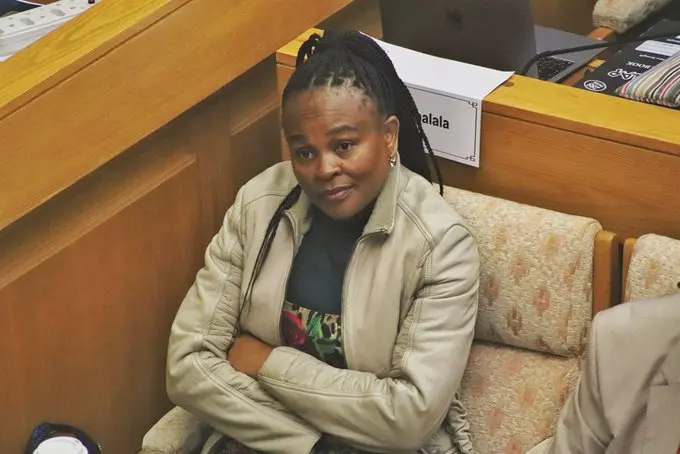 Suspended Public Protector Busisiwe Mkhwebane insists her legal representatives never withdrew from the hearing into her fitness to hold office.
She's back in the hot seat on Tuesday continuing the fight for her job.
Last week, her lawyer Advocate Dali Mpofu told the committee that the Parliamentary impeachment process was unfair.
"As ordered by the Committee, I have tried everything in my power to determine, clarify and reconfirm the situation regarding my constitutionally guaranteed right to legal representation in the inquiry and the positions of my current legal team of attorneys and advocates," she said.
"As repeatedly stated by me to the Committee, it was never the case that any of my legal representatives withdrew from representing me or walked out, as incorrectly alleged by some members of the Committee, the Parliamentary legal adviser, and some sections of the media who are hostile to me."