Busisiwe Mkhwebane calls for remedial action following state of health facilities report
Busisiwe Mkhwebane calls for remedial action following state of health facilities report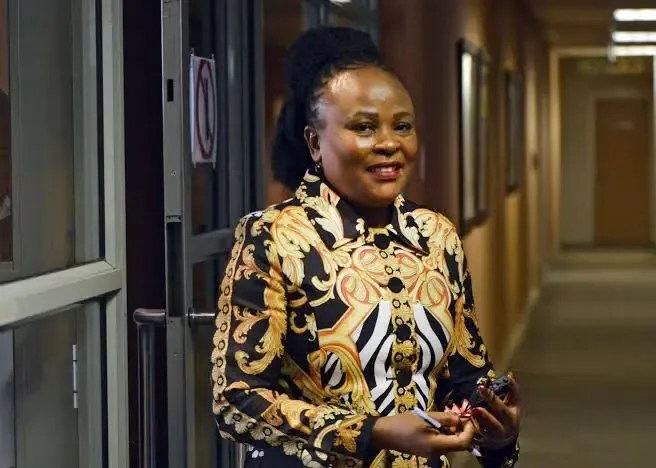 Public Protector Busisiwe Mkhwebane says she hopes that remedial action will be taken following her report on the poor state of health facilities in four provinces. The report which focused on Limpopo, Mpumalanga, Gauteng and KwaZulu-Natal was released on Friday. In Limpopo, Mkhwebane inspected Knobel Hospital outside Polokwane in September last year and found that the hospital administration violated health protocols in a COVID-19 ward.
Other problems that Mkhwebane's team identified at the hospital included weak infrastructure and neglected laundry services. Mkhwebane says she has recommended that the Limpopo Health Department take remedial action.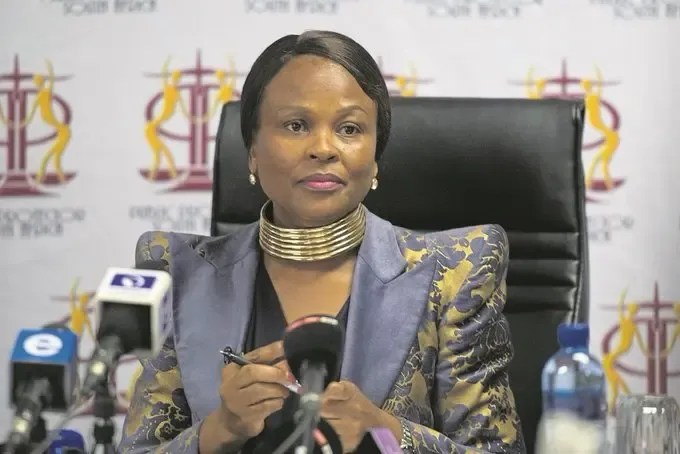 "We came to the conclusion that with regards to appropriate remedial action, the department must take appropriate steps to ensure that within 2021, 2022 and 2023, the department must finalise the relocation of the X-ray room, complete the establishment of the laundry sorting area, continuation of the infrastructure renewal program, routine maintenance of the hospital premises and grounds and address labour relations matters between management and staff.