Businessman Lebo Gunguluza Set To Marry Anele Zondo?
Businessman Lebo Gunguluza Set To Marry Anele Zondo?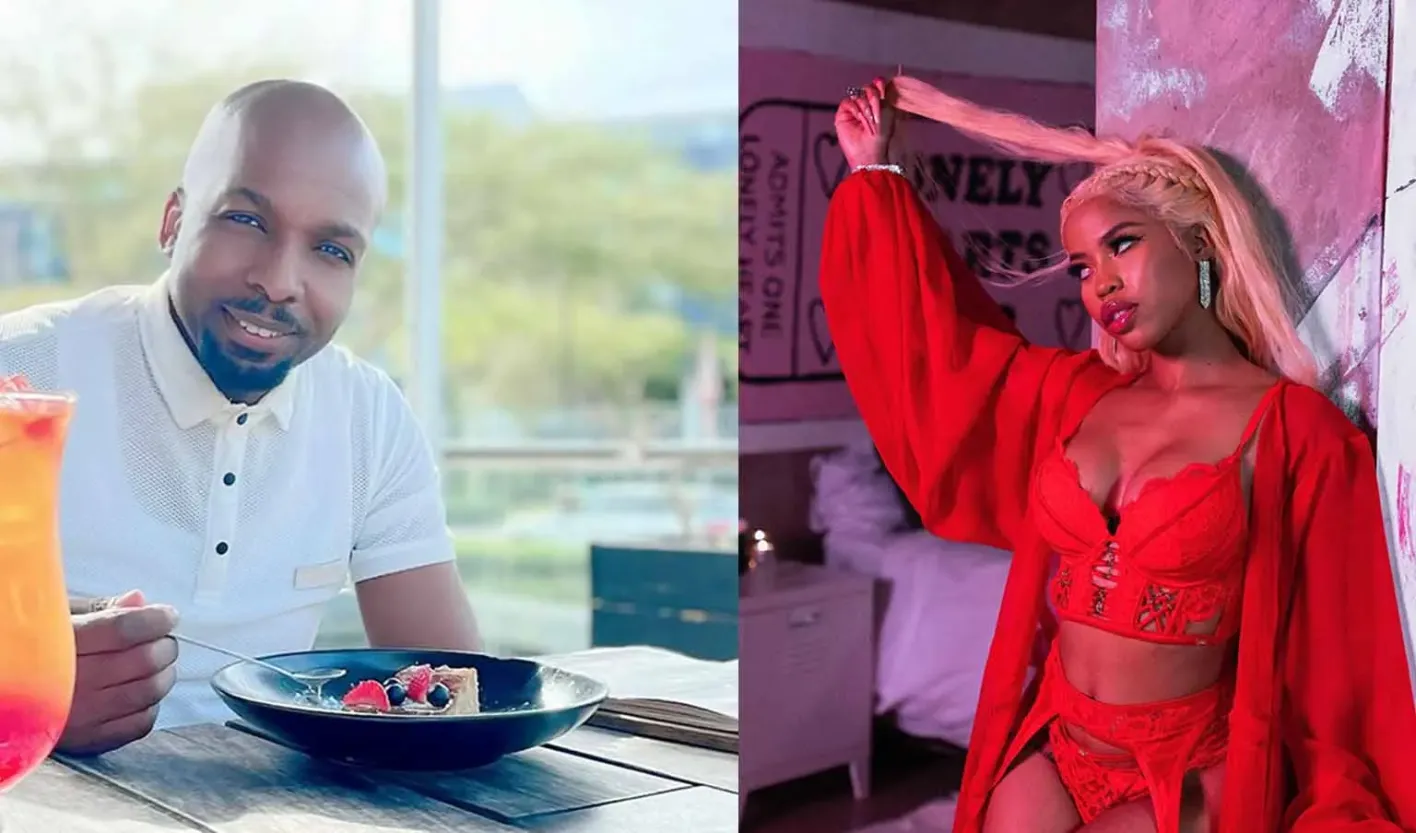 Following a hectic heartbreak, businessman Lebo Gunguluza's heart seems to have healed as he is rumored to have found love again.
The businessman announced his separation from his wife Lebo Jojo Mokoena last year in March after being married being married for over two years. They tied the knot in Mauritius in 2018 during a lavish island wedding.
A couple of years later they headed for splitsville and Lebo is not wasting his time by not being happily in love again. According to City Press, the businessman has reportedly found love in the warm arms of Anele Zondo.
Anele is one of South Africa's most loved multi-talented IT girls in the industry. She recently ventured into music and she dabbles in acting, music and TV hosting.
The pair was apparently on vacation in Cape Town a couple of weeks ago and it seems Lebo is ready to send his uncles to Anele's family to officially wife her. This is according to the businessman's friend who also revealed that the pair has apparently been dating for a few months now. We honestly wouldn't mind being introduced to them as a couple because they make such a cute one.
"Love is in the air. He's found love with Anele since his divorce from his wife. It's been a few months now. They were in Cape Town together last week. Go to Lebo's Instagram page and you'll see that he's been hinting [about their relationship] and sharing pictures with her." a friend told the publication.
The self-made millionaire had had his share of ups and downs in life as he was previously married twice. His wedding with Lebo Jojo was an invite-only event, and the couple flew in their 30 guests to witness their lavish affair and made sure that they were all booked into 5-star hotel rooms.
Shortly after the marriage there were rumours that there was trouble in paradise. Their marriage seems to have failed, as they announced their separation in March 2021.
In a short statement on his Instagram account, Lebo confirmed that they had been separated for a year and they would remain good friends and co-parent to their son.
"There has been a lot of speculation around our marriage and separation. Yes, we have been separated for almost a year now, and our divorce is almost finalised. We remain good friends and co-parents to our son. I hope this brings clarity to speculation. Thank you."