Bulgarian Singer Uses Blackface To Imitate Nomcebo
Bulgarian Singer Uses Blackface To Imitate Nomcebo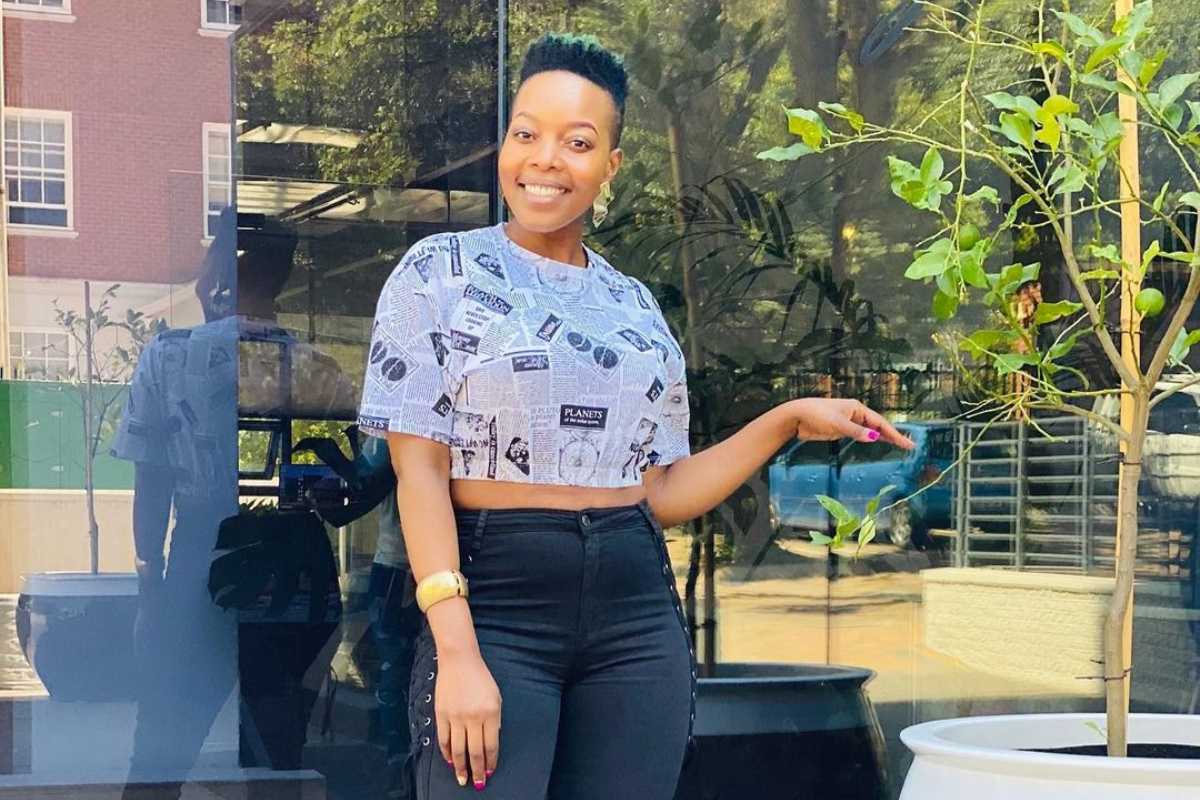 As the world is trying hard to eradicate racism this woman rubbed the act in our face in broad day light which has gotten many social media users up in arms over this.
Watch video below:
What's this? How did we get here? #Nomcebo pic.twitter.com/wGNANxf4t3

— Man's NOT Barry Roux  (@AdvoBarryRoux) March 19, 2021
Check reaction of tweeps below:
"Black people in South Africa talking about it's just a show, blackface is disrespectful and racist. We have a lot to learn and a long way to go.
"Saying its okay to wear black face to perform is like saying its okay to use the N word on a song. I see most South Africans don't know what black face is and what is was used for.. that's why we laughed along with Leon Schuster 4 so long before seeing the problem.
"This is why this show is unacceptable & demeaning to black culture.. #nomcebo & master KG must sue this racist show.. The history of the black face has long been rooted in racism & ridiculing black people. We need to STOP tolerating nonsense."
This #nomcebo thing is not a joke. It's disgusting.

— Khaya Mthethwa (@khayamthethwa) March 19, 2021
So this days they no longer book you for a show they just put on your mask? #nomcebo pic.twitter.com/DUEWKZVtDP

— Rumani® (@RealMrumaDrive) March 19, 2021