Bujy Bikwa speaks on why he is participating in a walk against GBV after Boity assault scandal
Bujy Bikwa speaks on why he is participating in a walk against GBV after Boity assault scandal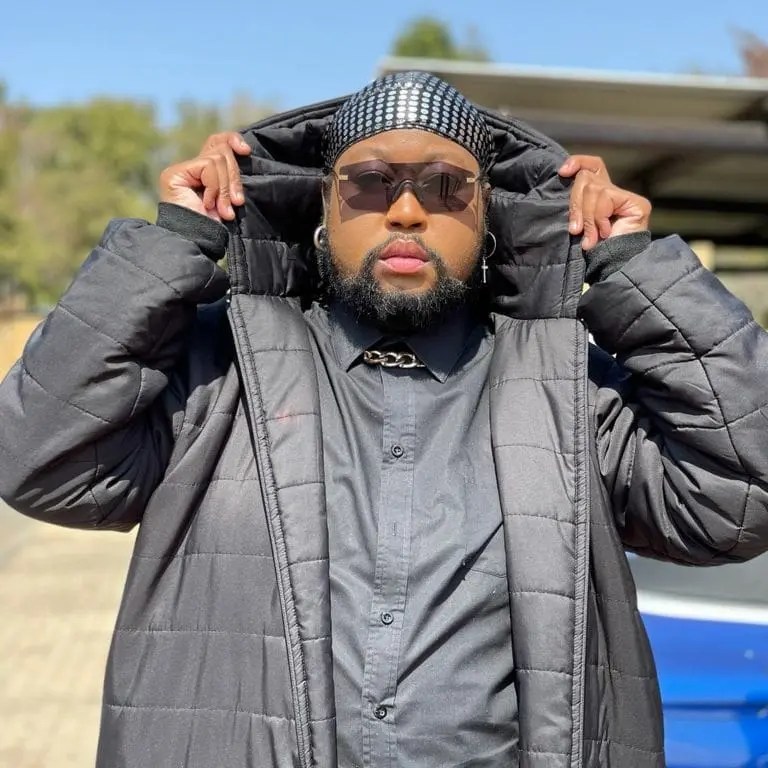 Bujy Bikwa says he wants to denounce misconceptions surrounding gender-based violence after his name was dragged into that conversation because of his altercation with Boity Thulo.
The media personality, who has joined the Khuzekani Madoda organisation for an anti-GBV 5km walk to take place on Sunday, told TshisaLIVE that he felt that South Africans had a false understanding of what it meant.
"I realised with me that South Africans do not have the knowledge of what GBV is. The altercation that happened between me and the other lady is that everybody thinks the fight happened because I attacked her because she was female, not knowing that she attacked me first and called me all derogatory names and consistently reminded me that I am a male, she must hit and I must take the beating," he claimed.
This comes after Bujy faced charges of assault with intent to cause grievous bodily harm early in October after he got into a brawl with Boity. Boity had released an official statement — which she has since deleted — on her Instagram, labelling the incident as gender-based violence.
"What shocked me the most was that when I came out of prison seven days after feeling so bad for throwing that glass and saying that I could've chosen to be a better person, one of the journalists in court said that the statement she released was that she was a victim of GBV. I cried so badly."
Tweeps reacted to the news of the anti-GBV initiative saying that it was inappropriate and absurd.
This is actually disgusting on so many levels🚮.Does Bujy even understand the magnitude of his barbaric behaviour mara?🤮🤮 https://t.co/SjkpQ70dRi

— ⚖V-For Vendetta🚩🚩🚩 (@Lethabo_Touchll) October 30, 2021
Bujy needs to quit whatever it is that he's on…

How does he raise awareness against GBV while he's an abuser himself? Ngase atshayiswe yi Truck while walking le 5km yakhe. 🚮 pic.twitter.com/1GxgODjLHQ

— #CaroThePreacher ♥️ (@SiweCaroline) October 30, 2021
Definitely we are taken for ride…. Bujy doesn't deserve to be in such campaigns… #bujymustfall https://t.co/hikBlqopdE

— The-General (@SihleGeneral10) October 30, 2021
Bujy, however, says this is but his first step in breaking his silence and educating people about gender-based violence.
"Joining the walk was moving the silence from me and also taking ownership of what happened. Instead of just sitting back and taking the backlash as if I'm guilty," he said.
"With this walk, I wanted people to understand that also men suffer from so much abuse. I am aware that with the incident, I gave homophobes a platform to use against us."
Speaking of his ongoing legal case with the Wuz Dat hitmaker, Bujy said he wanted to hash things out as "two adults" instead of letting it drag in court.
"We're just waiting for a legal team honestly … on her side … not mine … if it was up to me, I would have loved to have a conversation about it and be comfortable two adults. Let's all take accountability and find a way to move on … I know what I have lost and I really [think] the sooner we sit down together and find a solution, the better."