Bujy Bikwa opens up about "Losing TV shows and a house" after physical altercation with Boity
Bujy Bikwa opens up about "Losing TV shows and a house" after physical altercation with Boity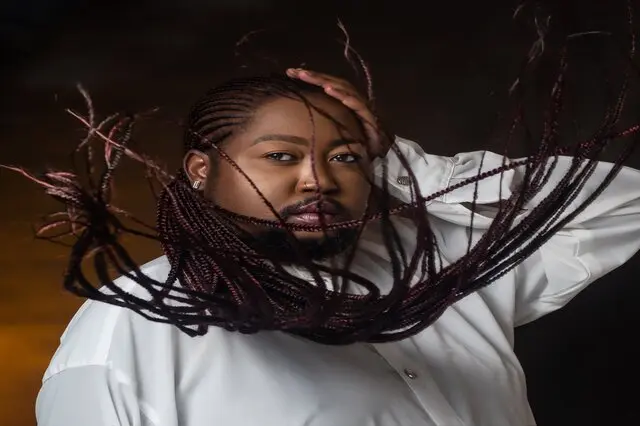 Former radio personality, Bujy Bikwa, recently revealed that he lost two TV shows, as well as his house on a golf estate after the notorious altercation with Boity Thulo in 2021.
According to The South African, Bikwa told City Press that his life unraveled after the incident with Boity, something that caused him to lose a lot of things in his life.
Bikwa also said that he struggled to deal with social anxiety, as well as being labelled a "gender-based violence (GBV) perpetrator".
"GBV is a very sensitive matter in this country. Just last week, a good friend of mine was beaten to a pulp by a lover. So, if someone says (the altercation) was a GBV case, I just say we are all adults here and we know what happened at that hotel. Let us let the law take its course. For me, I want to use this time to heal," Bukwa was quoted as saying.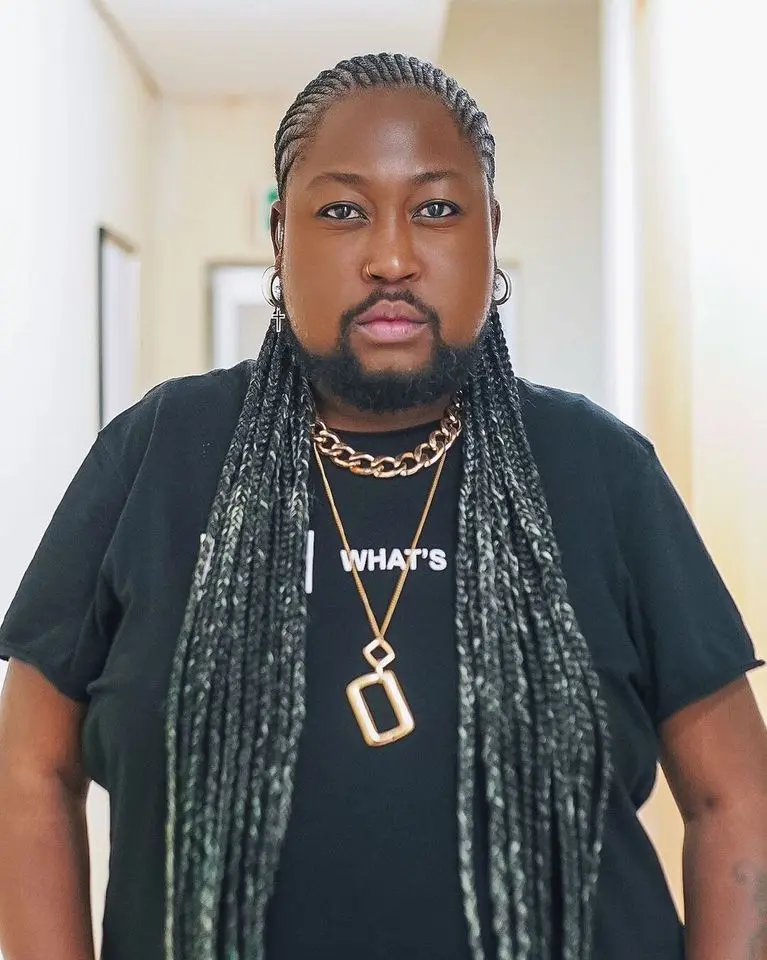 The incident between Bikwa and Boity occurred at a club in Midrand in 2021. Bikwa allegedly threw alcohol in Boity's face which left her with severe cuts on her face, leading to hospitalisation.
Bikwa was arrested and sent to the Johannesburg correctional facility. He was later released on R2 000 bail.
He was disappointed that things got taken away from him, without anyone hearing his side of the story.
"I have decided not to fight because I told myself that, when the time is right the truth will come out."
Bikwa has also been appreciative of the support he's received from his family following the incident.
"My family was there for me. I had to start doing things I have never done before like having to pray and fast … I have learned to be in isolation. My sister had to hold my hand and my grandmother had to literally teach me how to read the Bible again. She told me to fix myself. Sometimes I laugh at where I was then," he said.