Bujy Bikwa and Boity fight: More clips of what happened that night emerge – 'It was f***ing scary'
Bujy Bikwa and Boity fight: More clips of what happened that night emerge – 'It was f***ing scary'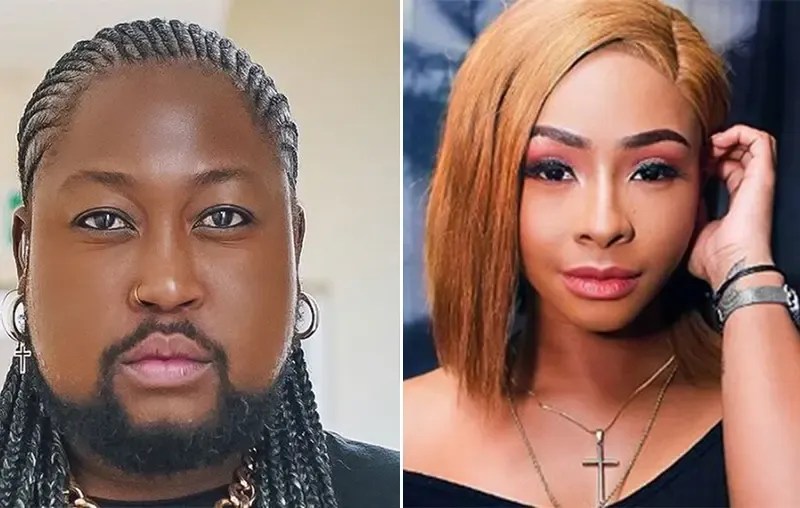 More audio has emerged from the night of the altercation between Boity Thulo and Bujy Bikwa.
In the audio, Boity sounds audibly shaken and afraid after she emerged from the pool following a "reading" with Bujy and his ancestors.
The media personalities were at Huawei's official launch of the new Nova8 cellphone in Midrand, Johannesburg, over a week ago.
In an interview with the publication, one witness alleged that Boity insisted on giving unsolicited "readings" in her capacity as a traditional healer (sangoma). Boity's readings were reportedly met with much resistance, which aggravated her even further in the witness's opinion.
This second audio shared with The Citizen was prior to the attack.
"This is f***cking scary. It's scary. It was scary," repeats Boity.
People can be heard in the background asking her what happened. Boity tells them that she fell into the water and she felt afraid when she emerged.
There was some commotion as the people present tried to figure out what had transpired.
Boity then says she's "fine".
Listen: More audio of what transpired before Boity and Bujy's altercation:
When Bujy surfaces in the audio, a woman tells him to back off, asks him did he also do a reading and did his ancestors also reach out to him.
"Did she swim out?" he asked.
"uBoity she's still small, I'm glad I proved myself… Whose the bigger bitch now? " adds Bujy.
"Don't summon someone who can't save you," he says.
MORE AUDIO: "It's f***ing scary!" shouts Boity who was shaken after emerging from the pool with Bujy. The pair had entered the water prior to the attack. pic.twitter.com/HZtbHu7sDO

— Kit (@kayselisho) October 8, 2021