Bucie May Lose Her Home Due To Debt
Bucie May Lose Her Home Due To Debt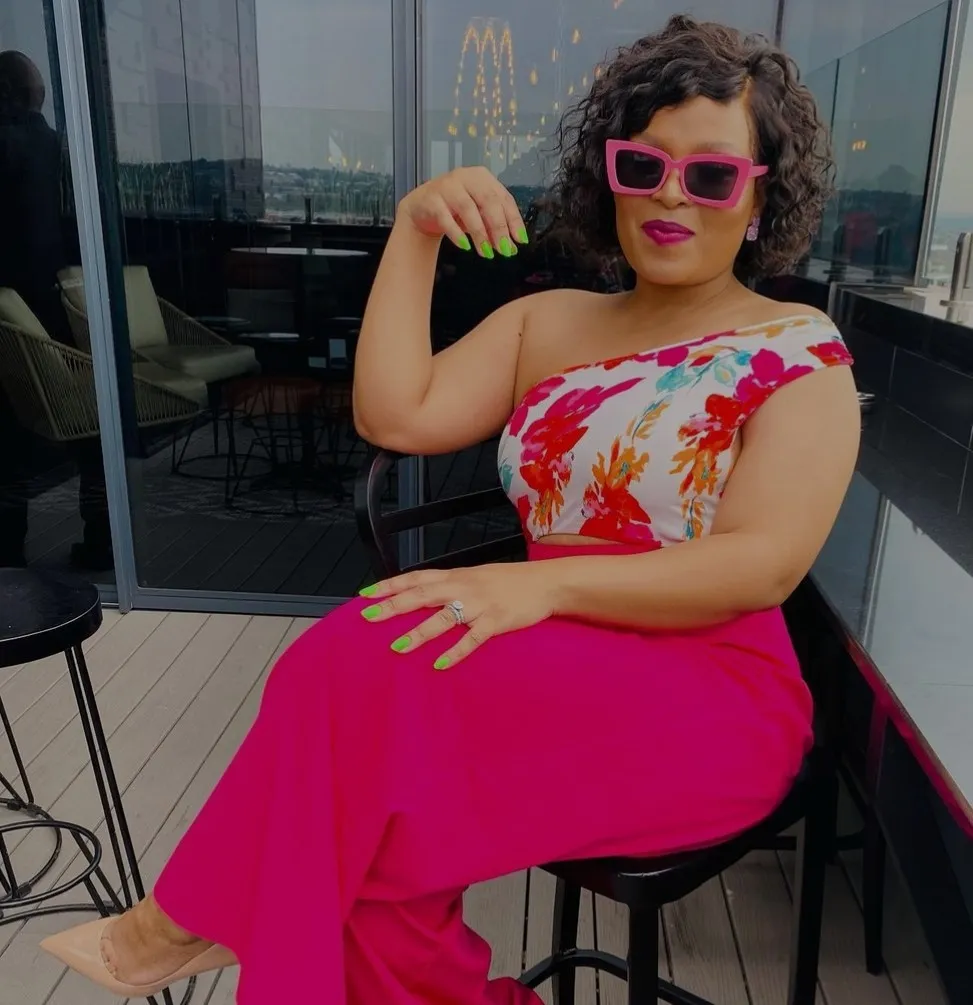 Bucie is on the verge of losing her house due to failure of paying over a million debt.
The singer's Helderkruin, Roodepoort home will be repossessed due to non-payment of R1 million; she had to reportedly pay R19 150.49 in monthly installments.
"The defendant failed to comply with the terms and conditions of the agreement by failing to make monthly installments as contemplated," the court papers read as quoted by the paper, adding that her installment has been in arrears in the amount of R99 550.11 since January this year.
Daily Sun reported Bucie's financial crisis in March, as she was also unable to make a full payment for her car.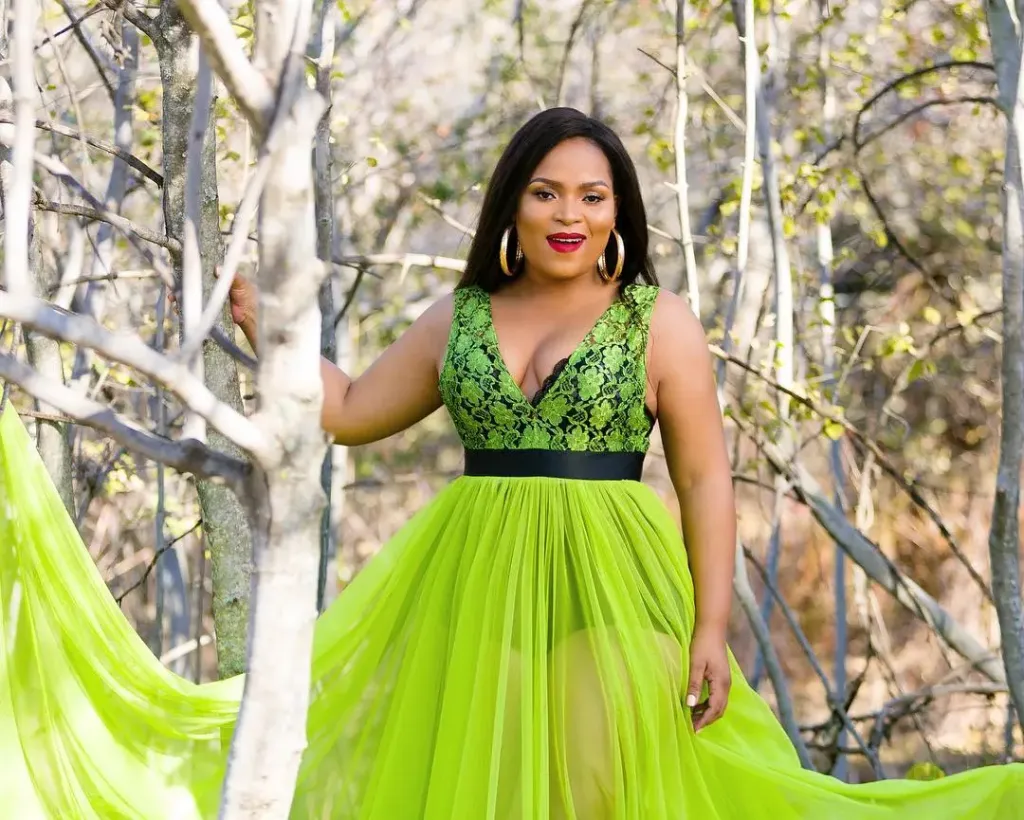 She had reportedly bought her 2016 Volkswagen Amarok 2.0 BiTDi for R766 958,40 and was expected to pay R10 651.25,70 in monthly installments. The car was repossessed and later sold for R218 500.00.