Brown Mbombo Reacts To Reports That She Is Dead
Brown Mbombo has reacted to viral reports on Facebook that she is dead.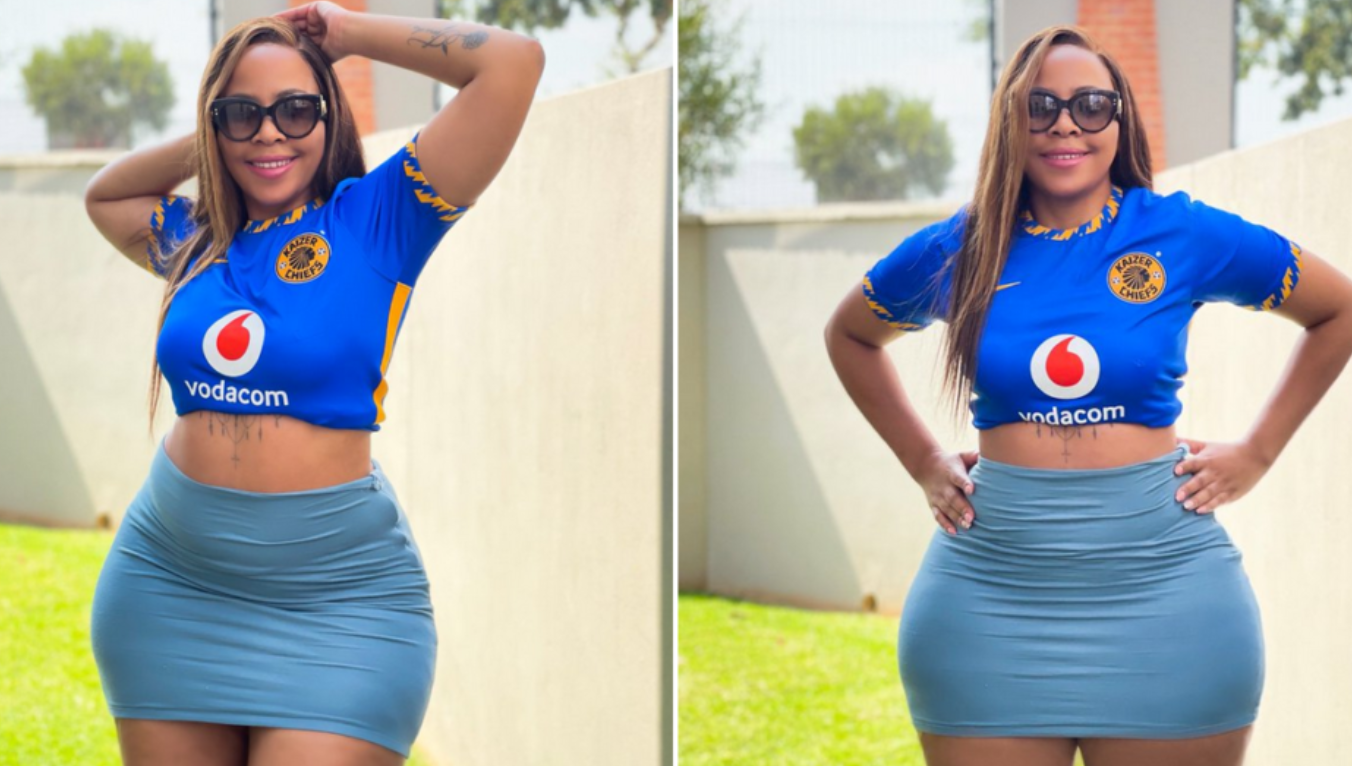 The renowned influencer reacted to these reports on her personal social media handle on the popular social media platform, Twitter.
In the post made by a Facebook user, she was dead as a result of being poisoned by her fiancee. It was actually one of her followers on Twitter who drew her attention with some screenshots.
Reacting to the post, she wrote;
"Bathong"
Bathong 🙆🏼‍♀️🙆🏼‍♀️🙆🏼‍♀️ pic.twitter.com/d4xV8Qjd2N

— brown_mbombo (@BrownMbombo) April 30, 2021
Read some reactions from her followers and other social media users below;
@Martha_KingM2 – Tjooo Facebook ba tlao bolaya ontso phela
@Masuku_sifiso_T – Everything associated to Kaizer chiefs is dead on Facebook,,, anyways we apologise for dying with Amakhosi,,, How about i come in person to apologise for everyone
@Katekani_M – People from the Village will kill and bury you alive, and go to after tears iyo
@OfficiialQondie – That's What They Do In The Village, Sending RIPs While You're Alive..
@Hitmantaurus1 – Haters are not far fetched. You are doing good to a point that it makes them uncomfortable
@mduduzzee_dube – Am sure its a Sundowns fan spreading these fake new
@Empoisonnee – This street they can kill you and resurrect you again
@2020_Pain_ – been checking if I could see something here on Twitter, I saw that they killed her on Facebook.
@NondumisoDube7 – The reason I dont have Facebook account people lie unprovoked
@Mdu_Makhosini – Don't ask questions ..go to home affairs and get your Death certificate because you are an angel
@Theopain – Lol are you posting your own down? FACEBOOK PEOPLE ALWAYS KILL OTHERS WHILE THEY ARE STILL BREATHING GHOST