Brian Dings Requests A Rematch With Big Zulu
Brian Dings Requests A Rematch With Big Zulu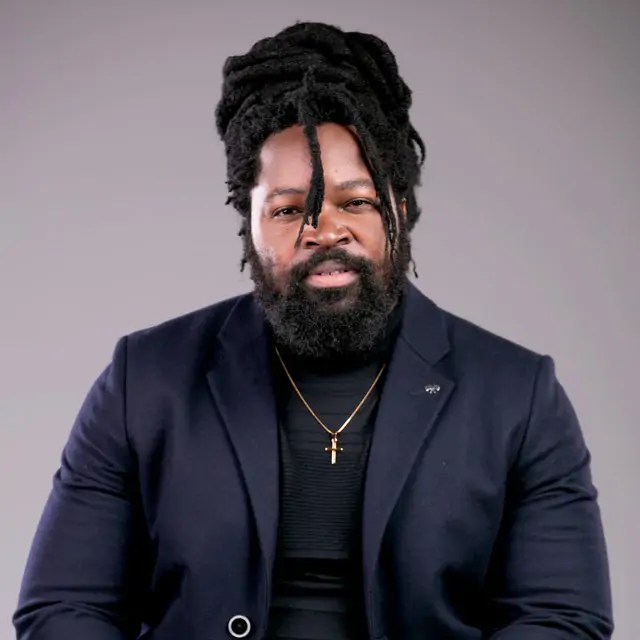 Big Zulu won in the first round against opponent Uyajola 9/9 bodyguard Brian Dings. The highly anticipated fight took place on April 23. Big Zulu now aims to fight Cassper Nyovest who is the mastermind behind these matches.
After his loss, Dings told Sunday World that he feels as though the match was fixed, hence he demands a rematch.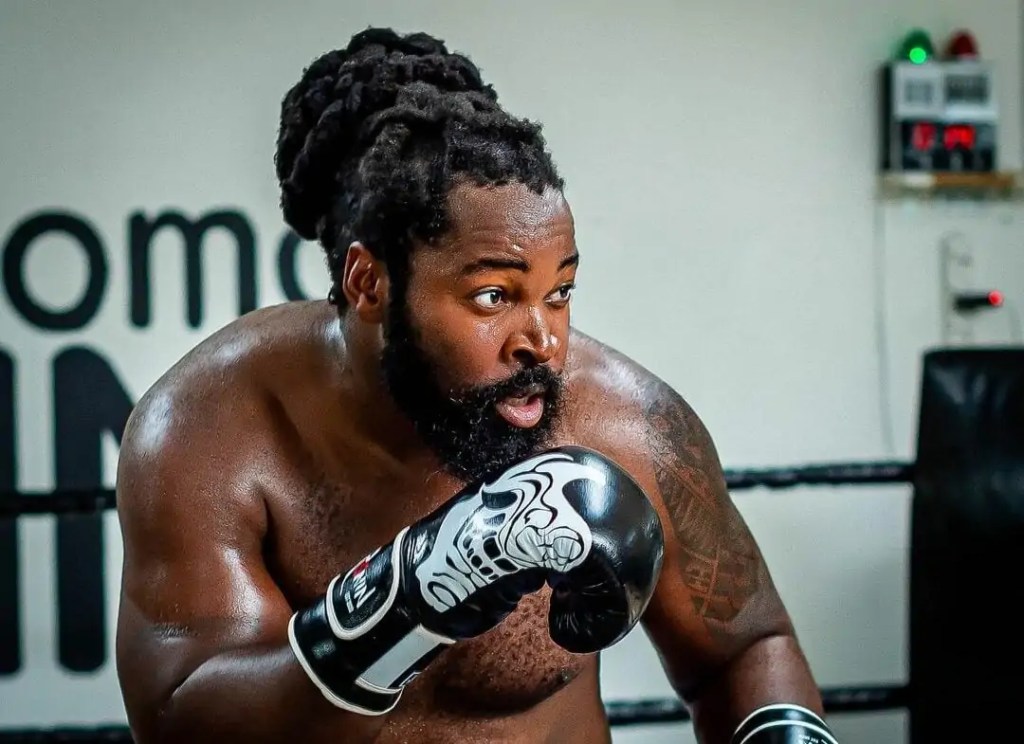 "Big Zulu is someone that I respect very much but I don't feel the match was fair on my side. I never got a chance to warm up and I was told 10 minutes before the match that I was up next. I asked the referee why he stopped the match, and he said I was dizzy, hence he stopped the match," Dings told the publication.
"I'm humbly asking for my rematch with good officials and good facilities. That is not a win or knockout, it is called match-fixing," he continued.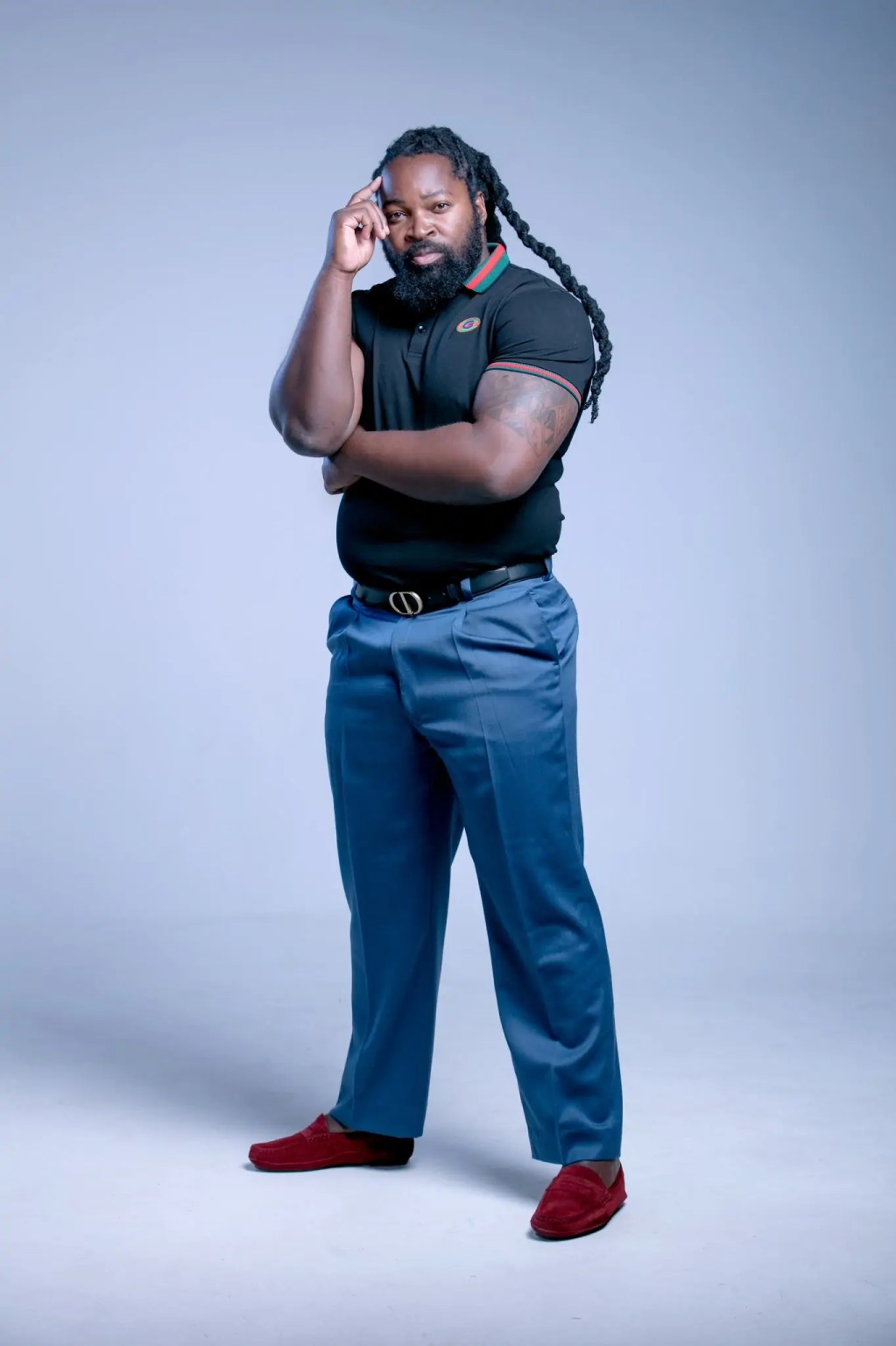 Read more: Cassper Wants Big Zulu To Lose In Boxing Match
In his previous interview with TshisaLive, Big Zulu said he implemented big changes which include abstinence from sex. He also lost some weight.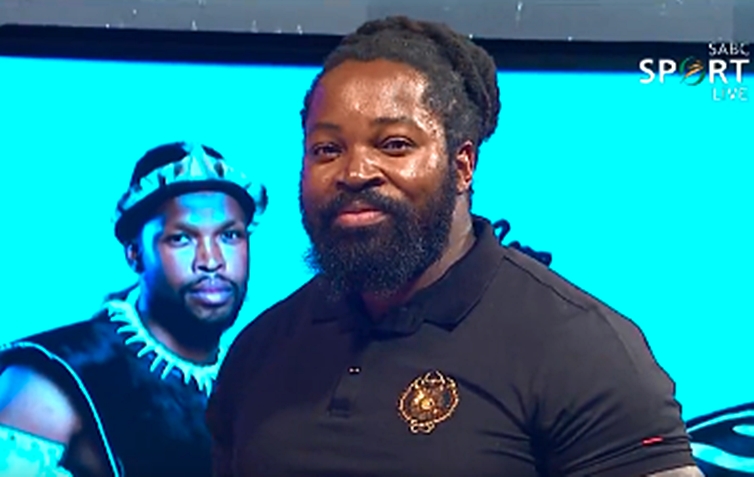 "I will be fighting for the first time in boxing. I've been preparing by going to the gym. I didn't choose my opponent, the people training me suggested him to me because he is big, but I have never been beaten, so I won't start now," he told the publication.
"I respect the advice they have been giving me. They advised me not to sleep with women while training. One of the boxers I saw at the gym is going on seven months without sleeping with a woman, and you can see by the way he moves and the way he is aggressive when he fights that it has been long since he slept with a woman.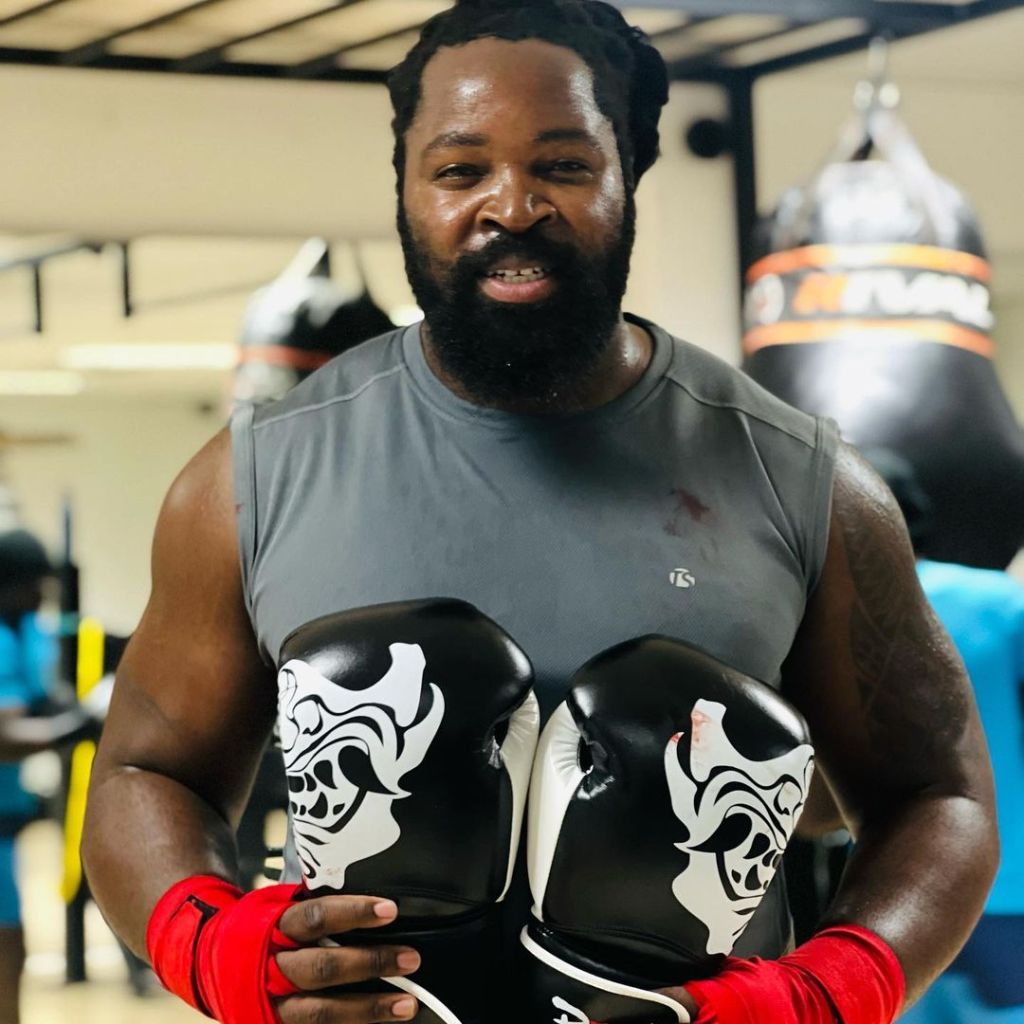 "With me I can tell the difference when I do sleep with a woman, I tend to be weak, my knees are weak, so I'm trying. Even when it comes to drinking, I try to stay away from that, perhaps I have just one drink. I've lost weight and it turns out the more I lose weight, the faster and stronger I become. My wish is to continue doing it because it has made me more disciplined."