Brenden Praise and Mpoomy Ledwaba have become one of Mzansi's favourite couple
Brenden Praise and Mpoomy Ledwaba have become one of Mzansi's favourite couple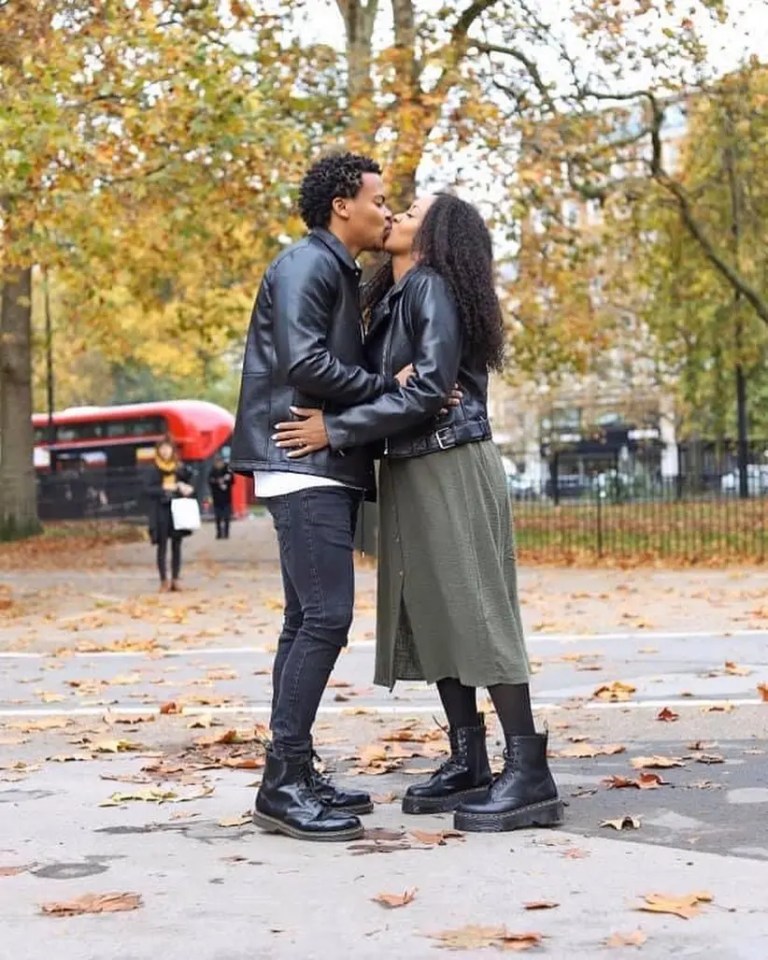 Brenden "Praise" and Nompumelelo Mpoomy Ledwaba have become one of Mzansi's faves. The Ledwaba's celebrated their love in a traditional wedding last year March. Even though they just had their traditional wedding the cute couple tied a knot five years ago, when Mpoomy was just 22-years-old.
The young pair have two beautifully children, their daughter Nuri and son Zani. Reflecting on her wedding day Mpoomy told Times Live their entire wedding cost R10, 000 including outfits (We need tips to how they did it).
Mpoomy said, "We pretty much didn't know what we were eating after the wedding (Lobola, wedding, new apartment) all in January. With no honeymoon as an option.
She continued to say how grateful they are to God for their journey, saying they have seen his hand over their careers and their family life. The pair doesn't only share romantic love, but they are also binded by the love for music and fashion that we see every day in their social media channels.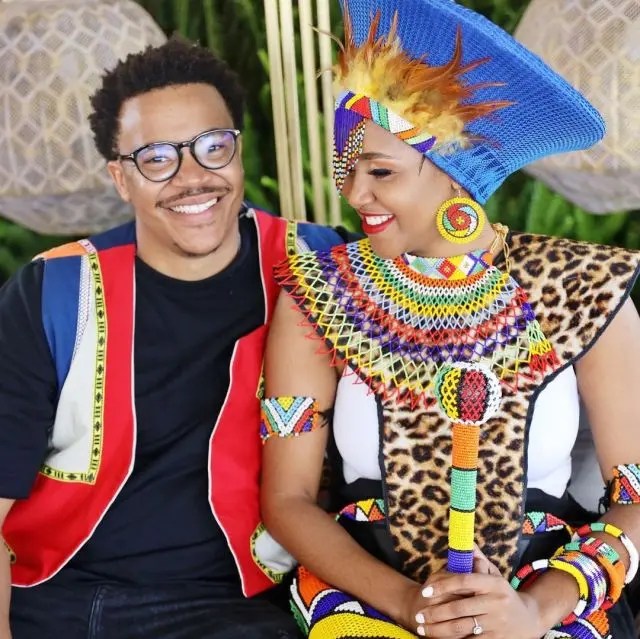 We knew Brenden could singer because he was one of many voters choice on South African Idols season 9. Brended was heads on with Musa Sukwene, who took victory with just about 1,000 votes higher. It is safe to say he stood by his words because he never worked in the industry but has been working with his wife behind the scenes. The couple have shared their clips and videos via their YouTube channel Free 2 Wrshp channel. They mostly sing original composed songs, hymns and international songs covers .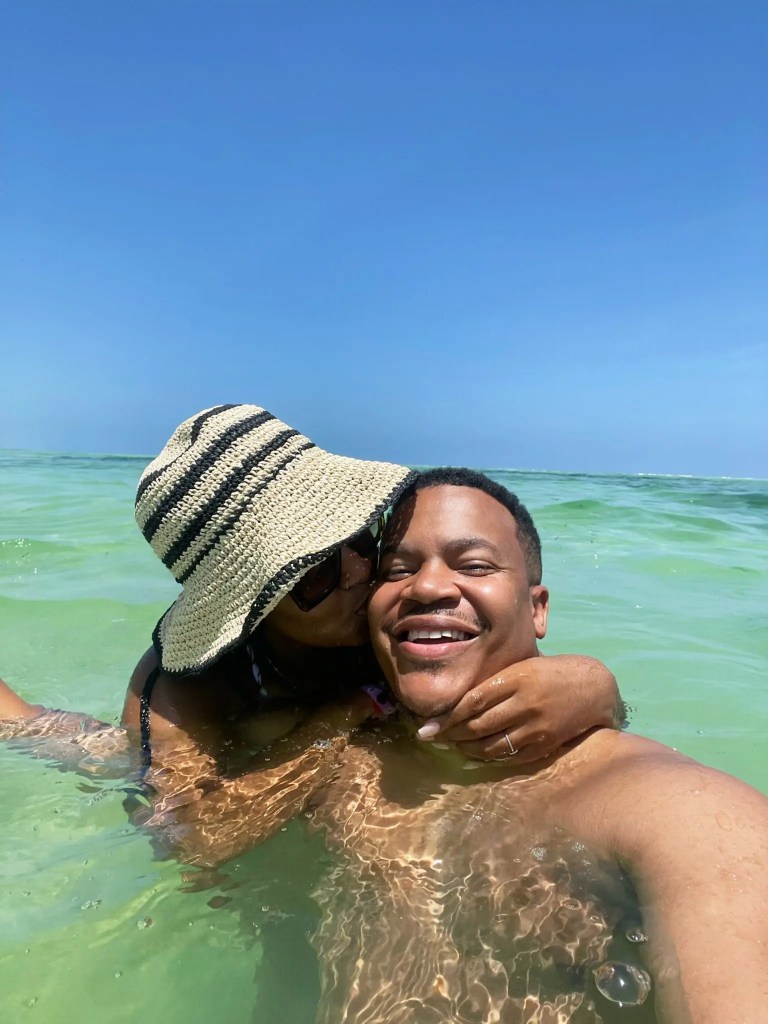 Brenden and Mpoomy publicly celebrated their first home. The happy couple posted "We found our dream home. Now the fun begins, I can't wait to renovate, decorate, design and play interior decorator and watch my Pinterest come alive dreams!