Brenda Ngxoli thanks Shona Ferguson for making her one of the highest paid actresses in Mzansi
Brenda Ngxoli thanks Shona Ferguson for making her one of the highest paid actresses in Mzansi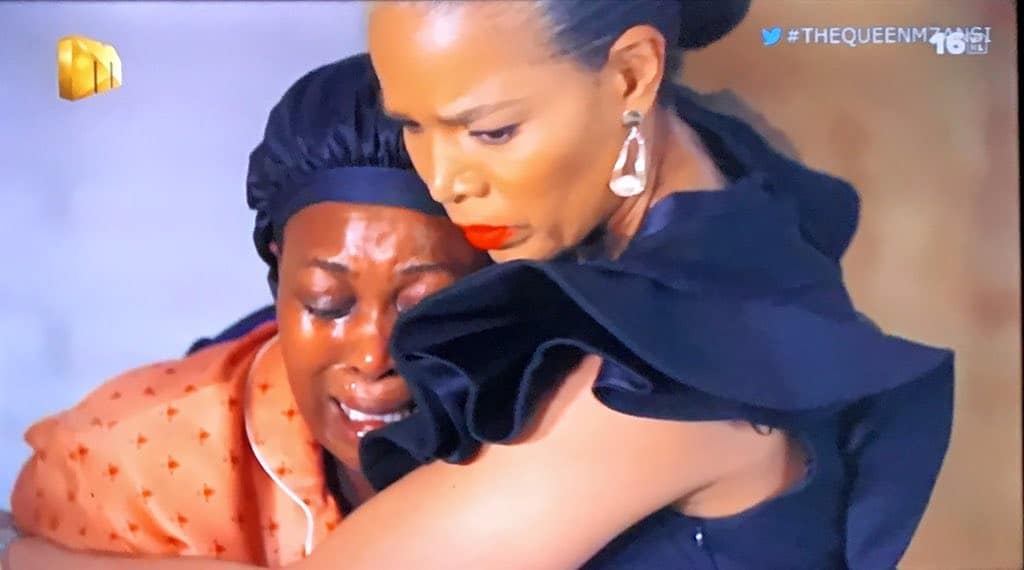 Actress Brenda Ngxoli is one of the well-paid actresses in Mzansi.
She recently took to her Instagram page to reveal the news.
On Tuesday, Brenda thanked late actor Shona Ferguson and his wife, actress Connie Ferguson, for treating and paying her well.
"Thank you Mr S (@ferguson_films) and sis Conza (@connie_ferguson) for saying yes when many were saying no! Thank you Mr S for showing us that black exists. Thank you for treating and paying me well.
Abantu abafana nani banqabile. Sis Conza, uyathandwa nkosazana," she wrote.
Her message attracted positive responses from her colleagues and fans.
Instagram user Rams Syd said: "Thank you Brenda. It is called appreciation. Thanks; many blessings are on your way. You just called for more blessings to your self darling. The universe responds well to this."
Thuli Masumpa commented: "They are not scarce; they are not there. We thank them for giving you the opportunity. Rest in power, uncle Sho."
Then Beeblebeep added: "I remember your post when you noted that they gave you your first 'own everything' on set."
Brenda is among the few artists who still have well-paying jobs during Covid-19 pandemic when others lost theirs.