Brenda Ngxoli announces arrival of her bundle of joy
Brenda Ngxoli announces arrival of her bundle of joy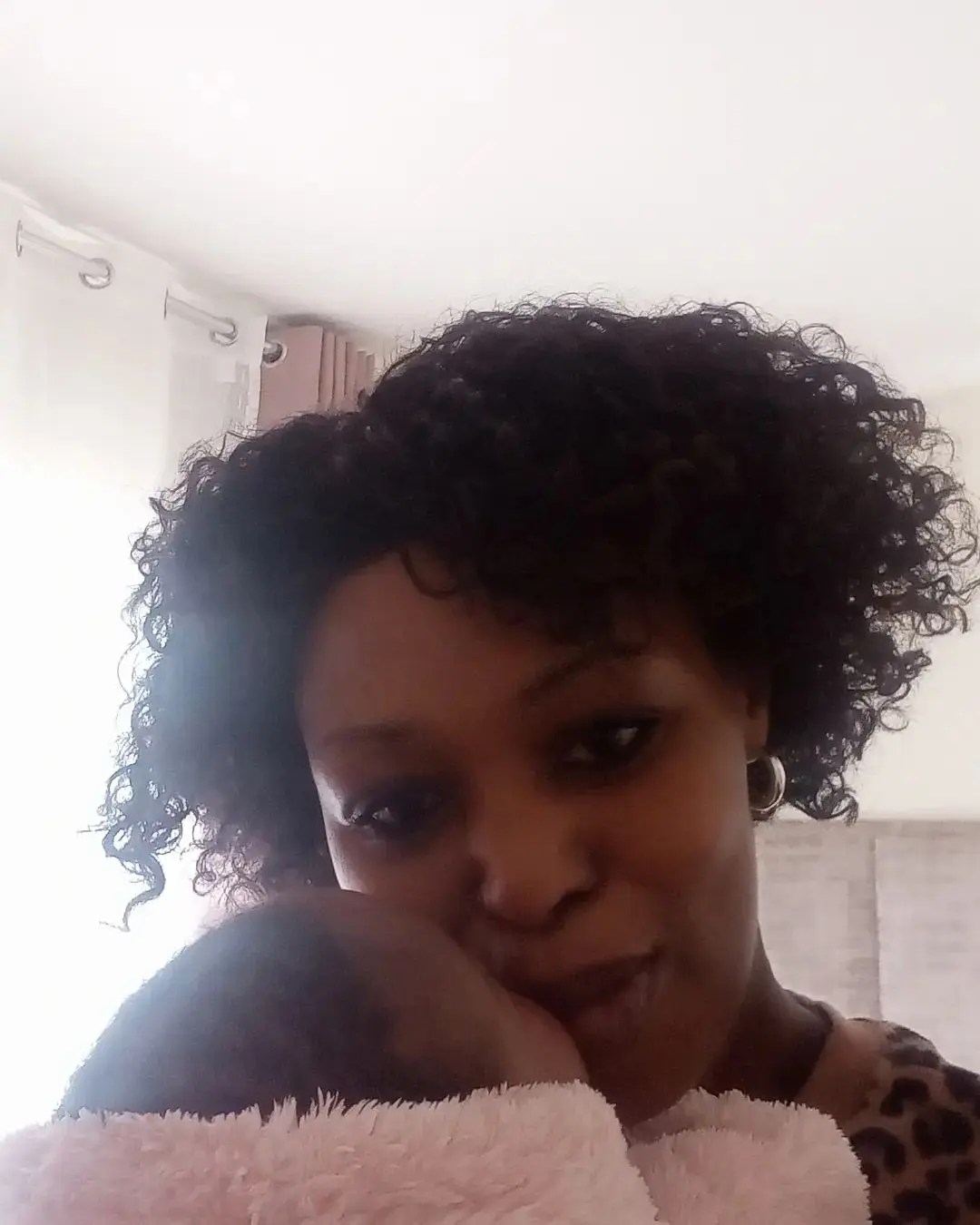 Brenda Ngxoli has announced the arrival of her bundle of joy.
The star revealed that she is now a new mother.
The talented actress announced on her social media pages and shared the excitement of having the pregnancy journey made easy with the support from her friends, family and colleagues.
Taking to her social media, Brenda shared a selfie with her new born baby and captioned it, "You can Add Mommy to my title of Achievements."