BREAKING: State Capture Inquiry's headquarters robbed – laptops and files stolen
BREAKING: State Capture Inquiry's headquarters robbed – laptops and files stolen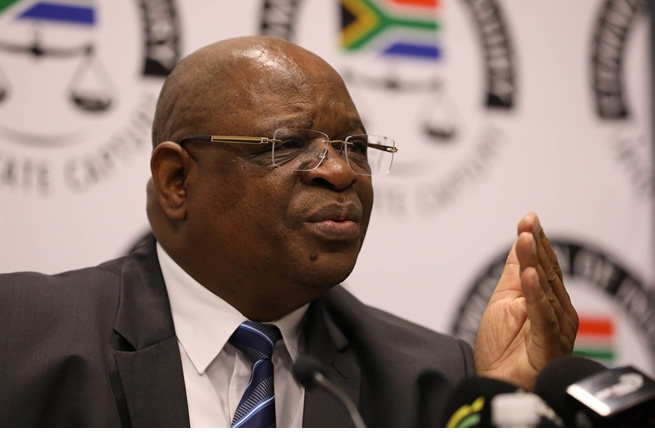 The State Capture Inquiry's headquarters in Parktown, Joburg has been broken into .
The break-in, which saw laptops and other crucial files being stolen, apparently happened overnight on Saturday, 17 April.
Details are still sketchy and it's not clear what the motive was.
Colonel Noxolo Kweza said she couldn't confirm nor deny the burglary at the moment and was awaiting a directive from her seniors.
Commission spokesman Mbuyiselo Stemela said they were preparing a statement regarding the break-in.
"The commission will release the statement later or tomorrow," he said.