Breaking: Ndebele artist Esther Mahlangu robbed, punched & strangled
Breaking: Ndebele artist Esther Mahlangu robbed, punched & strangled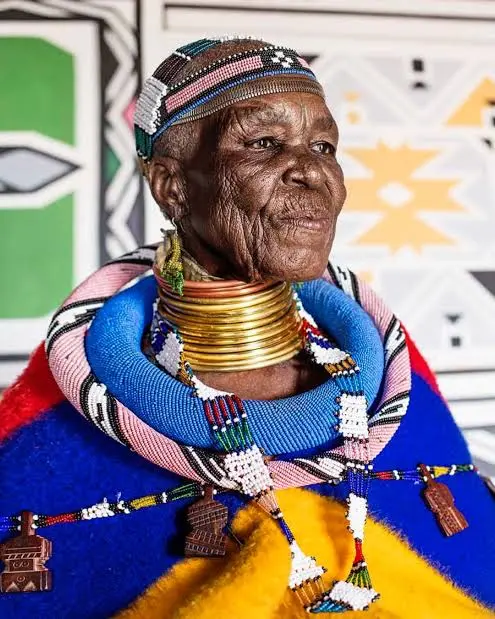 Police have launched a manhunt following a house robbery at the home of acclaimed Ndebele artist Esther Mahlangu in Mpumalanga.
The robbery happened over the weekend in Siyabuswa near Kwamhlanga.
The man punched 87-year-old Mahlangu in the face, tied her hands with a cable, and strangled her until she became unconscious.
He made off with cash and Mahlangu's firearm from the safe.
The police are urging anyone with information that can lead to the arrest of the suspect to come forward.
Provincial Commissioner Semakaleng Manamela has lambasted the attack of older citizens.