BREAKING: AKA finally reveals what really happened to Nelli Tembe as he faces murder charge
BREAKING: AKA finally reveals what really happened to Nelli Tembe as he faces murder charge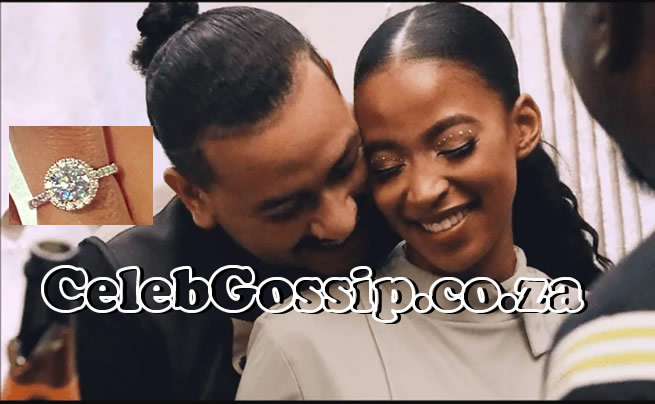 Rapper Kiernan Forbes (AKA) is breathing fire following the death of his fiancee Anele Tembe.
Nelli died on April 11 after apparently falling from the 10th floor of the Pepperclub hotel in Cape Town.
So far there hasn't been any information released regarding the death of Nelli Tembe.
In a statement by the rapper today 8 May 2021, AKA seems to be contradicting what his father in law said during his daughter's funeral, stating that Nelli indeed committed suicide and whatever was circulated in the media were "one-sided views that are portrayed out of their full context"
According to AKA's statement, the seemingly furious rapper said there are people who are pushing for him to be charged with the murder of his fiancée,and spreading false information regarding the death of Tembe in a bid to tarnish his image.
He also revealed that he has been cleared as a suspect and is cooperating with the police as a witness.
The police revealed the incident was still being investigated with "no new developments to report" and "detectives are following up on all leads".
Witnesses say they heard screaming and a loud doof sound.
While first responders said they found her breathing and naked, se later succumbed to internal injuries.
Soon after her death many claimed Nelli was already suicidal as she did try to kill herself before.
However at her funeral service , Nelli's father Moses Tembe told mourners he did not believe his daughter was "chronically suicidal", saying: "I cannot allow an unfortunate narrative to go unchallenged.
"Until Anele turned 21, [she] would not consider taking her own life as the solution. Not a single member of her family, my family, would have associated her with suicide. As Anele's father, I hereby categorically state that Anele was neither suicidal nor did she commit suicide.
"We must understand the forces that put us in the situation we find ourselves in. We must, as a matter of extreme priority, deal with the scourge that bedevils our youth: alcohol and drugs," he said.
READ FULL STATEMENT BELOW: