Boohle gets surprised at her son's birthday party
Boohle gets surprised at her son's birthday party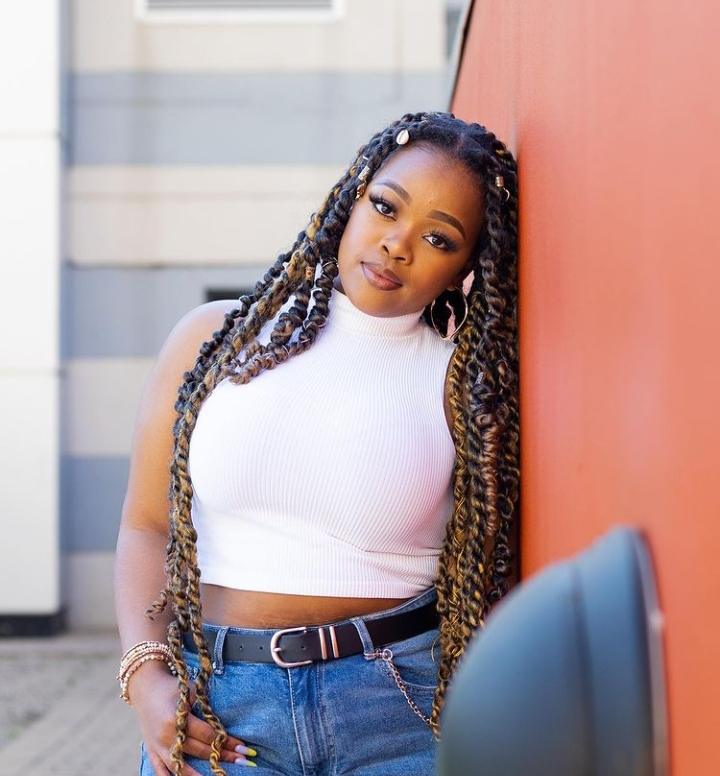 Boohle receives an exciting surprise while hosting her son's 5th birthday party.
The singer revealed that her team presented plaques marking a huge musical feat.
"I Hosted my son's 5th birthday yesterday and it ended in a way I never expected, with loads of emotion. My management and my family decided to surprise me with two Plaques," she wrote.
The hitmaker further celebrated hitting 1 million followers on Instagram.
"What a way to end 2022 with a BANG‼️ And Happy Birthday to the love of my life," she added.
Check out the photos below: