Bontle Modiselle is in mourning
Bontle Modiselle is in mourning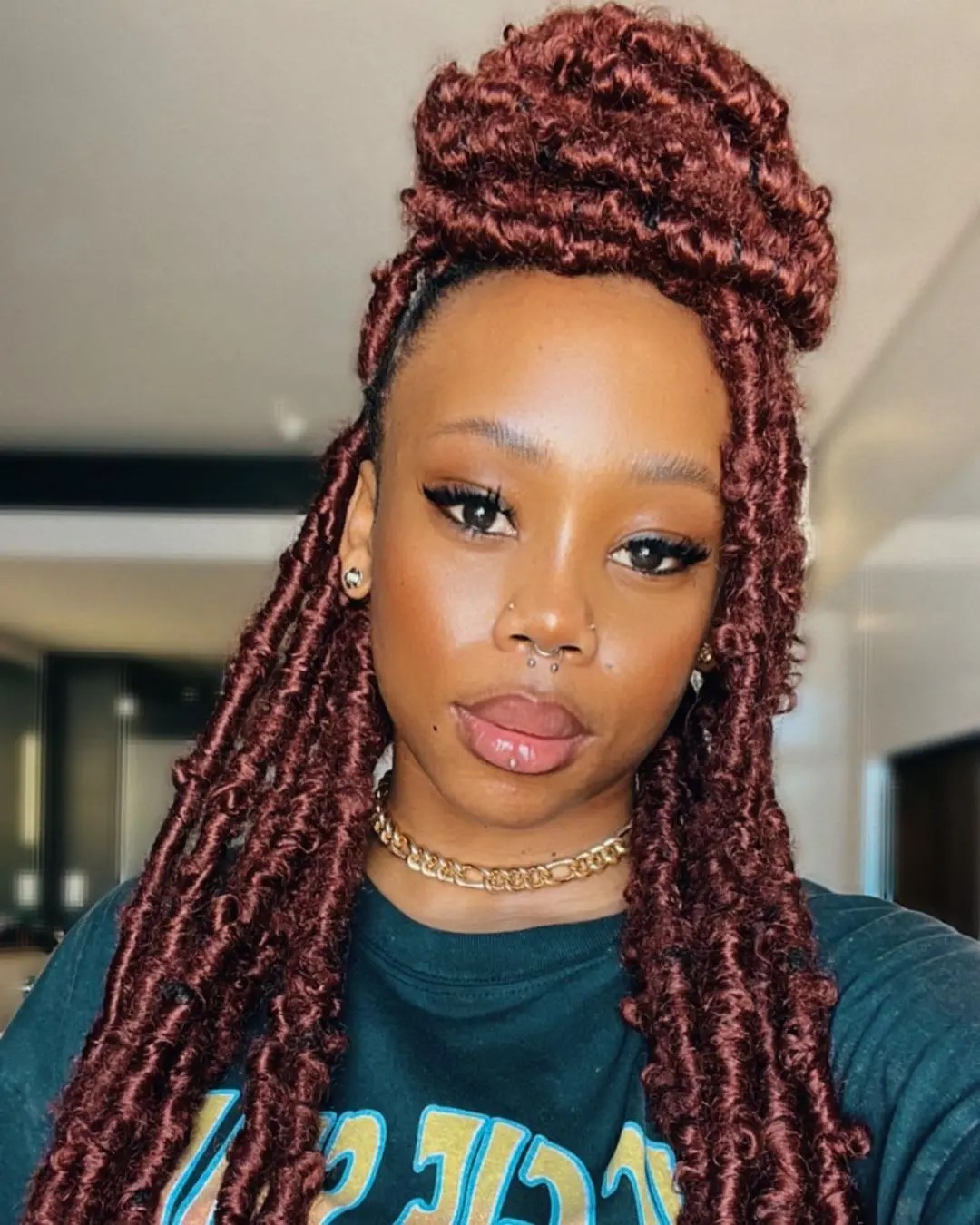 South African choreographer and media personality, Bontle Modiselle has taken to her social media to pen down a touching tribute to Mbuso Kgarebe popularly referred to as the 'Prince of Soweto'.
The star shared a few photos of the deceased as she expressed her sadness following his death.
Bontle said its hard to find the right words to say when she is yet to make sense of losing someone amazing.
"It's hard to find the right words to say when you're yet to make sense of losing someone as amazing as Mbuso was. "Was". Even writing about your presence in this physical plane in the past tense is heartbreaking."
She continued: "You moved mountains with your talent and presence. You were passionate, powerful, protective, respectful, and incredibly committed to your craft. Always in search of more, what's next? Everyone who had the pleasure of working with you on "Hear Me Move", where I first engaged with you, can attest to how great of a person you were, both on and off-screen. You easily had my favourite phrases, it was always what you said and how you said that always got my attention. Man, what a loss."
"You'll be missed Prince of Soweto, but in truth, a King in your own right. Rest in Power Mbuso "Prince of Soweto" Kgarebe Ka Langa"
See the post below: