Bontle Modiselle congratulates hubby Priddy Ugly as he bags new deal
Bontle Modiselle congratulates hubby Priddy Ugly as he bags new deal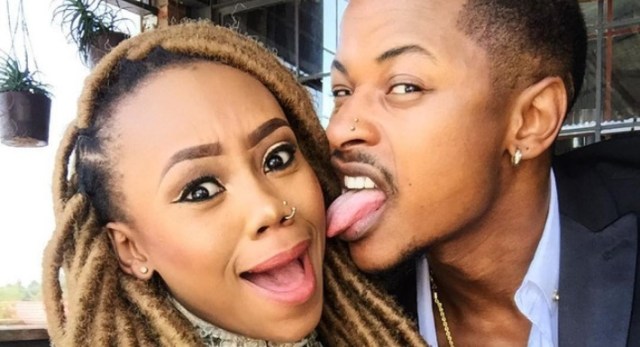 Bontle Modiselle has taken to her social media to congratulate her man, Priddy Ugly on his latest achievement. According to her post, Priddy is now the Label Executive of Global African Soundz (GAS) in partnership with Staylow.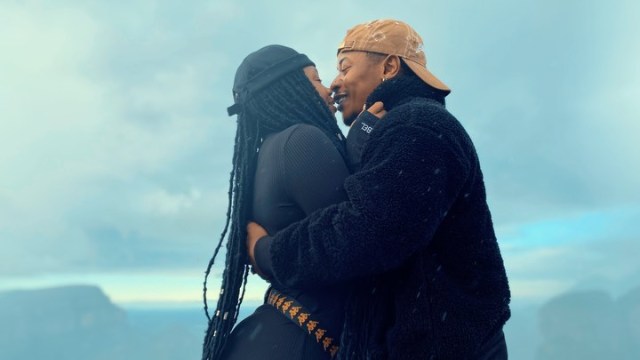 Bontle expressed how happy she is as she shares it is the next phase for him. In a post by Priddy, he said the new partnership will be groundbreaking for the future of African Music & Arts as a whole.
He also mentioned he will be working alongside his good friend and business partner.
Priddy said: "My stable @global.african.soundz has partnered with @staylow_official x @steynent – in what is going to be groundbreaking for the future of African Music & Arts as a whole. I will be assuming the role as Executive along side my good friend & business partner"
Bontle captioned her post: "Congratulations to my life partner, artist and now Label Exec of @global.african.soundz in partnership with @staylow_official | STAYLOW/GAS. @priddy_ugly – This is it! The next phase of yours and our lives starts here, NOW! "
Watch video below: