Bontle Modiselle celebrates 1-year anniversary of her dance studio
Bontle Modiselle celebrates 1-year anniversary of her dance studio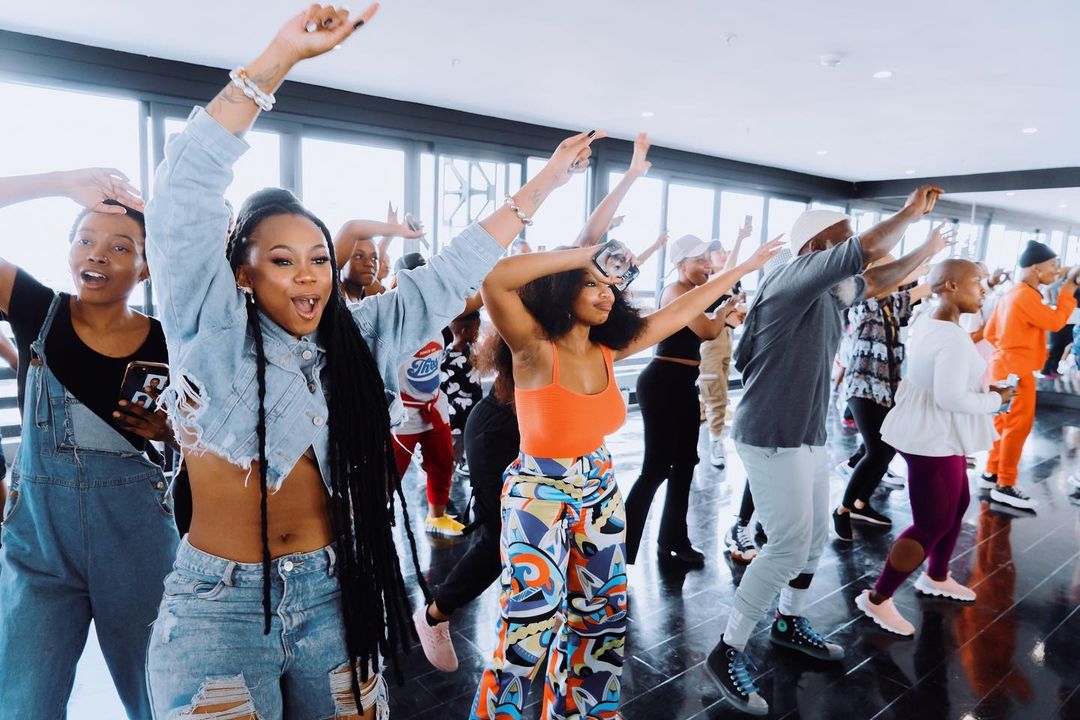 A year ago, the choreographer launched the studio and she's celebrating the first year with the presence of family, friends and supporters. She shared photos from the event hosted to mark the anniversary. Hold each other down to lift each other up.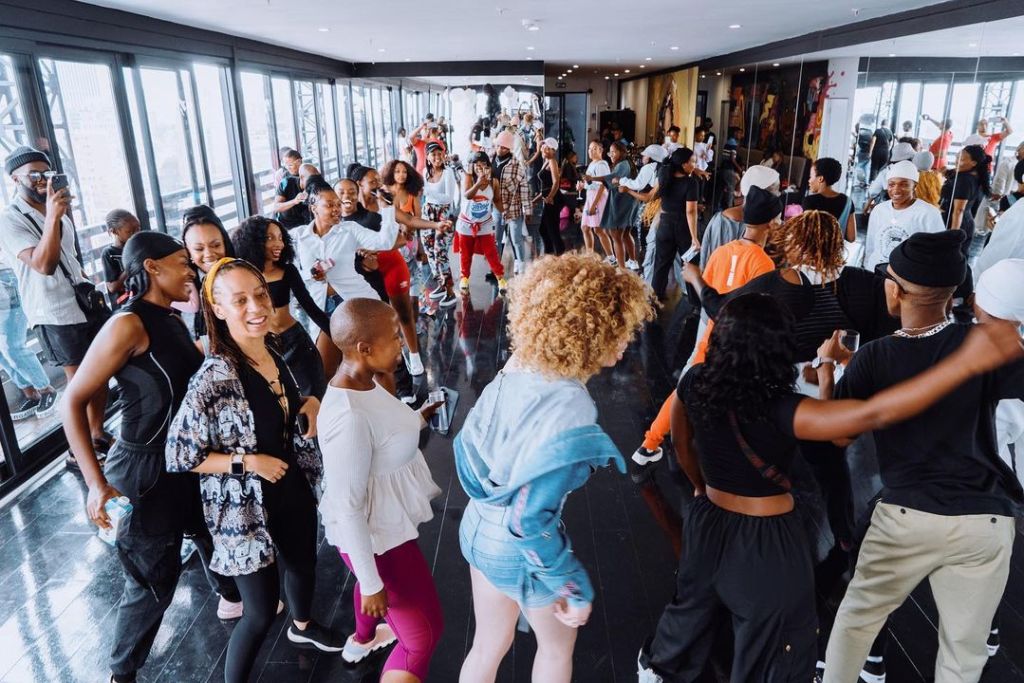 What a blessing yesterday was, celebrating @bontlemodiselledancestudio first anniversary, with the amazing community we've cultivated, poetically on International Dance Day. A true testament of God's abundant grace, love, favour and mercy," she kicked off her note of appreciation.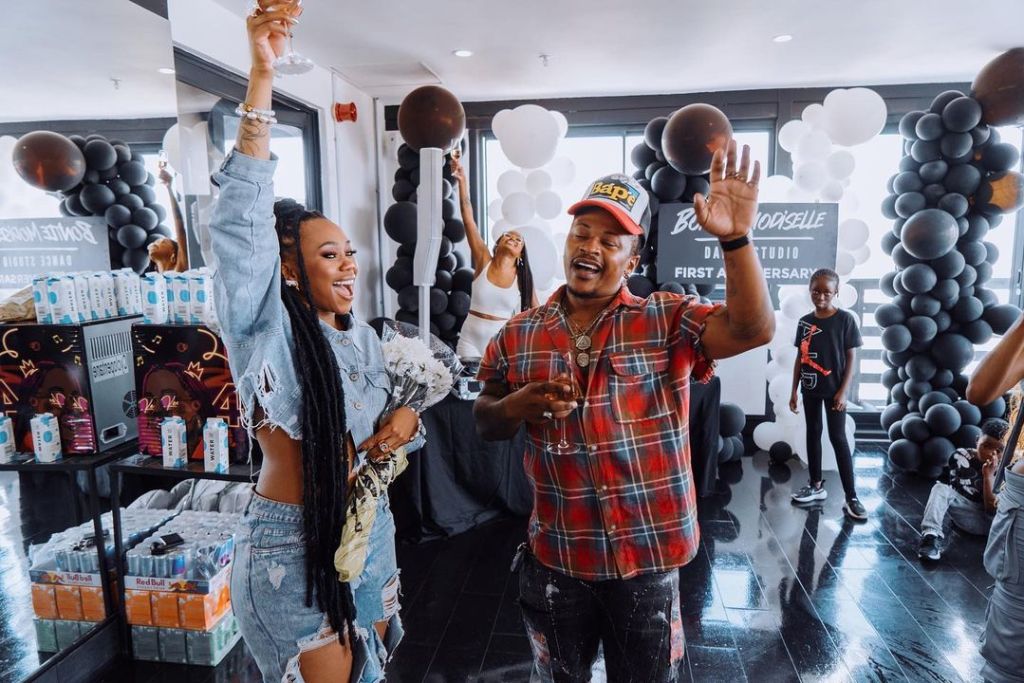 "To my family, my moms, sisters @candicemodiselle @refilwemodiselle , @barney.xo, hubby @priddy_ugly , my beautiful baby girl Afrika – I do this all for you, for us. I love you all." She appreciated her team and those who helped in decorating the studio.
"And lastly, to all the people who truly fill our days with everything beautiful, the people who take classes, who book our team, who book our space, who make enquiries, who support our goals, dreams, ambitions and visions – every artist, company, individual and/or collective, every sister, brother, every mother and father who brings their little one! Our fountain of appreciation for you will never run dry. Thank you so so much.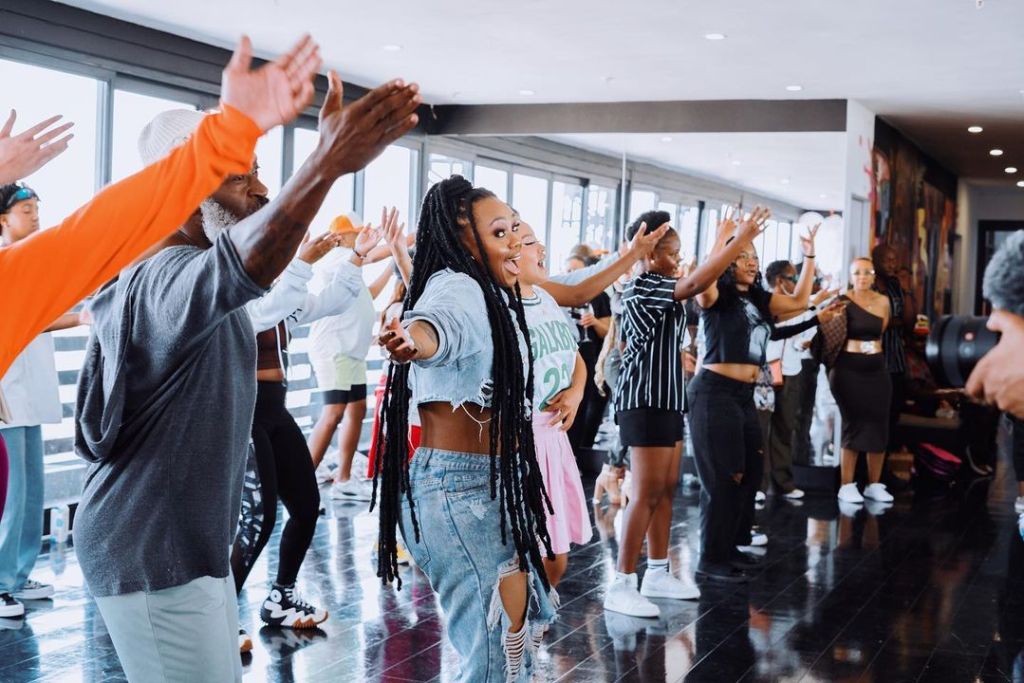 "To each and every person who came and celebrate, prayed, cried, laughed and danced with us – Relebogile. It was truly perfect, and I couldn't have asked for anything more. May God's will be done – forever and always – Amen and amen. Bontle concluded her note with an advice.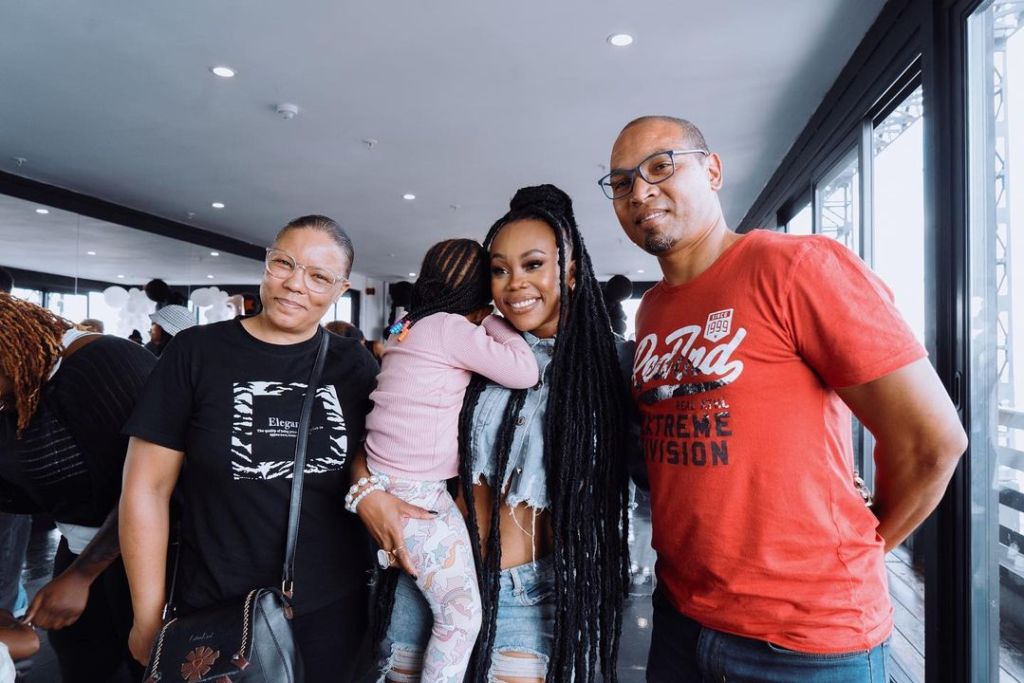 "Dare to dream, you have no idea where it may take you. Start with who you are, where you are and with what you've got. A day at a time, the pieces will come together. Just surrender, trust, and believe that it is done. With God, it's done.