BONNIE MBULI SLAMS JACOB ZUMA'S DAUGHTER
BONNIE MBULI SLAMS JACOB ZUMA'S DAUGHTER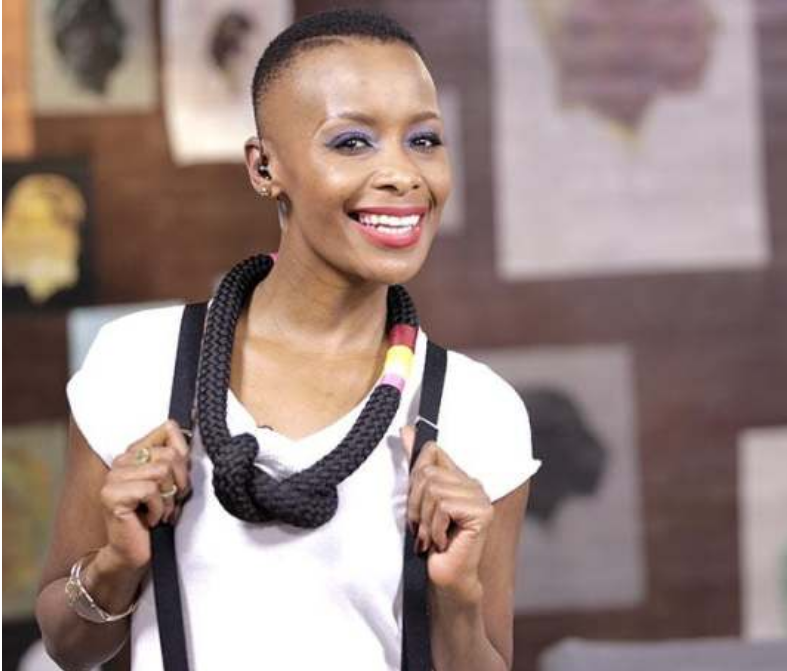 The former president Jacob Zuma's daughter Dudu Zuma-Sambudla has been dragged on Twitter. Dudu is accused of inciting violence.
She tweeted a video that shows multiple cars burning with a caption that reads: "Mooi Plaza…We See You!!! Amandla!!! #FreeJacobZuma"
The tweet angered many Twitter users, they took to the comments section to call her out.
Actress and TV presenter Bonnie Mbuli slammed Dudu for the tweet, she responded: "This is appalling, nothing to celebrate here, nothing Amandla abt it, it's despicable!"
@Lindormabaso said: "How can you applaud for disruption of someone's property? The same mess you are cheering up for will create a lot of uncertainties for the same people you are encouraging! These companies will have to recover those assets probably some will lose their jobs"
Mooi Plaza…We See You!!! Amandla ✊🏽✊🏽✊🏽!!! #FreeJacobZuma pic.twitter.com/FjoxGaT5nu

— Dudu Zuma-Sambudla (@DZumaSambudla) July 9, 2021
There has been an uproar on social media and around the country since the arrest of the former president. His supporters are calling for his release.
Several celebrities have also taken to their social media platforms to show their support for him.
The former president is serving 15 months in prison for contempt of court in his corruption case. He handed himself to the police earlier this week.