Bonko Khoza and wife welcome their baby girl
Bonko Khoza and wife welcome their baby girl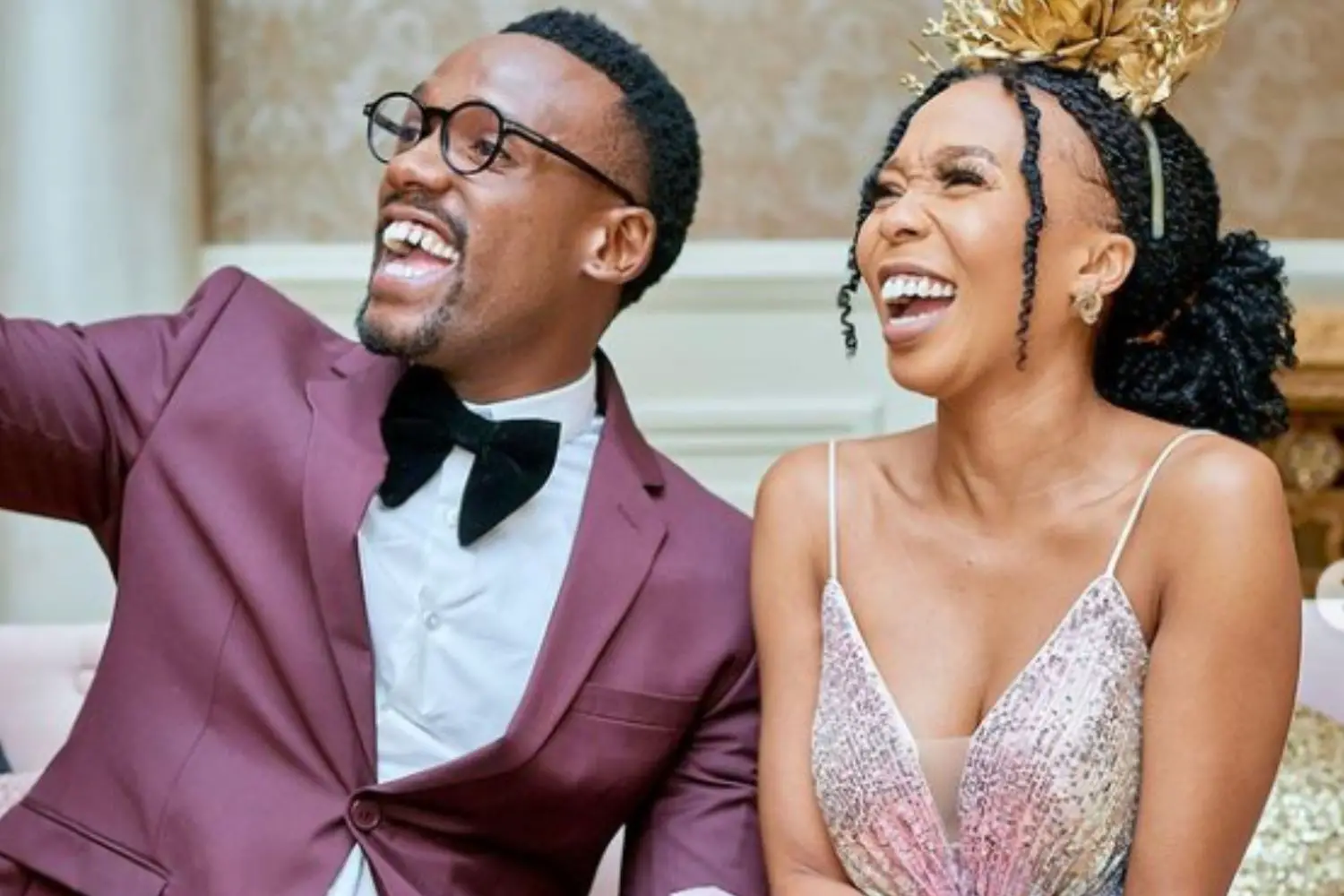 Congratulations are in order for Bonko Khoza and his wife Lesego after they welcomed their bundle of joy. The SAFTA award-winning actor exclusively revealed to TshisaLIVE that their daughter Amahubo arrived three weeks ago and was settling well into parenthood.
"It's been good, and it's been tiring, but nothing beyond my abilities. From an actor's perspective, it's the late nights, which I feel like I've been used to. You focus on the child. From an energy point of view, they feel when you are giving them everything you have," he said.
He's had the great support of his right-hand woman to ease him into this new chapter of his life.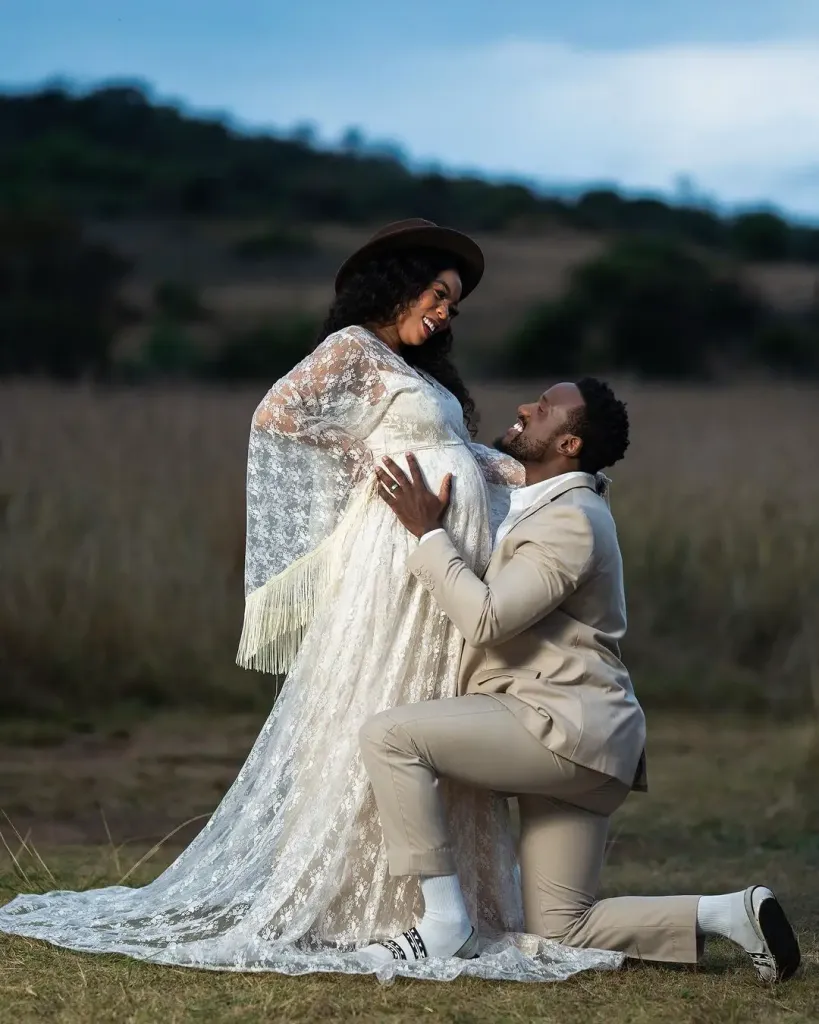 The couple first met at art school and started dating in March 2013. They then married eight years later in 2021 on the same day.
"Lesego is really heaven-sent for me. I can't even figure myself out. I was once suicidal which means I was sick of myself at a point. So she's somebody who genuinely loves me every day and I love her so much. She's absolutely amazing, and we're having a good time with our daughter, learning parenthood, navigating parenthood, navigating our work, the balance of everything."