Bongani Mavuso of Ukhozi FM has passed away
Bongani Mavuso of Ukhozi FM has passed away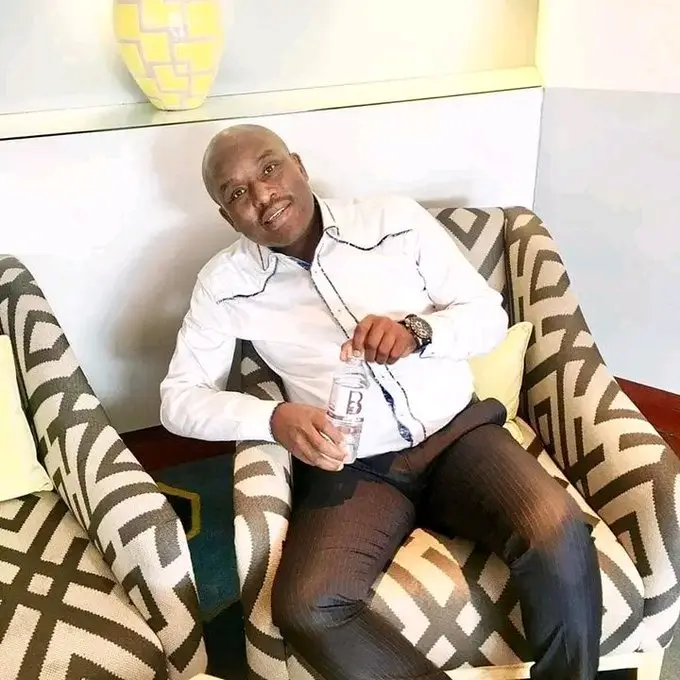 Ukhozi FM current affairs presenter, producer, legendary poet, and author Bongani Mavuso has died.
Mavuso (49) died at Umhlanga Hospital in Durban on Tuesday, 27 September due to kidney failure.
Mavuso, popularly known as Iqhawe (hero), because he was always calling people Iqhawe, from eDumbe, north of KZN, has worked for Ukhozi FM as a presenter and producer since 2004.
The news of Mavuso's death was announced live on Ukhozi FM by his colleague Dumisani Ndimande.
Family spokesman Majuba Mavuso also confirmed the death of Mavuso, who was the presenter
of Ezangempelasonto and AbasikiBebunda.
"Bongani was rushed to Umhlanga Hospital when he felt unwell and we don't know what happened because he was recovering well from kidney failure.
"When the family was checking on him today, we heard that he had passed away. He was recovering well and on Friday he confirmed to me that every weekend he went to the doctor as he was on a dialysis programme," he said.
In 2020, the publication reported that Mavuso was seriously ill suffering from kidney failure, and he spent weeks in Umhlanga Hospital, where he started a dialysis programme.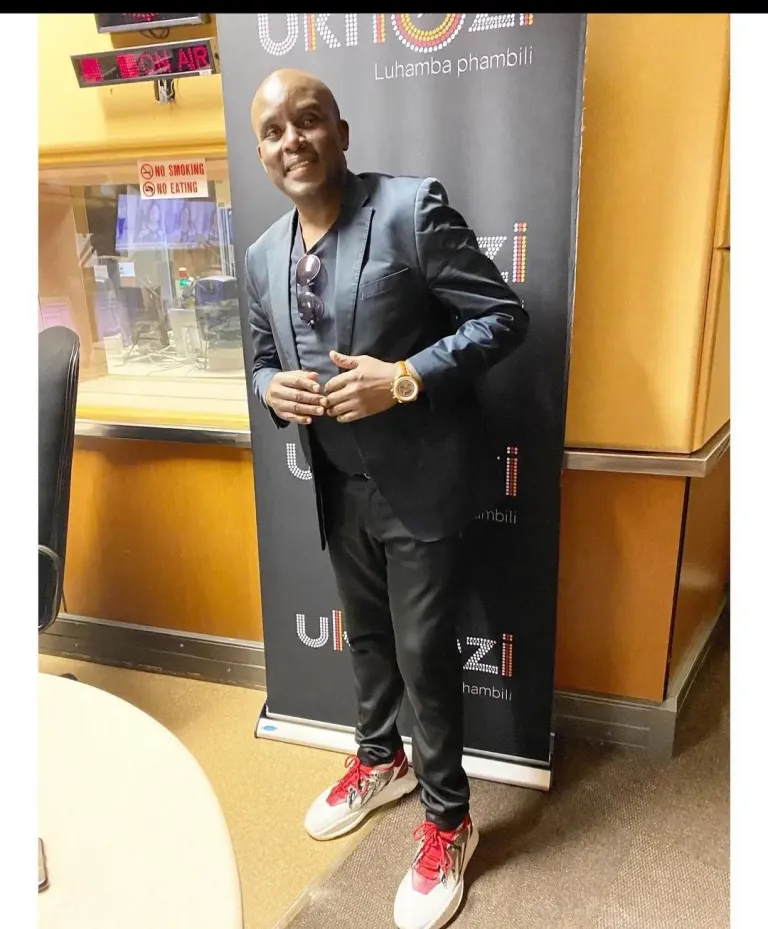 Ndimande described Mavuso as a presenter who was interested in keeping the Zulu culture and language alive.
"He passed on when we were looking forward to seeing him leading the current affairs team to broadcast live Zulu King Misuzulu's coronation on 29 October," he said.
Mavuso was a runner-up on Avbob's poetry competition last week, where poet Nomkelemane Langa was the overall winner in the Zulu category.
Mavuso has published 10 Zulu books since 2006.
He also owned the recording label KaMavuso Verse Entertainment and signed many poets such as Siyabonga Mpungose, and Xoli Vilakazi.
The family is expected to announce his funeral details when the plans are in place.