Bonang Matheba talks about longevity and building her empire
Bonang Matheba talks about longevity and building her empire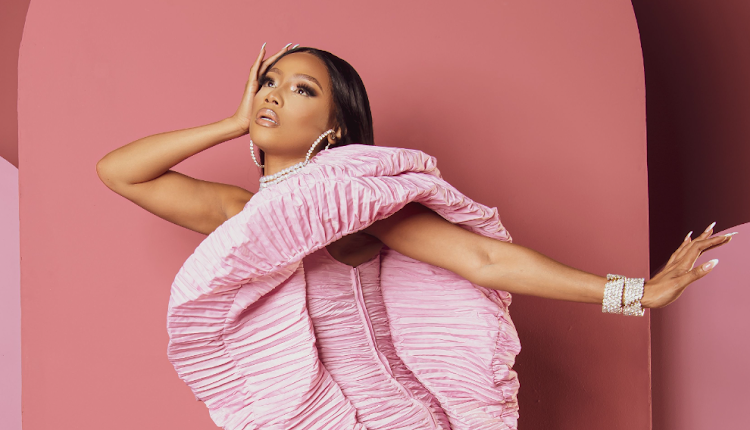 Having had a seamless and successful career as one of Mzansi's most sought-after media personalities, Bonang Matheba describes the evolution of her reign as being driven by hard work and authenticity.
Beyond the limelight, she wears many hats. From being a producer to being a hands-on businesswoman, Bonang has always loved a good challenge. "I'm always trying to do something fresh and new for myself and for my fans every now and then. I love a good challenge but will always kind of stay within the things that I love, [namely] beauty fashion, music, lifestyle, red carpet, celebrities, broadcasting, charity work … " she said
Bonang gives credit to her mother, Charlotte Mokoena, who is the executive vice-president for human resources and corporate affairs at Sasol and who she says has always been a great role model.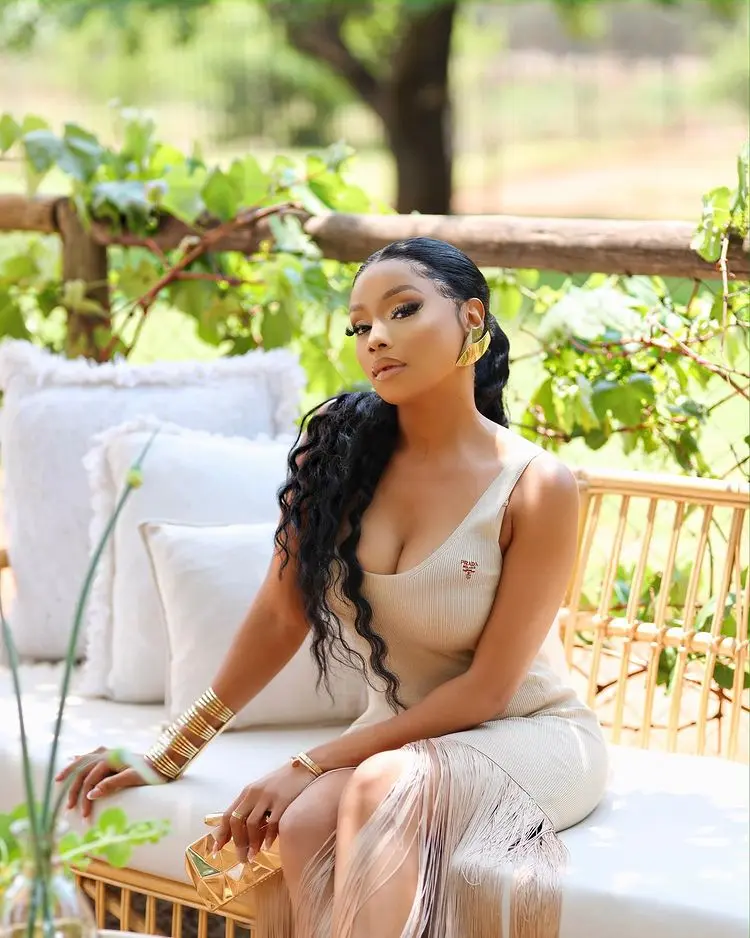 "I come from a long line of incredible businessmen and women. My mom is a corporate executive and a woman who has inspired and shaped my business brain. I think naturally as a media personality and someone that is influential, you want to turn that influence into commercial value," she said.
She has a luxury beverage brand, and shoe range with Steve Madden and there are more ventures she anticipates unveiling in the future.
When launching her own luxury beverage brand called House Of BNG, Bonang Matheba said she studied American rapper and businessman JayZ's moves.
"After studying him, I tried to very much mimic [Jay Z's] business decisions. He's definitely someone that I look up to and love … business is ruthless, it's tough, it's 24 hours of the day … to make something great you need to actually put in the work … I live, breath, and eat House of BNG. I'm the head of every single thing and decide where the brand goes."
Though she might be engaged in a legal battle with her previous management, CSA Global over her sparkling wine, Bonang says she is confident she will win.
"I was in a very unfortunate situation where my previous management thought they could steal from me. They stole from me, they continue to steal from me but luckily I have incredible lawyers … earlier on this year I won the biggest case of defamation in SA so my lawyers know exactly what to do. It's looking great, it's positive and we're nearing the end, I look forward to the end of this," she said.
I live, breath, and eat House of BNG. I'm the head of every single thing and decide where the brand goes.
Bonang Matheba
In 2021, after Bonang announced she had fired CSA Global and intended taking them on legally, the agency hit back at the media personality's accusations, dismissing them as being without merit and accusing her of telling "half-truths" about the situation.
In a statement sent to at the time, CSA reiterated their earlier statement with regards to the matter.