Bonang Matheba in Trouble
Bonang Matheba in Trouble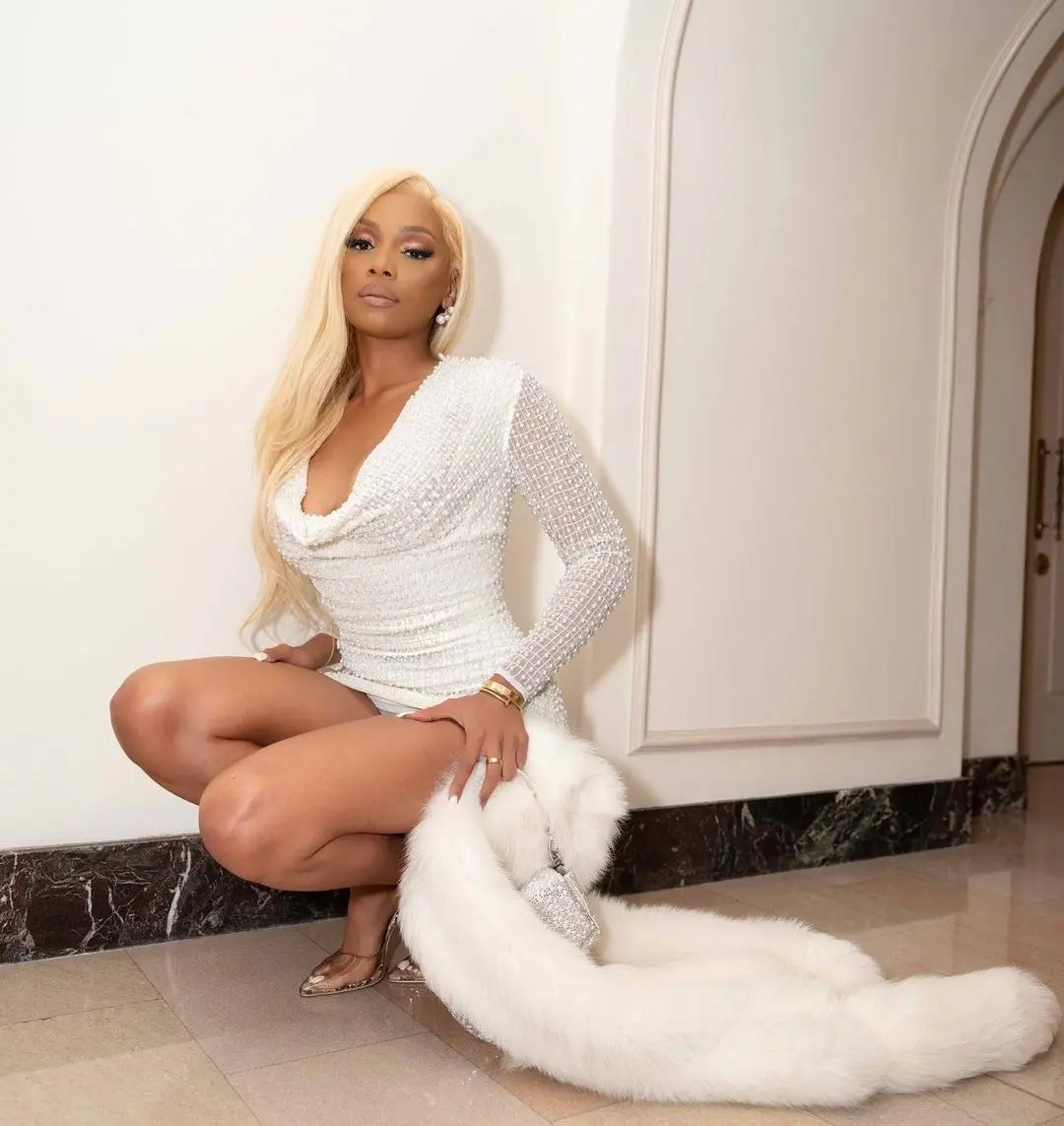 If there is one thing Mzansi has learnt over the past few days, it's that Bonang Matheba is not one to be messed with. This is after she finally won her defamation case against podcaster Rea Gopane. And while it seems many had not expected anything less from Queen B, let's just say that others are still taking the news, not so excitedly.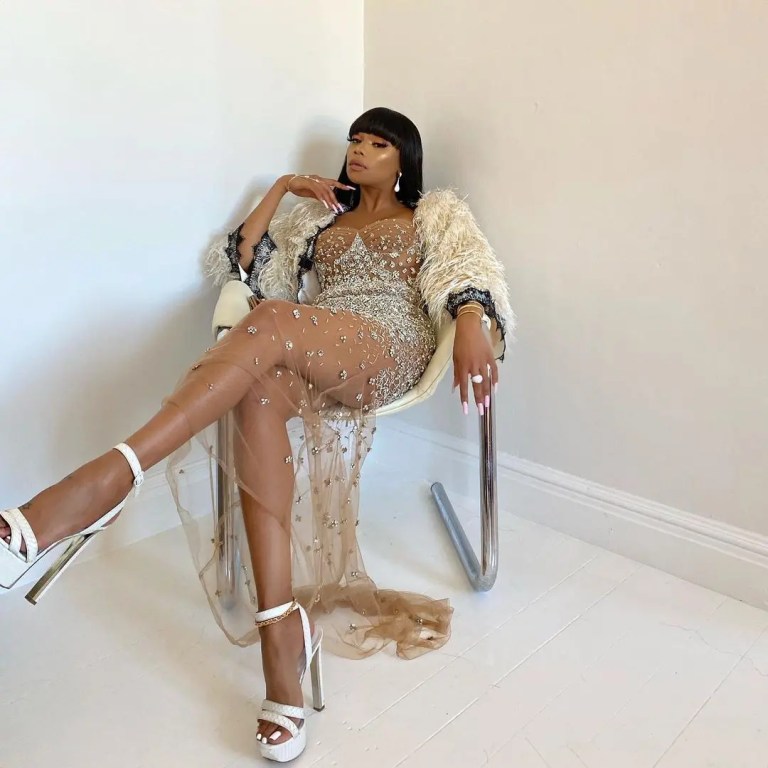 So just to catch you up on what exactly had transpired between Bonang and Gopane, their beef had begun last year when the podcaster had boldly accused Bonang of allegedly being the one who introduced her ex AKA to cocaine.
As you can already imagine, that did not sit so well with Bonang who of course took legal action against the 22 year old podcaster demanding that he make a public apology and retract what he said. Which Gopane did and the dust settled.
If we being honest.

Bonang's career no longer have a juice

Girl use to trend nje by just posting her picture. now it's MacG who trends everyday by just breathing.

She knows the boy won't be able to pay.. But now she is using this situation to stay relevant.

— ChrisExcel (@ChrisExcel102) January 28, 2022
His 22 his a child, its her right to get recourse but I'm not celebrating, the kid is not the problem he was just an easy target. Her ex's for example have said worse did you see her go after them 😒 it's a hallow win

— rōnin (@Blcktyde) January 29, 2022