Bonang Matheba Breaks The Internet – Photos
Bonang Matheba Breaks The Internet – Photos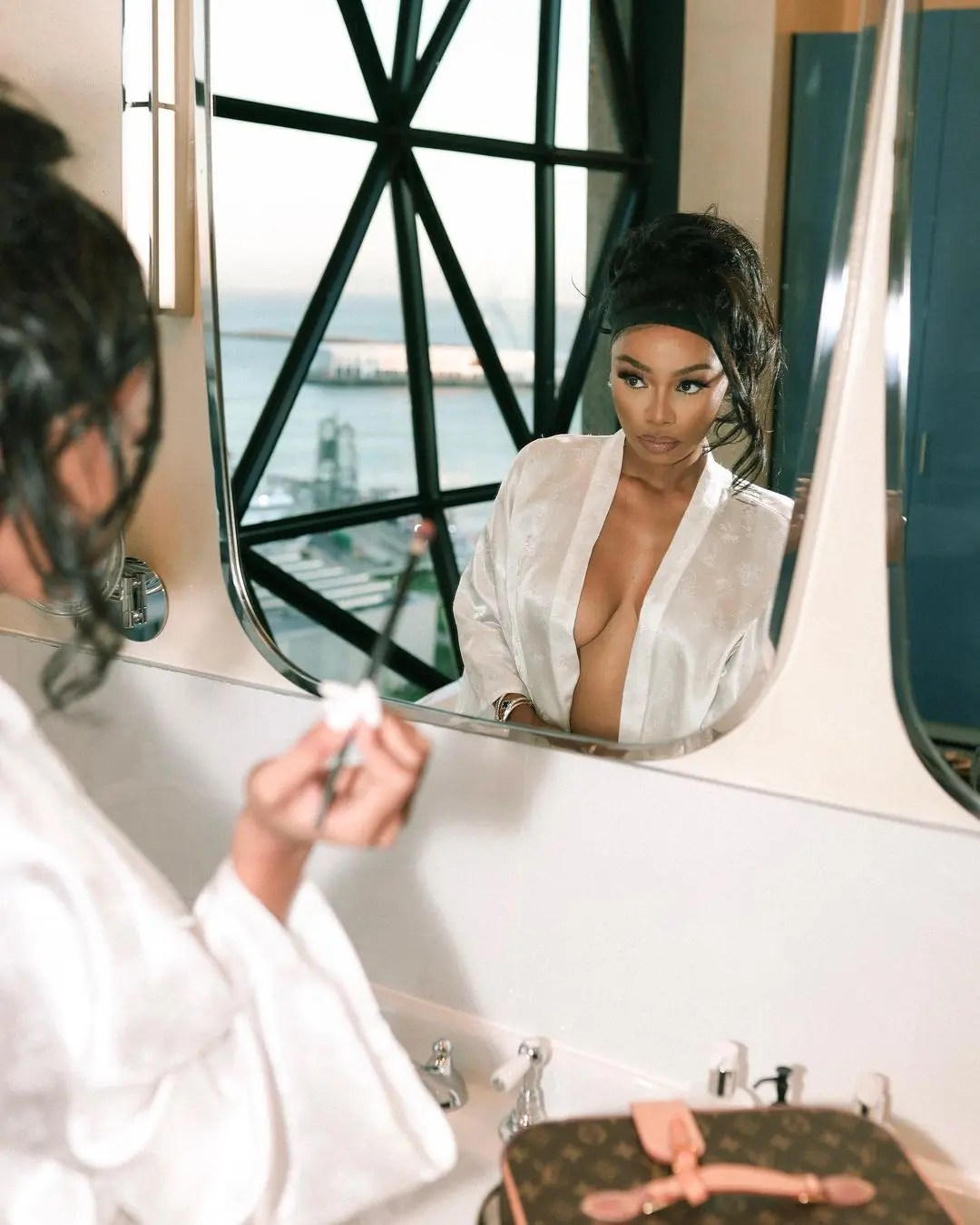 The people's fave Bonang Matheba breaks the internet once again.
Affectionately known as Mo'ghel, the Mafikeng-born star had Instagram shaking with her latest post.
She shared a photo dump including new images of the beauty. In the first frame, Bonang can be seen wearing a gown with a view of the sea behind her.+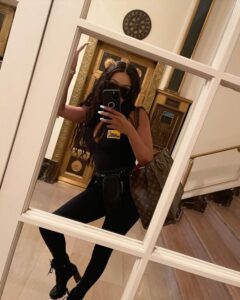 There's another shot of her posing next to a McLaren which many believe belongs to her. She also threw it back to when she hosted some friends on Valentine's Day.
In 2021 YouTuber Rea Gopane made damning allegations against Bonang Matheba. He claimed that she introduced her ex AKA to drugs.
Her lawyers intervened and sent a letter to Rea which read in part:
"On Sunday 9 May 2021 you falsely and unlawfully accused Bonang Matheba in a widely published video clip of, inter alia, having introduced AKA (Kieman Jarryd Forbes) to cocaine. In the context of what was being discussed in the video clip this defamatory allegation was exacerbated by the shocking insinuation that the death of AKA's girlfriend Anele (Nellie) Tembe was due to AKA's alleged use of cocaine.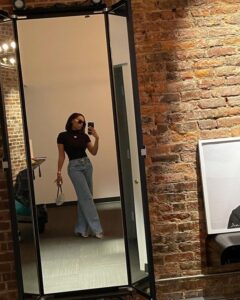 "The allegations were defamatory, hurtful and were deliberately intended to humiliate my client and undermine her reputation. The allegations are also, to your knowledge false. Your false utterances are compounded by the fact that at the time of making them on a public platform, you knew full well that these utterances would be widely viewed given my client's high public profile."
Rea was then instructed to issue a retraction and a video apology. He was also instructed to pay damages to Bonang amounting to R500 000.
Rea eventually issued a letter apologising to Bonang.
"To the extent that I have made statements to certain individuals and in the public media stating or implying Ms Matheba's connection to cocaine, I unequivocally retract all such imputations and unreservedly apologise that they were made. I regret any inconvenience caused to Ms Matheba and undertake that it will not happen again."
This was followed by a video apology where Rea apologised for the statements made on his podcast. He said that he was deeply regretful for what he had said.
"As stated in my previous retraction and apology to Miss Bonang Matheba, I would like to sincerely apologise to everyone who was mentioned in the podcast on the 9th of May 2021. I am deeply regretful of what I said and I now realise the harm that podcast could cause.
"I have learnt from my mistakes and I will look to improve my content going forward."
In January this year, Bonang announced that she had won the lawsuit against controversial podcaster Rea Gopane.
Read, who can't afford to pay the full amount right now will have to do so over a period of 30 years.