Bonang Matheba Brags About Her New Relationship
Bonang Matheba Brags About Her New Relationship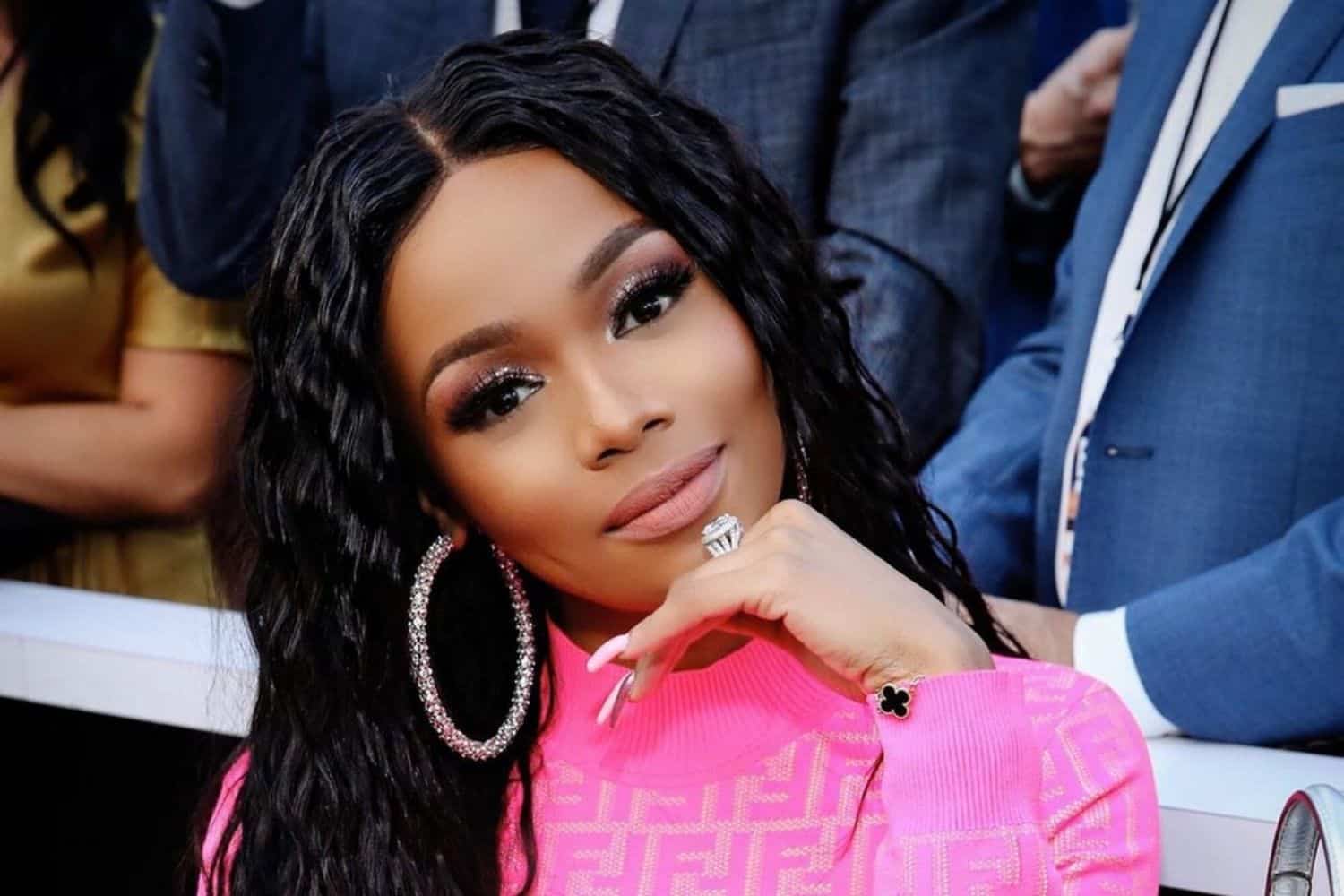 Media personality and businesswoman Bonang Matheba has her followers and tweeps at large in a chokehold with her new relationship. Evidently, Matheba has been hinting that she is in a new relationship, and in another cryptic tweet she even hinted at being with the child but nothing has been set in stone surrounding being pregnant.
Bonang casually shopping at clicks while looking like a million dollar 🥺 pic.twitter.com/tuhneCKqh6

— FORMER POPE OF GROOVE (@Riccardo_Elle) April 18, 2023
Everybody knows that Queen B is booked and busy but when three months ago she dropped an episode on YouTube in partnership with Steve Madden. Scores of her fans, followers, and social media users at large have been waiting with bated breath for another episode. This comes after Matheba joined the Steve Madden family for their first-ever African summer collaboration last year.
One Twitter user questioned Matheba if she will be dropping another episode soon and the funny and witty Queen B's blamed her relationship to be keeping her occupied and lazy. Even though she revealed that she currently shooting in Cape Town, but her mystery relationship have taken center stage as it is on everyone's lips…
"I'm in Cape Town. Shooting episode 2 as we speak. Askies…. Had to pause many things due to unforeseen circumstances… please bare with me. Kea Jola also- so, laziness." wrote Bonang Matheba
3 months ❤️ pic.twitter.com/OYhaSELPzC

— Siya (@NexusLevy) April 18, 2023
It appears more than anything, scores of tweets are more excited about Queen B being in love than her being busy shooting the second episode.
"Now Bonang that last sentence," wrote Janine
3 months ❤️ pic.twitter.com/OYhaSELPzC

— Siya (@NexusLevy) April 18, 2023
"Awwwwn! Your happiness is all that matters queen keep on dating on behalf of us singletons also" wrote Kamonciaga
Awwwwn! Your happiness is all that matters queen♥️keep on dating on behalf of us singletons also pic.twitter.com/0u1QFHVo1m

— Kamonciaga (@DojaSnac) April 18, 2023
Queen B will be joining the cast of Netflix's Original Reality TV show, Young, Famous and African season 2, starting next month (May, 19)