Bonang Matheba back on Instagram in sizzling pictures
Bonang Matheba back on Instagram in sizzling pictures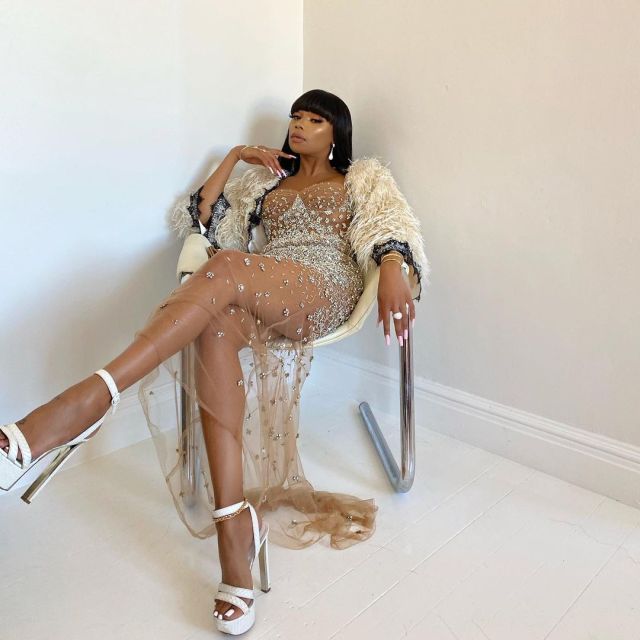 Instagram just doesn't feel the same without Bonang Matheba popping up on our feeds once in a while. In more recent times, we've found ourselves scrolling endlessly through the 'Gram and missing our beloved queen. Queen B had been notably absent from the photo-sharing app. Thankfully, she made a grand return with her first post in over a month.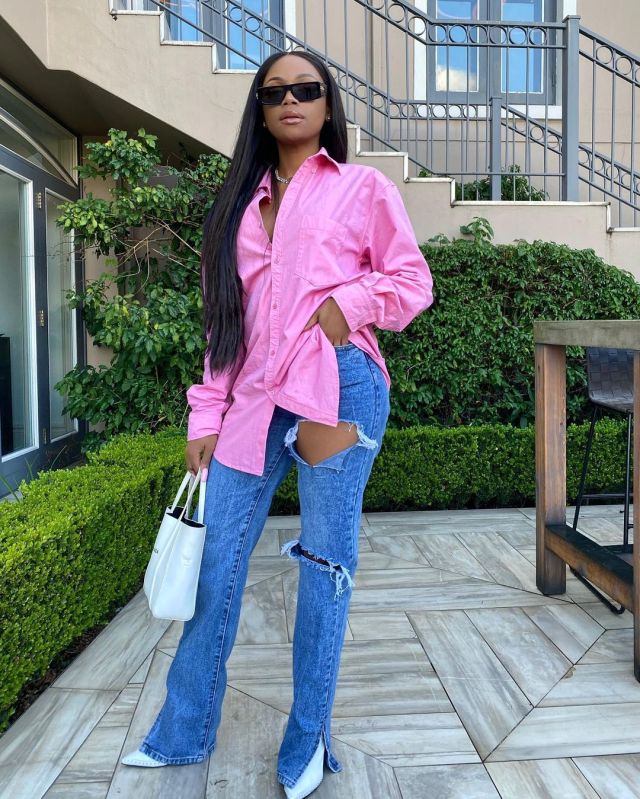 Although we are all thrilled to see Bonang back on Instagram, the immediate fear is that this could be one of the last posts we see before another unplanned hiatus. The truth beyond this past month is that Bonang has become a scarce presence on multiple social media platforms.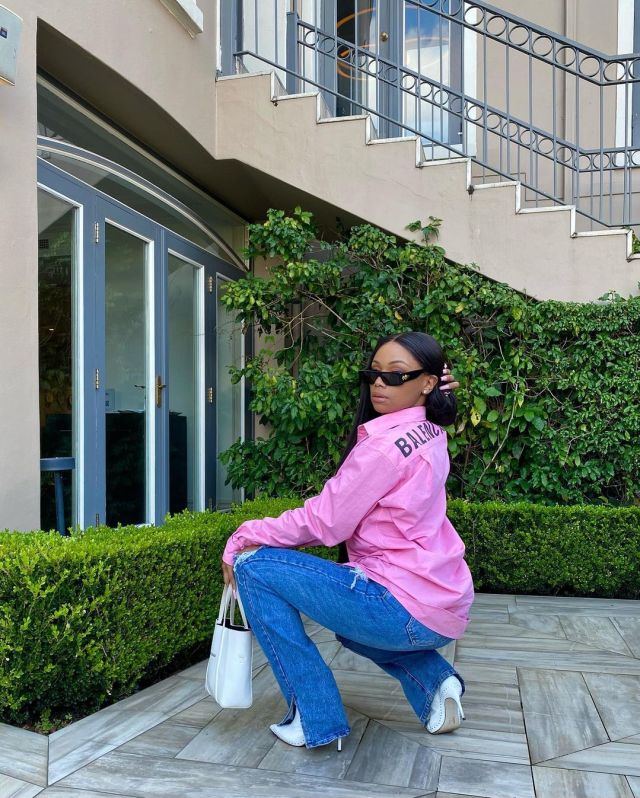 Where Queen B used to post multiple times a day, she now posts once every couple of days and sometimes the gap between updates is even longer than that. Although she has spoken in recent times about a deliberate change in her posting strategy (less personal posts, more work updates), Bonang did also admit in 2020 that social media had lost its appeal to her, at least for that moment on time.