Bonang Matheba addresses rumours she is back in SA
Bonang Matheba addresses rumours she is back in SA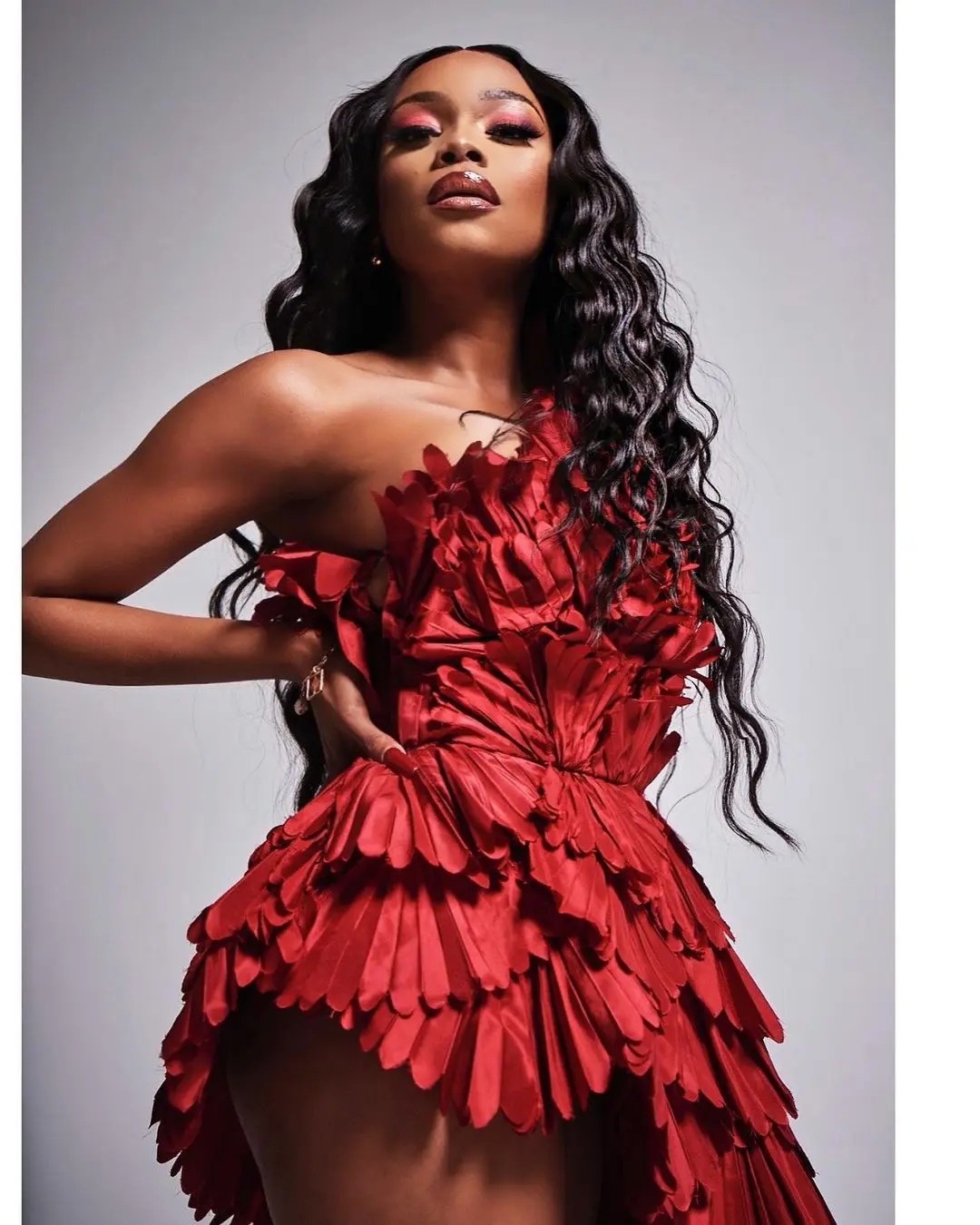 Bonang Matheba left for New York City a few months ago without informing her fans on social media. So if she had to make a return, she might also keep it hush-hush.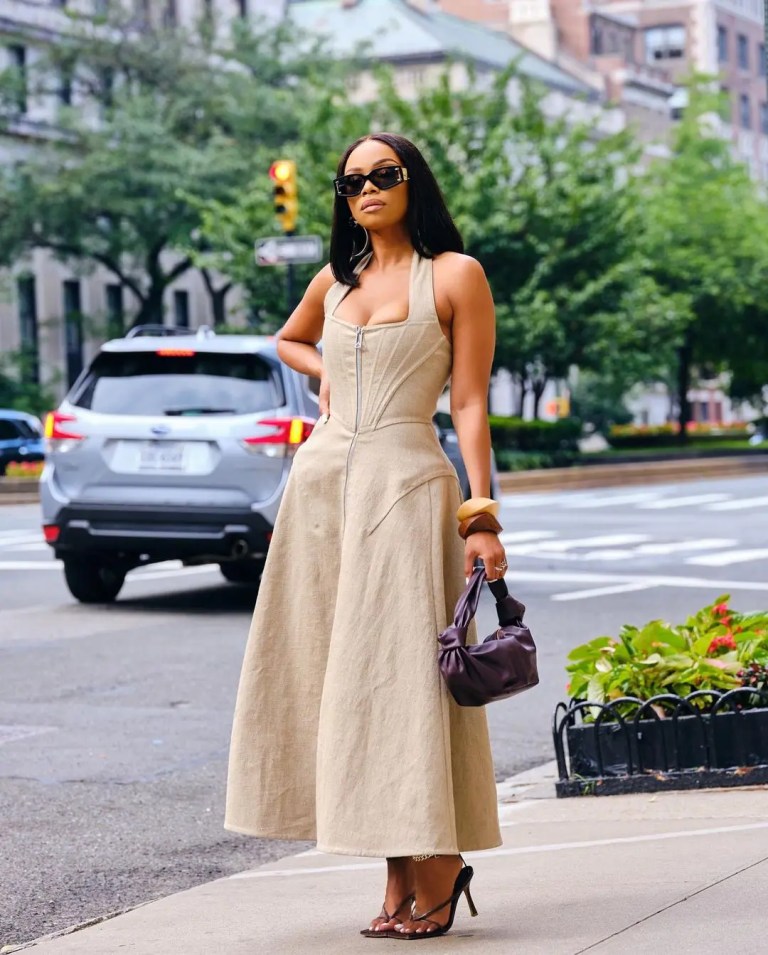 A report from a local publication states that Bonang has returned to South Africa and is keeping a very low profile.
When Bonang heard of such news, she laughed out loud and said nothing else.
— Bonang Matheba 👑 (@Bonang) December 16, 2021
A fan even welcomed her back but she continued laughing.
— Bonang Matheba 👑 (@Bonang) December 16, 2021
…wild! Lol.

— Bonang Matheba 👑 (@Bonang) December 16, 2021
Last month, she mentioned that she will be home for Christmas so she could return in the next coming days. Unless she decides to spend her first Christmas at the Big Apple.
Bonang has always made her plans known and during an interview with Drum Magazine in 2019, she said she was planning to move to the USA after the Sun Met in 2020 but COVID-19 hit the world. "I'm moving to the US after the Sun Met next year and the plan is to get there to put the plans in motion.
"I have a hunger to be great and it is addictive," she said. "I work hard, I make sacrifices because I want to be the best. If I had the opportunity to speak to the young Bonang who got into the industry very young, I would tell her to keep going."
Bonang is making moves in silence, so much to the point that her fans and haters do not know what she is doing in NYC. Rea Gopane told Bonang to come back home because her plans to conquer New York failed dismally.
After Bonang revealed she had parted ways with her management company, Rea laughed at her and rejoiced in her heartache.