Bonang Makes History; Check This Out
Media personality Bonang revealed last month that her wine journey had been a major success, and she was not bragging at all, at least now we know. Her House Of BNG range and has now hit the shelves of Namibia.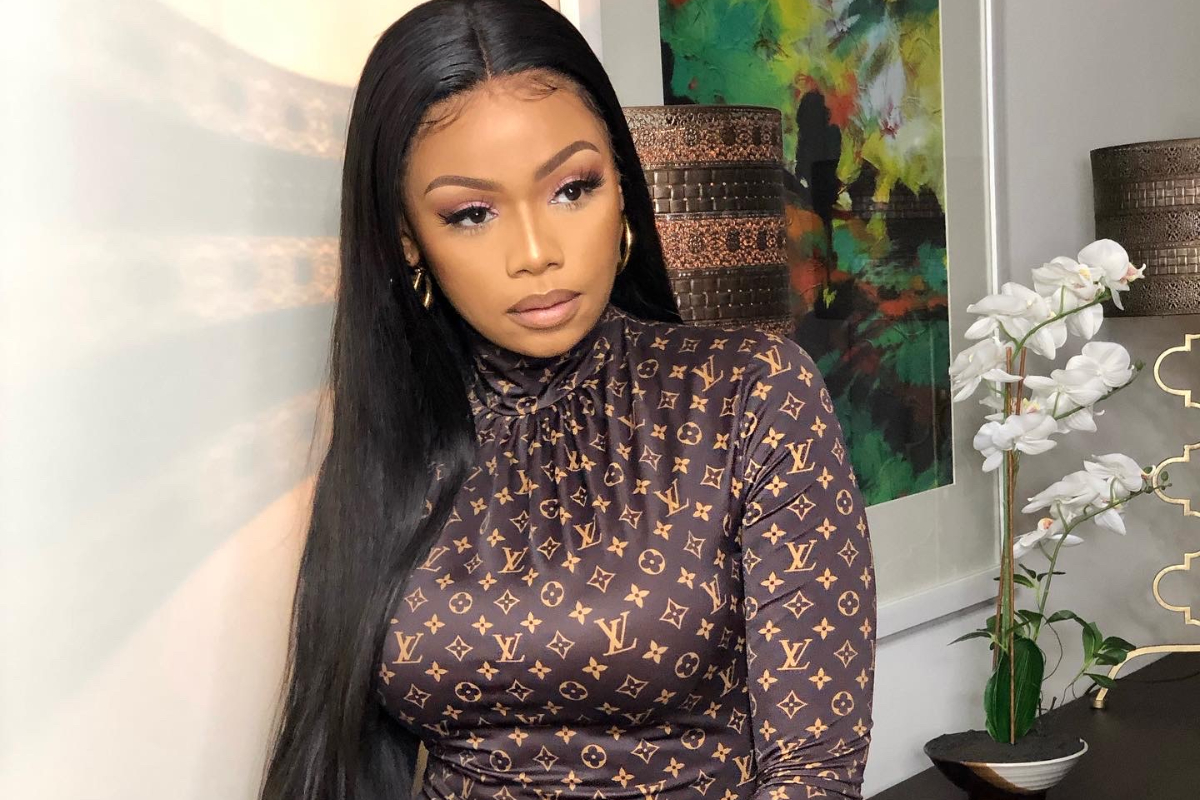 Taking to her IG story the businesswoman revealed her that her sparkling wine range is now available in Namibia.
Recently in an interview with Eye Witness News, the media personality revealed it took her a while to produce her own wine. Still, when she got the opportunity, she knew it was her chance to create a remarkable success story.
"The House of BNG has been a passion project of mine for a long time. It's no secret that champagne is my favourite drink, so getting the chance to make my own MCC was an opportunity I couldn't miss out on," she said.
She further explained why she wanted to launch an MCC: "We have some of the world's best grapes here in South Africa and so I decided to make a Méthode Cap Classique wine – which is made in exactly the same way as champagne but using Cape grapes. This is my love letter to Africa, and I'm excited to introduce it to the world."
See screenshots below: