Bonang exposed for allegedly preaching lies to fans
Bonang exposed for allegedly preaching lies to fans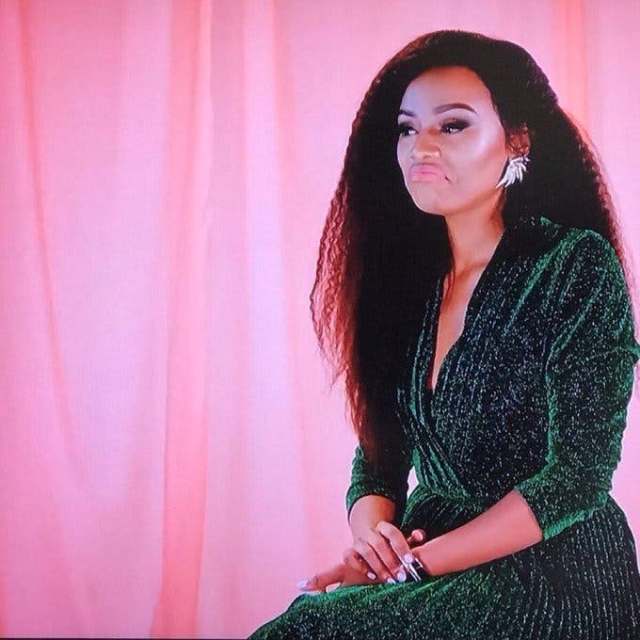 Some days ago, the media personality revealed one of the reasons she discontinued the show. According to her, some persons involved with the show have refused to pay her.
"I'm over it… and they owe me money so, nah!! Maybe….B*dazzled reloaded?" she said.
Meanwhile in 2019, Queen B seem excited ending the show as she claims it was her worst working experiences.
"Making Being Bonang Season 3 was one of the worst working experiences of my life!! Glad it's ending…remind me to tell y'all why one day!"
After her recent confession about the money saga, the producers of the show refuted her claims, saying her management was paid fully, and that the poor performance of the show got it cancelled.
Speaking with The Citizen, Barleader TV Production head Legend Manqele said:
"The tweet doesn't refer to my company or anyone specific. All money was paid to her management. For the record, Being Bonang was canceled because it wasn't performing. It was the channel that decided not to continue with the reality show."