Bonang Celebrates With Newly Appointed Joburg Mayor Kenny Kunene
Bonang Celebrates With Newly Appointed Joburg Mayor Kenny Kunene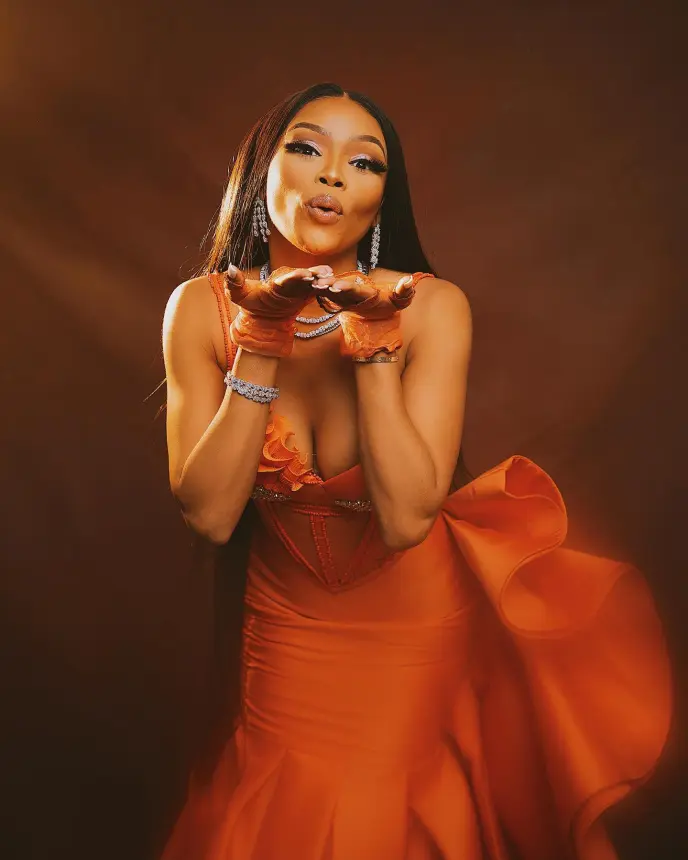 Bonang Matheba might have recently celebrated the major win of her regaining control of her popular and Woolies bestselling MMC sparkling wine alcoholic beverage House of BNG. As reported:
… After a two-year legal battle with her former management company, it seems that Matheba has come out victorious. This is as she took to social media to share the winter campaign for House of BNG.
….a heist gone wrong!! Lol!! The End. 🥂

— Bonang Matheba 👑 (@Bonang) May 12, 2023
Now it seems that Queen B* has time on her hands to focus on the entire spectrum of the socio-political landscape in South Africa. This is instead of her keen eye on the goings-on of the Department of Sports, Arts, and Culture, as she has been doing for years now.
As such, it seems that Matheba had something to say when it was confirmed that ex-convict, turned reformed blesser and now-politician Kenny Kunene is the Acting Mayor of the City of Johannesburg.