Bonang Attacks CSA After House of BNG win
Bonang Attacks CSA After House of BNG win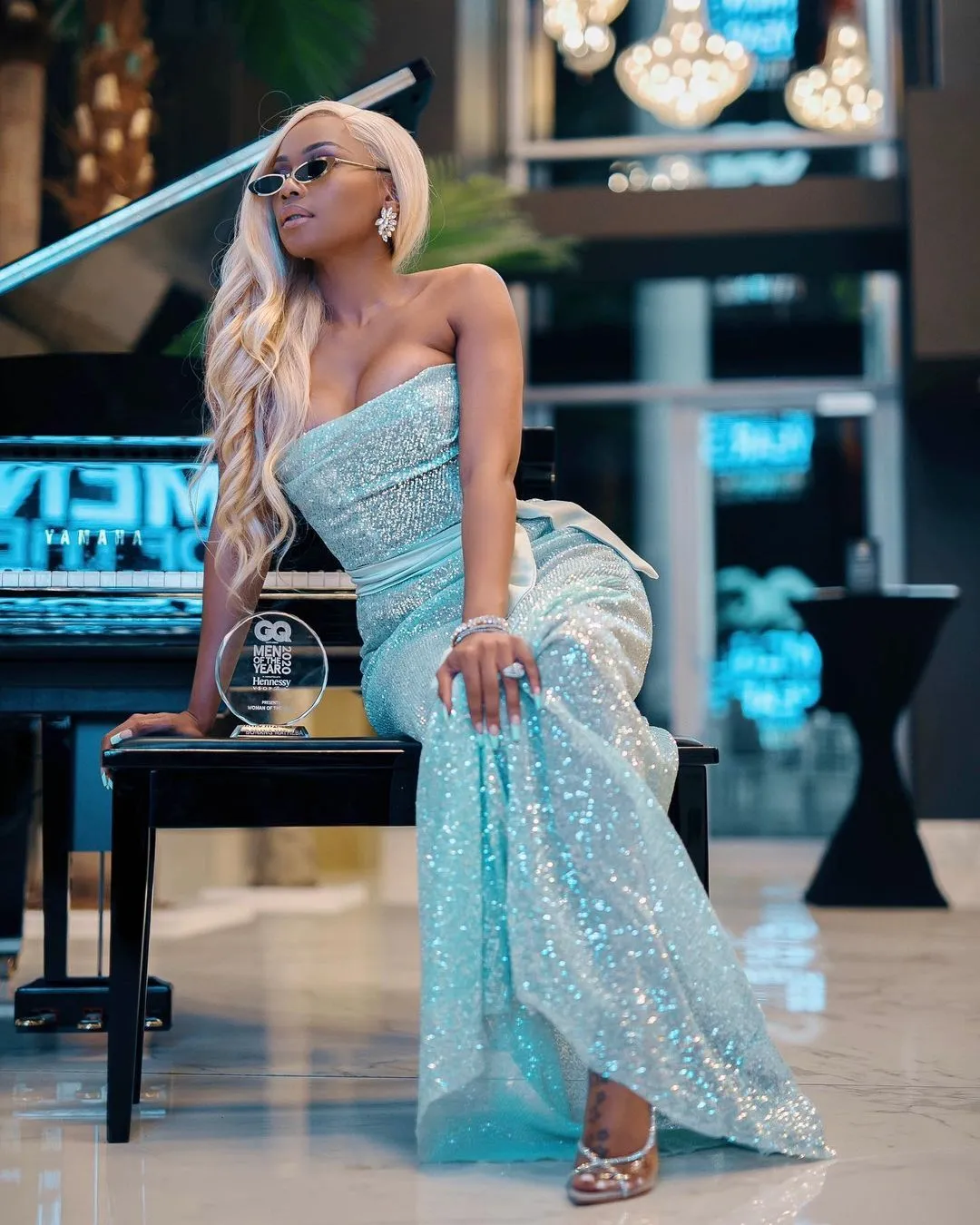 Bonang Matheba excited her fans and followers when she recently shared the official trailer for the second episode of her revamped YouTube-based reality show B*Dazzled 2.0.
Not long after the release of the trailer, the star has already earned yet another meme-able moment as she referenced the iconic song by South Africa's first openly gay boy band 3SUM.
Vuuuuuuuul' ungaaaaaavaaaaaliii'! ❤️ https://t.co/Guu0TJPLCK

— Bonang Matheba 👑 (@Bonang) May 12, 2023
While there is still no clear date as to when the public can expect the episode to drop. The Young, Rich and African reality star has taken to social media to share another win she has recently had.
ad
Bonang takes jabs at CSA over House of BNG win
During the trailer of B*Dazzled 2.0, Matheba references the drama which surrounded the end of her working relationship with the international management company CSA.
…let's begin!! Episode 2- https://t.co/BAybDfUxK2 #Bdazzled #Youtube 🇺🇸🥰❤️ https://t.co/FcLcLsvA2x pic.twitter.com/DiHZZlhuq3

— Bonang Matheba 👑 (@Bonang) May 9, 2023
A recap on the drama was reported at the time:
The timeline became a mess when it was revealed that Bonang Matheba was allegedly kicked to the curb as House Of BNG owner. The Sunday Times reported that Bonang Matheba might no longer be a shareholder of the MCC, claiming that her former management company Celebrity Services Africa (CSA) Global, went behind her back to remove her as a shareholder.
ad
…Now, hitting back at these claims, allegedly made by Bonang, CSA Global released a statement to Channel24 setting the record straight. Apparently, Bonang joined CSA in 2017 and House Of BNG was launched in 2019.#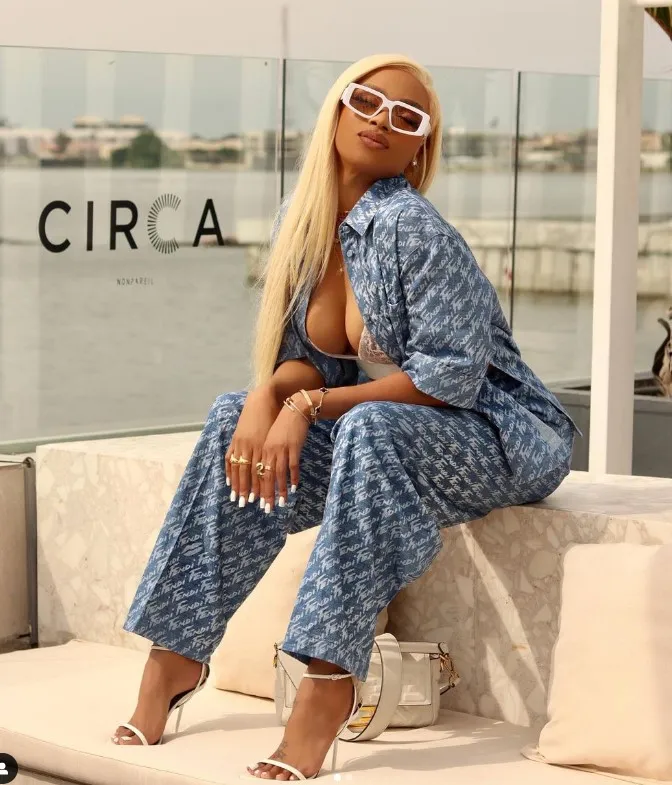 The company claims to have played a significant role in the success of BNG. Their statement reads as follows:
"It appears that this is yet another attempt by Ms. Matheba to distort and manipulate facts. To be clear, Ms. Matheba joined CSA in 2017, and the brand was launched in 2019.
Not only has CSA invested in this venture but we have been significantly instrumental in developing and creating the brand, from the actual naming convention to the route to market, packaging, innovation (MCC, Prestige, and coming up with the concept of BNG Nectar – the sparkling wine in a can), the distribution strategy (in which we secured listings in key retailers), creation of the brand CI and the securing of all event partnerships."
However, after a two-year legal battle with her former management company, it seems that Matheba has come out victorious. This is as she took to social media to share the winter campaign for House of BNG.
Moreover, she made it clear in a very Bonang way that her battle with CSA over her MCC sparkling wine brand is officially over.
….a heist gone wrong!! Lol!! The End. 🥂

— Bonang Matheba 👑 (@Bonang) May 12, 2023
Finally. 🙏🏽

— Bonang Matheba 👑 (@Bonang) May 13, 2023