Boity Thulo's Leg Game is on point – Pictures
Boity Thulo's Leg Game is on point – Pictures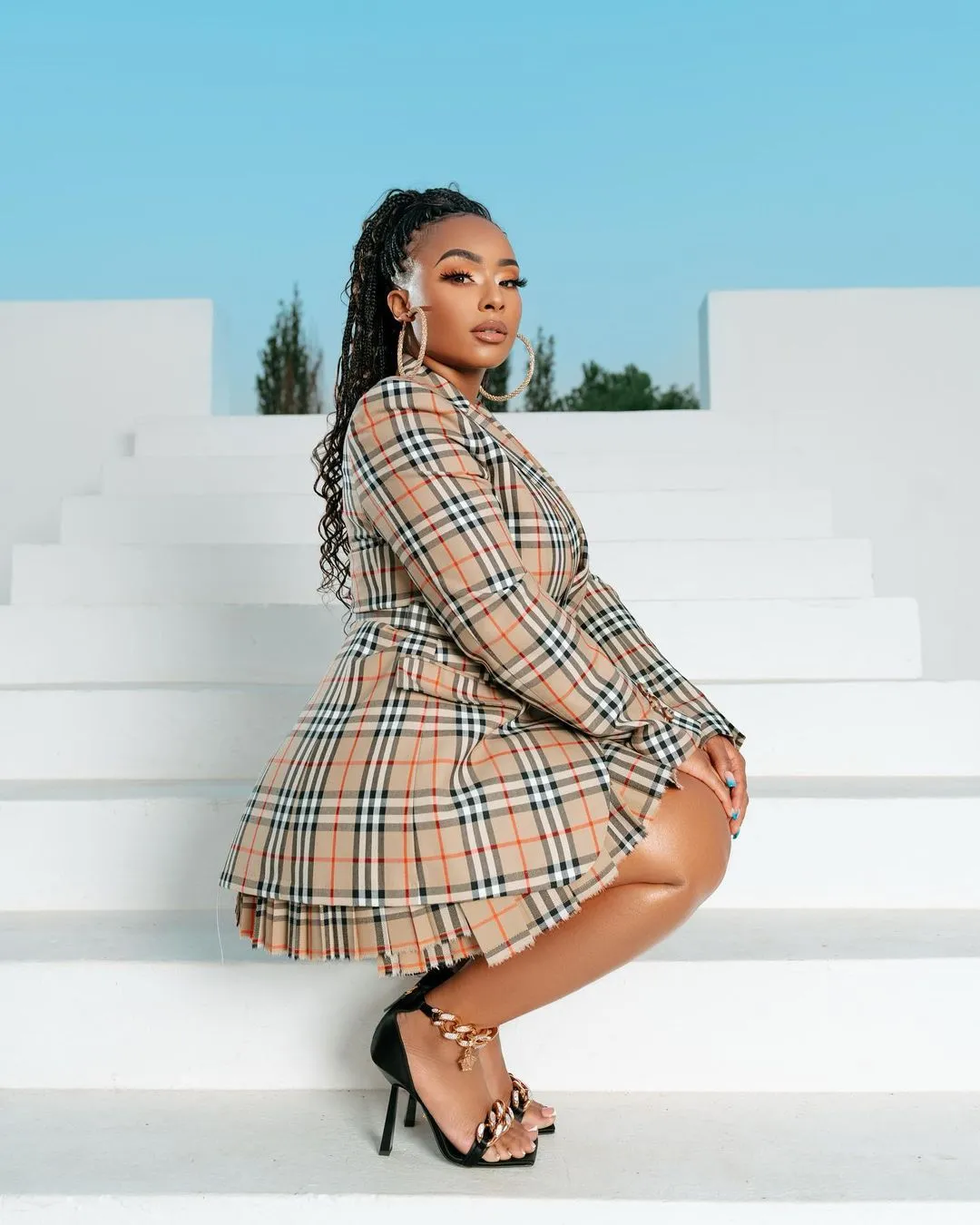 Boity Thulo's Leg Game is on point and she has just proved this fact with new pictures on her Instagram… So today I Googled Boity Thulo and found this – Boitumelo Thulo, popularly known as Boity, is a South African television personality, rapper, actress, businesswoman and model. In 2019, Boity Thulo was named as one of Forbes Africa's 30 Under 30 for her contribution in the music and entertainment sector. (thanks to Wikipedia)…
Then I thought the finer things are never mentioned on Google, like how amazing she looks in her latest pictures and how amazing her leg game is… So we thought why not share some of these pictures that the talented Mzansi Celeb posted on her Instagram… Her Leg Game is on point!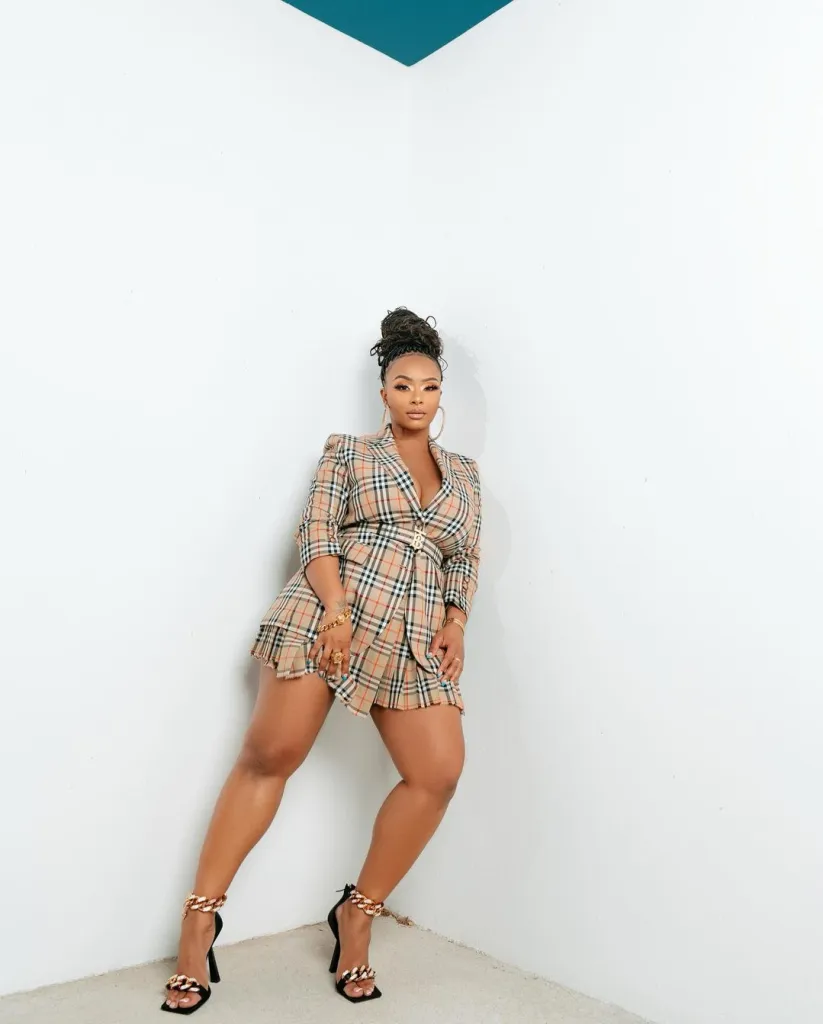 Those shoes though… would make a wonderful Christmas present for some bae out there! According to online reports, Boity Thulo has a Net worth of more than $5 Million in 2022 which means the year has been good to her and her latest pictures just prove how amazing it has been!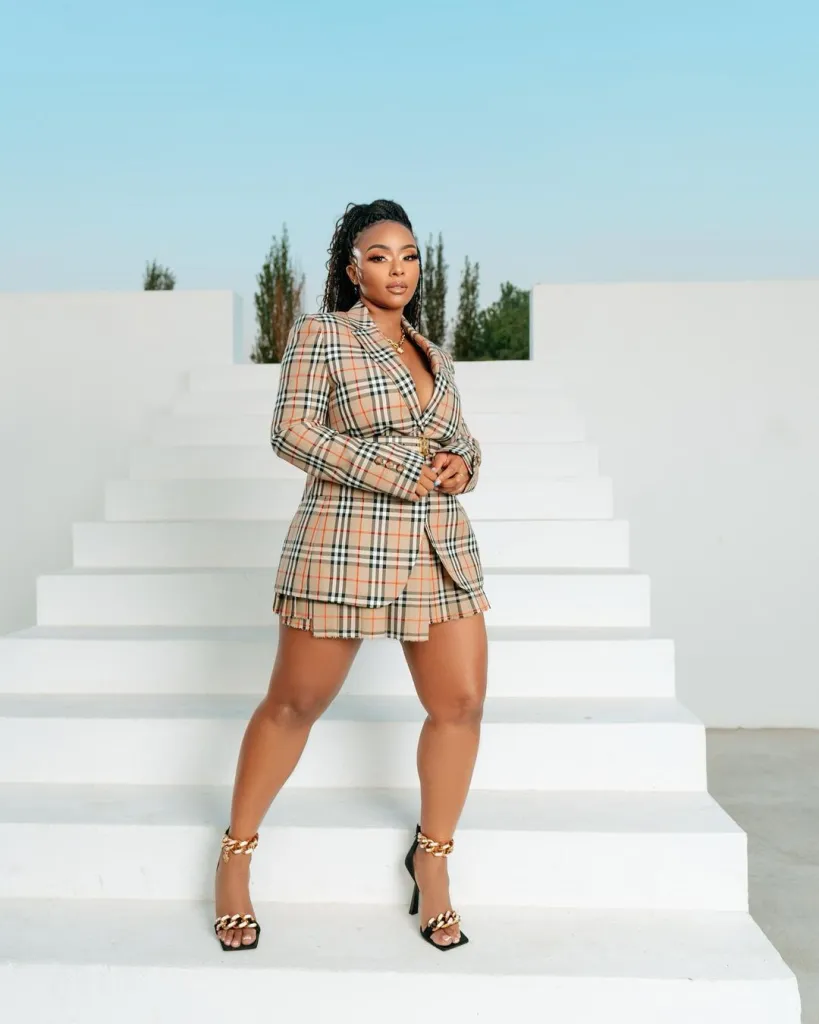 With almost 6 Million followers on Instagram Boity as a brand is surely a successful brand, her fans seem loyal and are always there to send a like or a heart… they can't get enough of her and love her to bits! See some of the comments they give her on Instagram.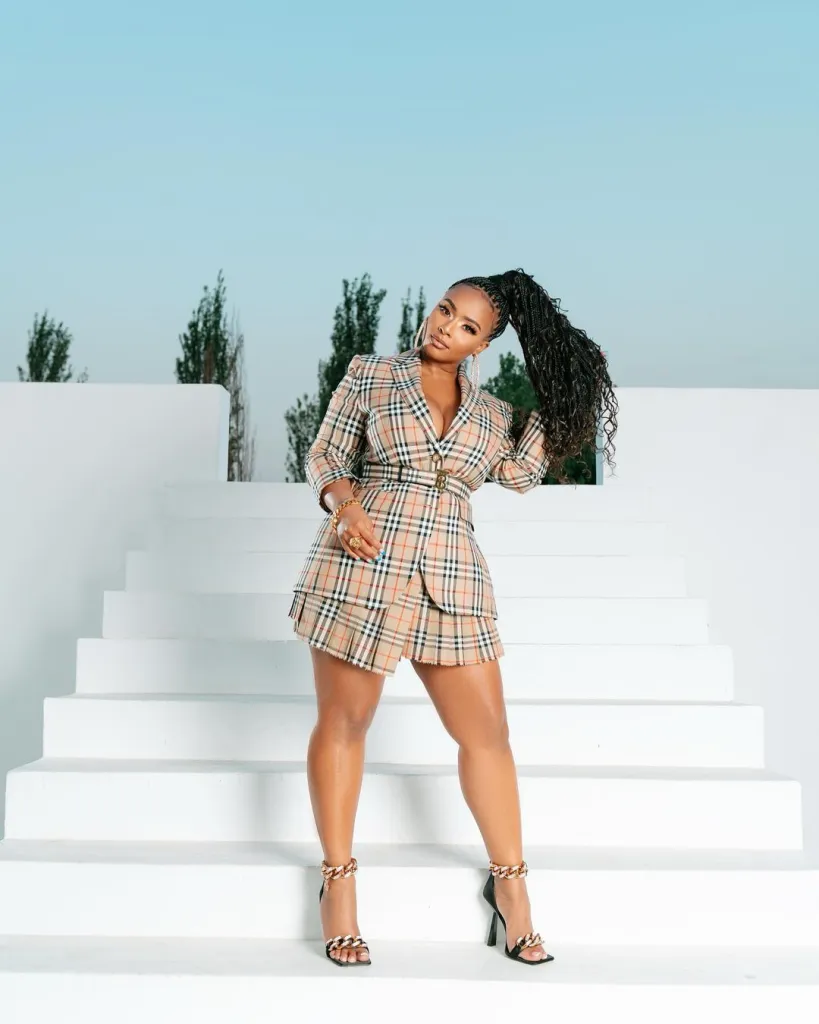 She is ever grateful to her fans for their support… With one of her posts on Instagram Boity Thulo said – stepping into "ME" season..🖤 P.S Thank you so much to all my followers for the constant support and cheering on. 🤗❤️It will forever mean the world to me!! I love every single one of y'all!! Cheers to 5,9M as we start #Countdownto6M 😄💃🏾💕🥂
We hope she gets to 6 Million fans soon enough and maybe 2023 will be her best her and she can even get to 10 Million fans! Boity you got this! A bikini picture would be perfect to seal off this post… More leg game and those curves!