Boity Thulo's ancestors saves her from being scammed
Boity Thulo's ancestors saves her from being scammed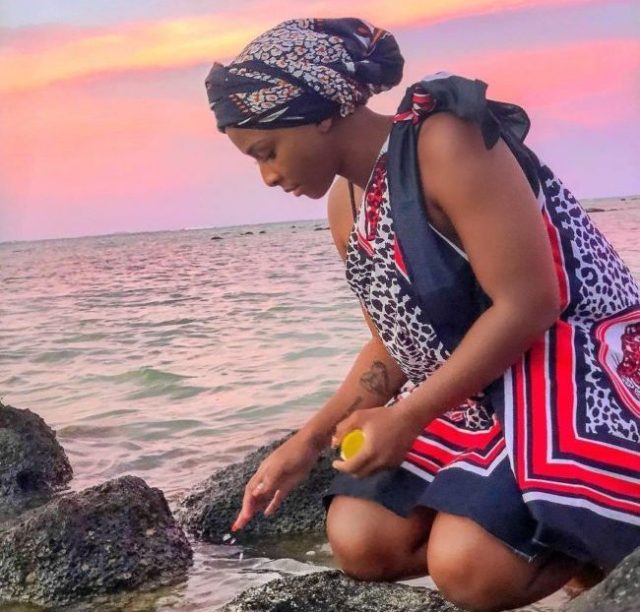 Boity Thulo's ancestors have saved her from giving money to a trickster.
A tweep took to her TL to shoot her shot as she asks the star for money but it seems Boity used her sangoma instincts to spot the trickster.
Although the tweep already deleted the post but the follower as the media personality for rent money.
Taking to Twitter, Boity immediately declined to assist the follower as her spirit was not flowing well with her.
The media personality replied to the scammer: "I'm so sorry, angel! My spirit doesn't believe you… I don't know why."
See tweet below:
I'm so sorry, angel. My spirit doesn't believe you. 😢😭😭😭😭😭 I don't know why! https://t.co/1Z9HzSME8o

— 4436 OUT NOW (@Boity) February 3, 2021