Boity Thulo shows off her expensive mansion
Boity Thulo shows off her expensive mansion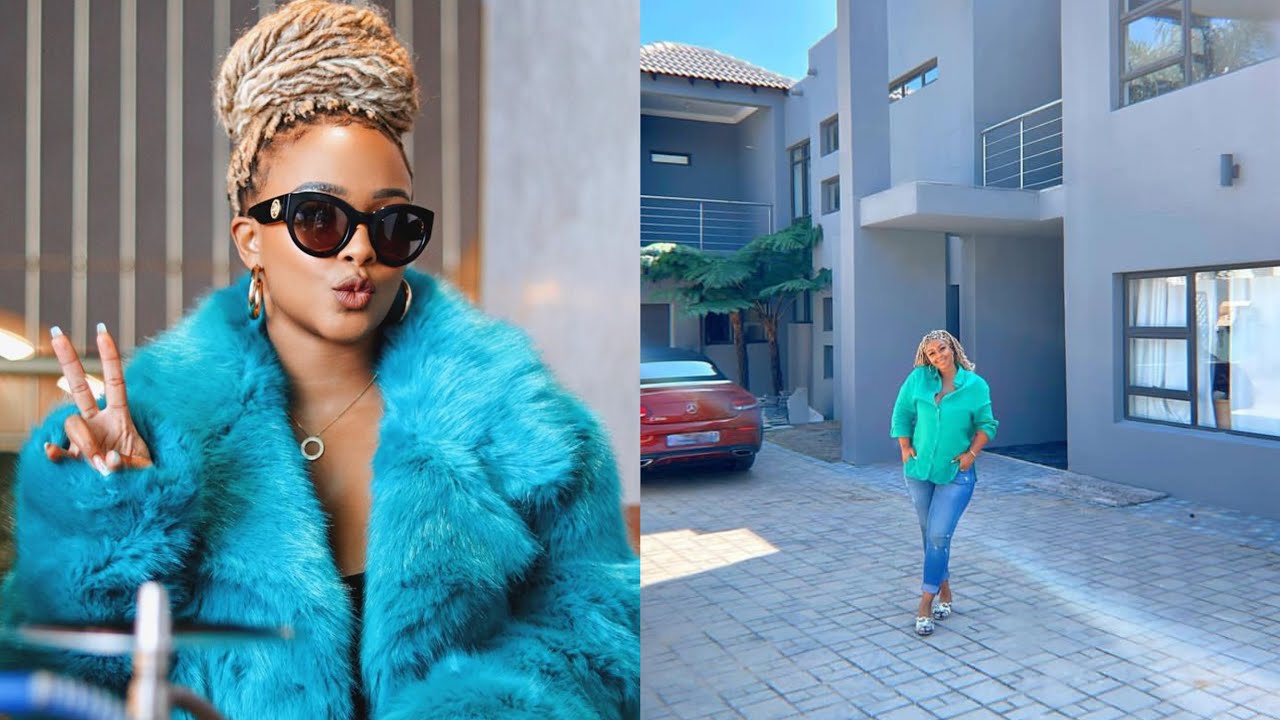 Boity Thulo's beautiful R5 million mansion is the perfect example of a dream house. She bought this heaven-on-earth mansion when celebrating her 32nd birthday on 28 April 2022. The house is grey and has a double storey that makes it visible from a distance. The loved actress and musician is a lavish person who lives an expensive lifestyle. She dresses like a queen, and her vacations exemplify living well under the sun.
Indeed, Boity is not like some social influencers who are online celebrities but living poorly. Boity is a television and social media star living in an expensive, beautiful mansion.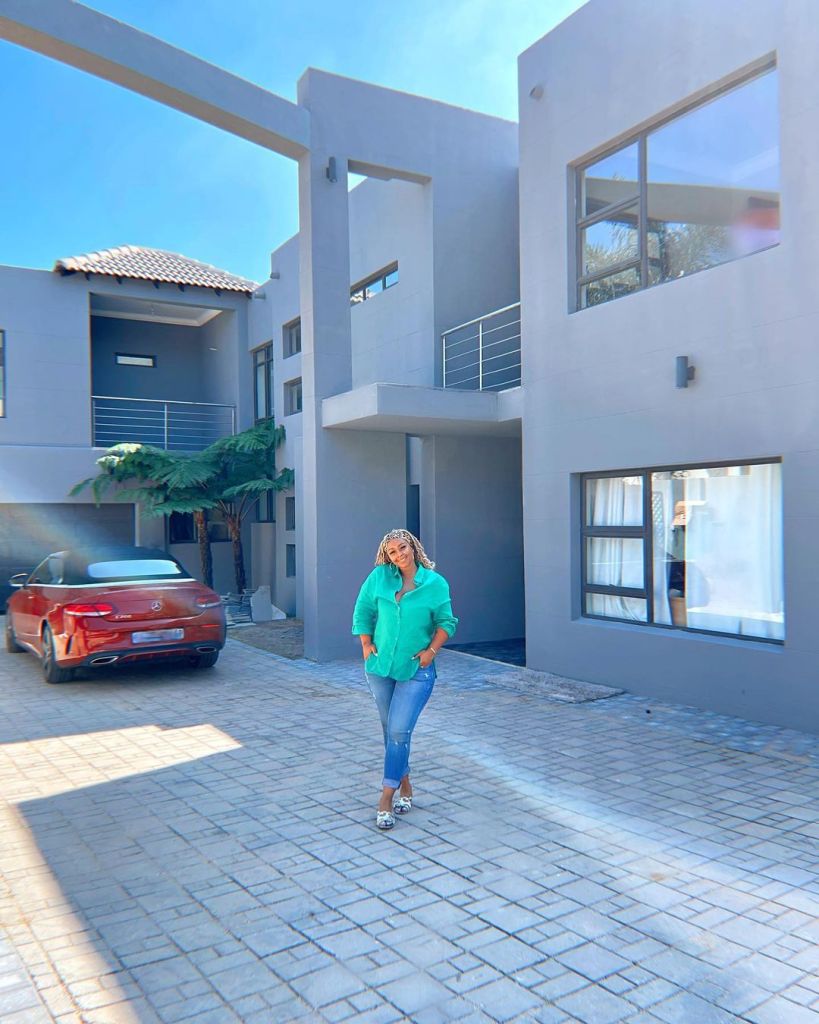 Boity's mansion is one of her best achievements so far, and she is the power lady she thinks she is. An inspiration to young ladies that they can make it. Here is everything you need to know about Boity's house.Indeed, only a few celebs below 35 years own better mansions than Boity. Her grey mansion is beautiful on the outside but even better in its interior, thanks to her touch of class.
When she bought her house, Boity penned a long message that showed how much the house meant to her. It is more than a shelter, but a realisation of her journey. She looks at her R5 million mansion as a gift from her ancestors, which can make the mansion even more valuable to Boity than its face value.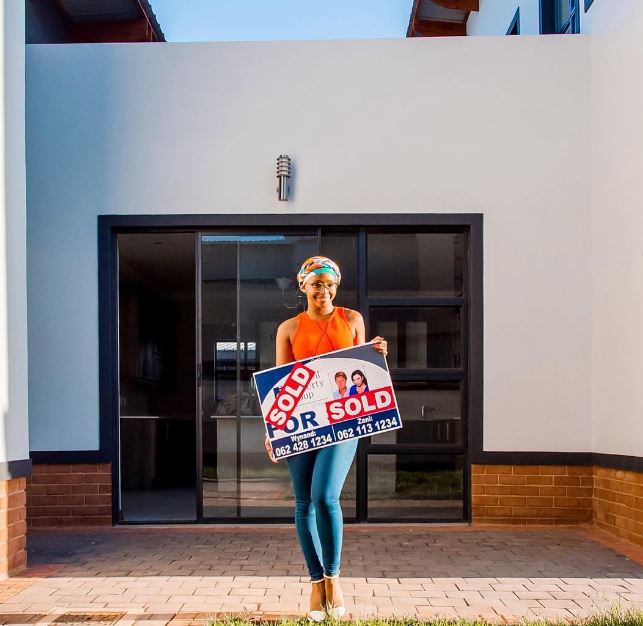 An expensive and successful lady who is hungry for more. She shared her house on Instagram and showed a red Mercedes Benz in the driveway. This has also shown how much of a lifestyle Boity is living.