Boity Thulo show off her newly gifted diamond jewelry -Video
Boity Thulo show off her newly gifted diamond jewelry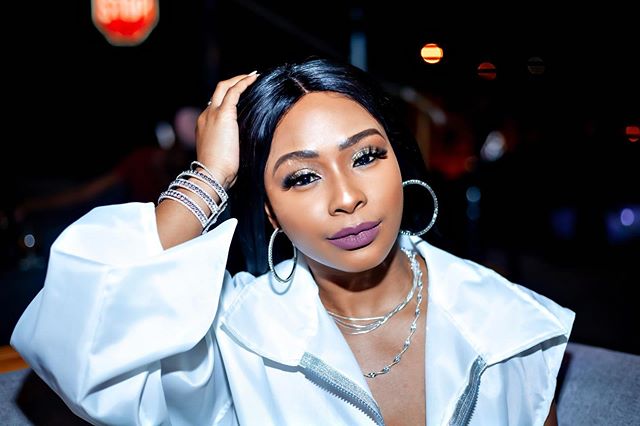 Boity Thulo is living her best life as she shows off her latest gift from her friend. The star took to her Instagram to post a video to show off the expensive piece.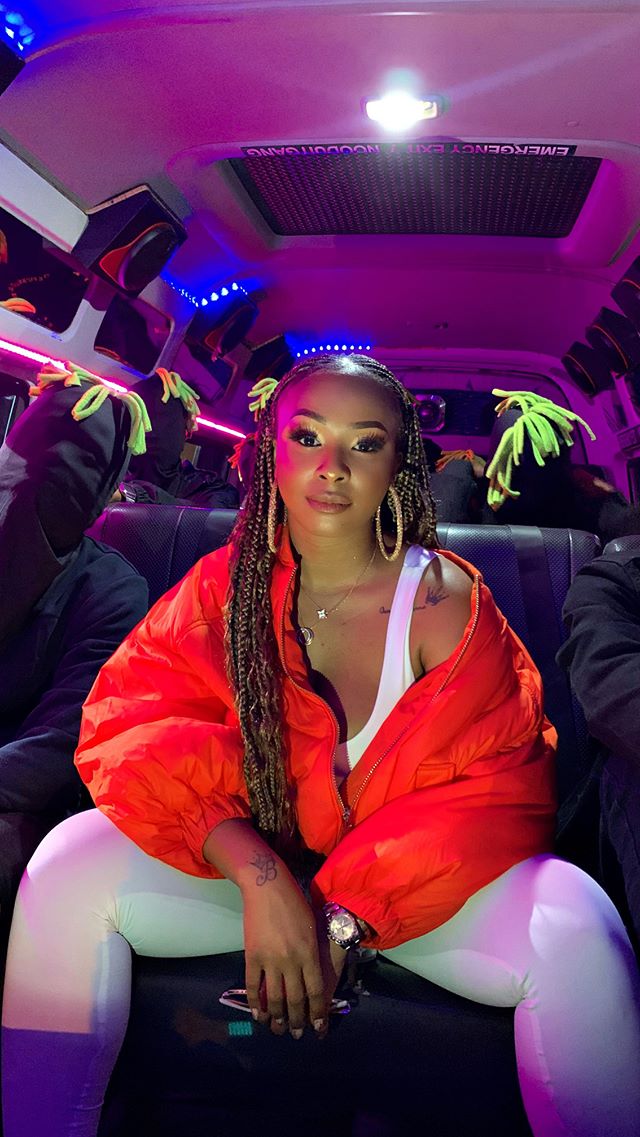 The rapper was gifted the jewelry by her friend Dr Smile ahead of the release of her EP 4436. The jewellery was designed by Shohreh Custom Made.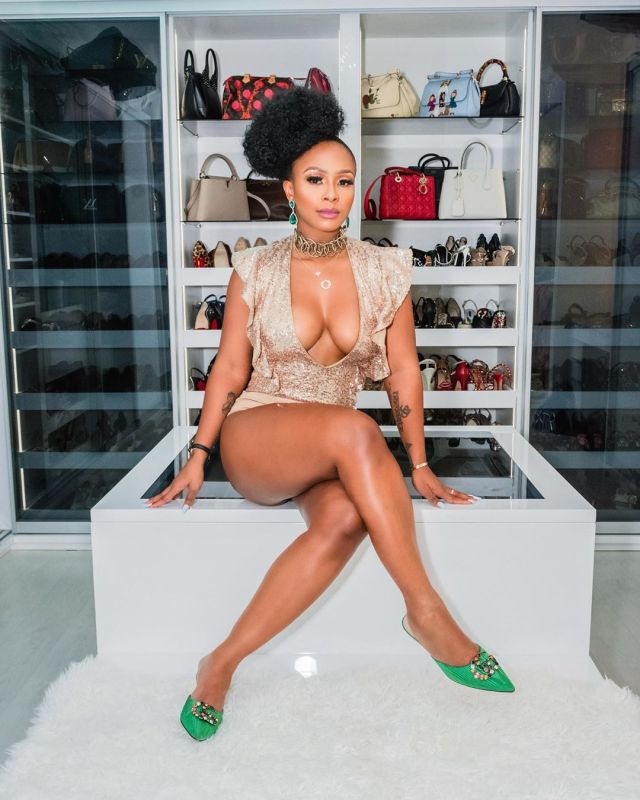 The piece was delivered to Boity ahead of her album launch.
In the video, Boity was so excited to have received such a beautiful gift.
Watch video below: