Boity Thulo Opens Up About Her Shocking Addiction
Boity Thulo Opens Up About Her Shocking Addiction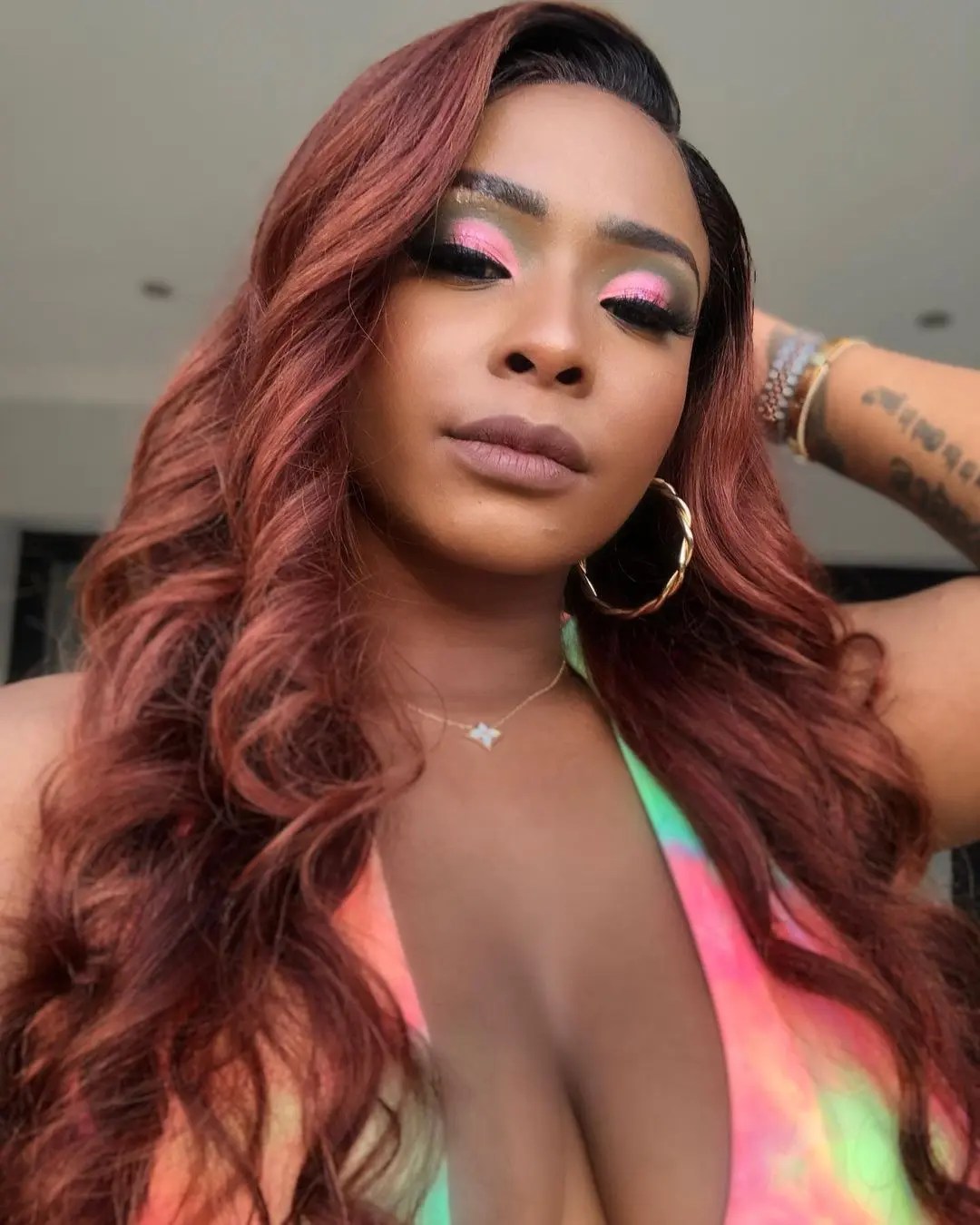 Celebrities often battle addictions. I mean, it must be tough being in the public eye all the time. And as Boity Thulo has in the past helped others with their addictions, who will help her through hers?
The rapper recently came clean online: she is a shopaholic. In an Instagram post shared by her 'husband' Rich Mnisi, in which he congratulated himself on starting to kick his shopping addiction, Boity commented saying she was not ready to do it herself.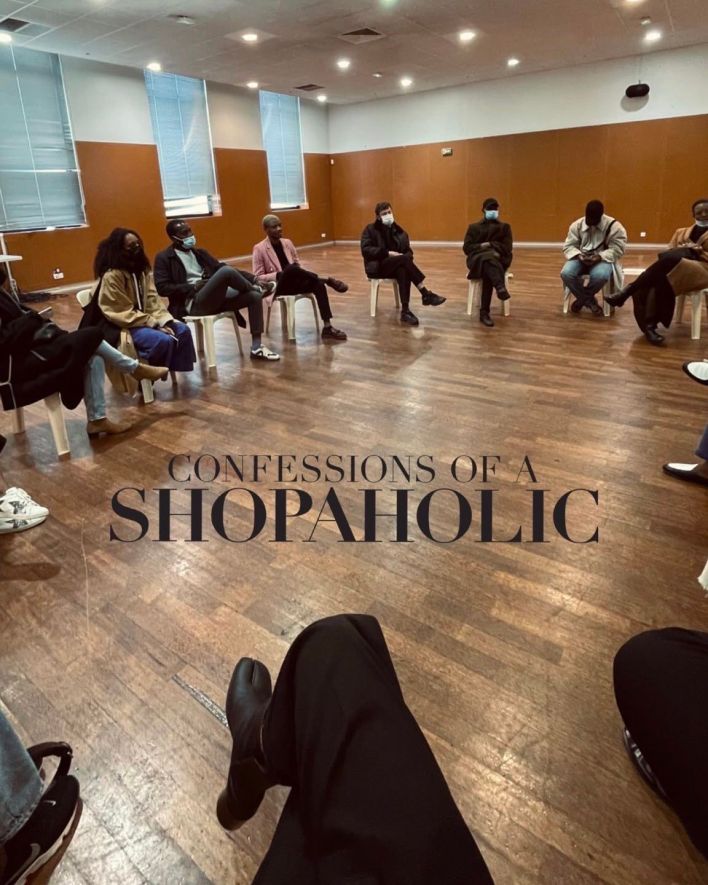 But at least she took the first step, which is admitting that he has a problem. She also hopes that she will be able to prepare mentally to join Rich on the journey to recovery from compulsive shopping, but now is not the time for her.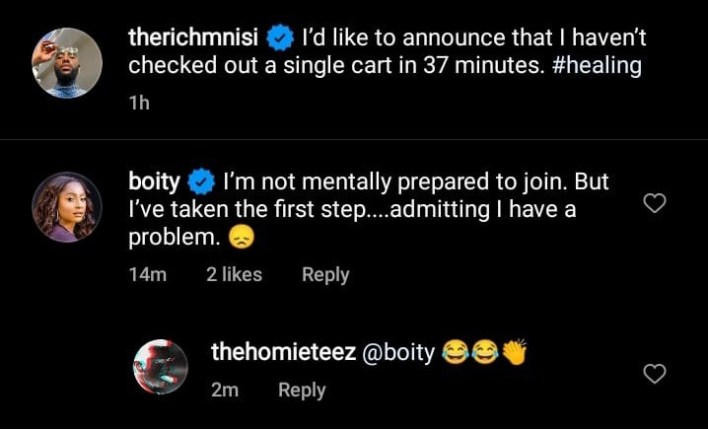 As far as addictions go, though, Boity's has to be one of the better ones. We can imagine worse things to be addicted to, like alcohol and drugs. And although hers is on a lighter note, addiction is a serious illness, and we have to extend grace to those that are genuinely battling the problem.
Boity herself has had an experience with addiction. Speaking on Podcast and Chill with MacG, the show's co-host Sol Phenduka gave Boity credit for helping him through his addiction. He said that when he was struggling and in hiding from his family, he reached out to Boity who was happy to give a helping hand.
This came following the saga between Boity and Bujy Bikwa, in which the radio personality allegedly attacked Boity, beating her mercilessly. As the podcast hosts discussed the incident, Sol would not pick a side, since he considered Bujy like family to him, and he felt like he owed Boity a lot for how she came through for him when she didn't have to.
The rapper and her boyfriend, Anton Jeftha, recently shared that they had snagged a huge deal. Since going Instagram official with their relationship, the two have been on vacation after vacation, and it is now making business sense. One of their trips is set to air on TV on Insider SA, on Monday 17th January at 5:30pm. How we wish our vacations could be turned into a business opportunity because wow; sis is seriously in her bag.