Boity Thulo opens assault case against Bujy Bikwa
Boity Thulo opens assault case against Bujy Bikwa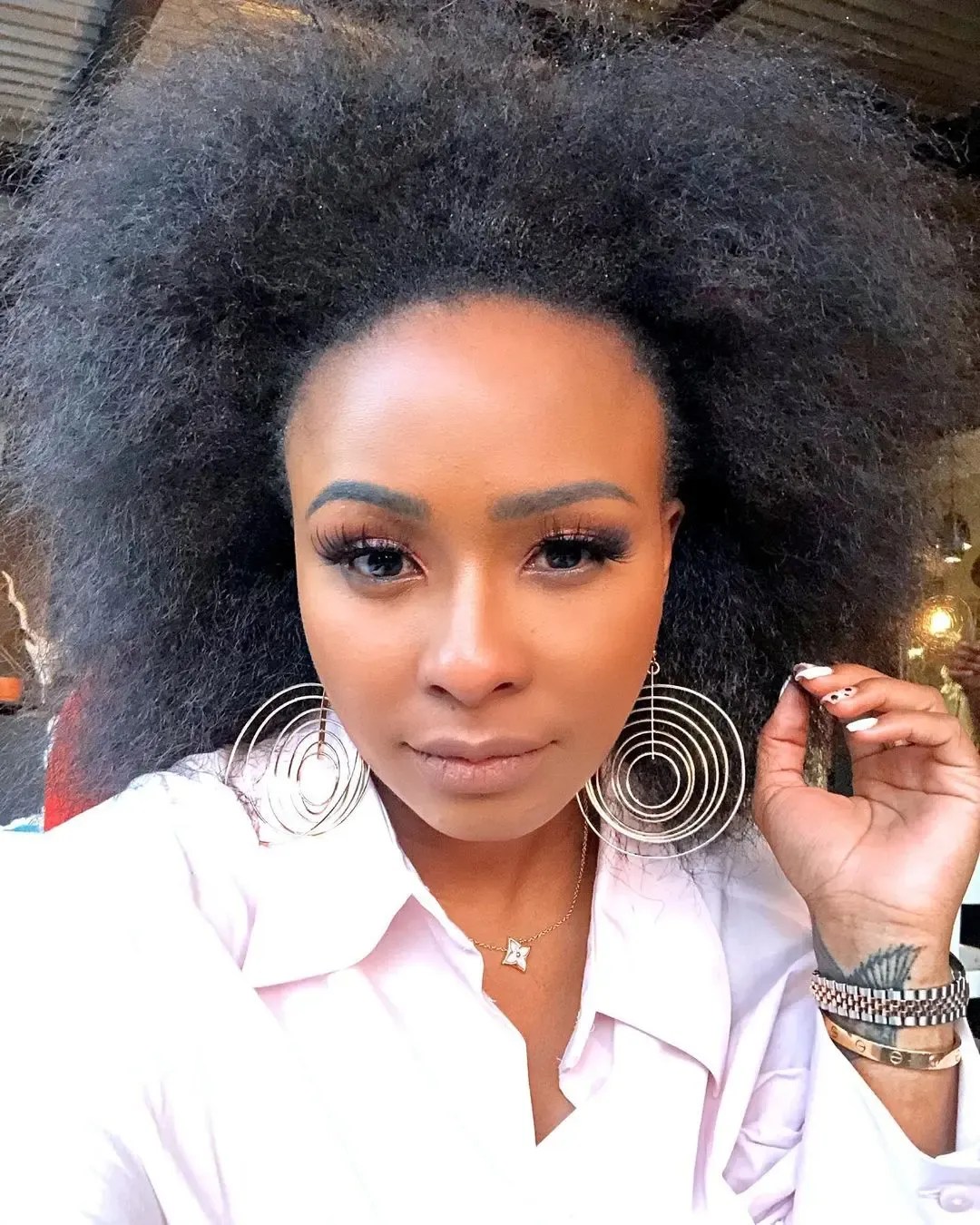 MEDIA personality Boitumelo "Boity" Thulo has opened a case of assault against former Metro FM presenter Bujy Bikwa.
This after their conversation about spiritual calling ended in a heated argument that led to Bujy throwing a bottle across the room, which hit Boity on the face.
The incident happened at the Courtyard Hotel in Midrand opposite Mall of Africa, where the two were drinking and having fun with their peers.
According to an eyewitness, Boity left the hotel in an ambulance, and her white shirt had blood stains.
Speaking to Daily Sun, police spokesman Captain Mavela Masondo confirmed that a case of assault had been opened by the Ba Kae hit-maker.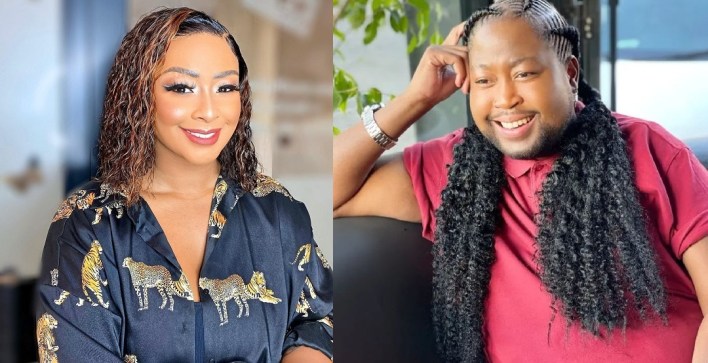 "A case of assault with intent to cause grievous bodily harm was opened at Midrand Police Station. A 33-year-od suspect was arrested on 30 September," he said.
Masondo added that the suspect had made an appearance at the Midrand Magistrates Court.
Daily Sun reached out to Boity's manager Sebastian Jameson, who said they could not comment on the matter.
Additionally, this was not the first time Bujy was involved in assault allegations.
In 2017, together with his brother, they were involved in an argument with their neighbour in Orange Farm. The argument ended with knives and pangas involved.
At the time, a source told Daily Sun that the trouble started when a neighbour apparently accused Bujy's brother of giving him dirty looks as they were walking past his house to the shop. Bujy allegedly lost his temper and started choking the neighbour.
But, Bujy said they were just defending themselves.
"We don't get along with our neighbours. There are always fights between us, but we didn't have weapons," he told the People's Paper at the time.