Boity Thulo celebrates another win
Boity Thulo celebrates another win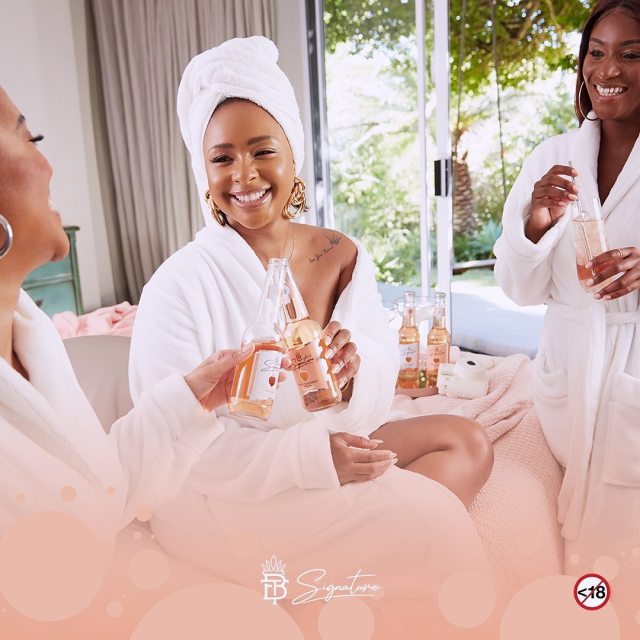 Media personality Boity Thulo is really owning her throne.
She recently launched her beverage, BT Signature.
The star has revealed she's a major shareholder and a director of her brand, BTMK Beverages.
Announcing this news to her millions of Twitter followers, she said she was the first ever black woman or celebrity to own her own ready-to-drink beverage.
"As a major shareholder and director of BTMK Beverages, I'm proud to have successfully created BT Signature!" she wrote.
"Not only am I the first black SA woman to create and own a ready-to-drink beverage, but am also the first celebrity with a non-alcohol variant to allow all to enjoy."
Boity has been on a winning streak for a while now, as she's launched different projects months apart.
She recently launched her own foundation, Boity Foundation, which aims to change lives – and she also launched her own fragrance late last year, Boity Sapphire.
As far as romance is concerned, she has been linked with Legacy heartthrob Anton Jeftha, who was also at the launch of her beverage recently. The pair were seen taking the same helicopter around Valentine's Day.