Boity responds to body-shamers with stunning bikini snap
Boity responds to body-shamers with stunning bikini snap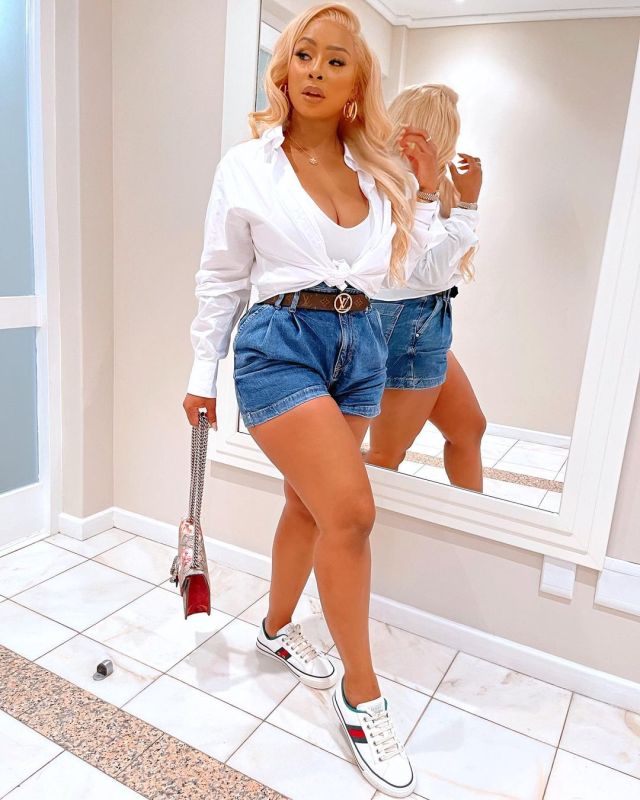 Boity publicly complained and told people to leave her weight gain alone after the public body shamed her. It seems Boity never seizes to get shots from the streets on social media. This time people were busy commenting about her weight gain saying she should go to the gym.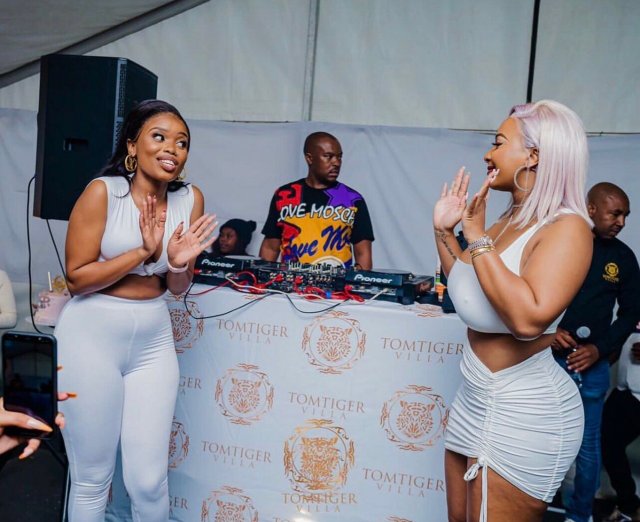 This comes some photos of Boity with her friends celebrating a birthday party went viral. The comment section immediately got filled with people shaming her body and mentioning a lot of things about forgetting to edit the pictures before posting them.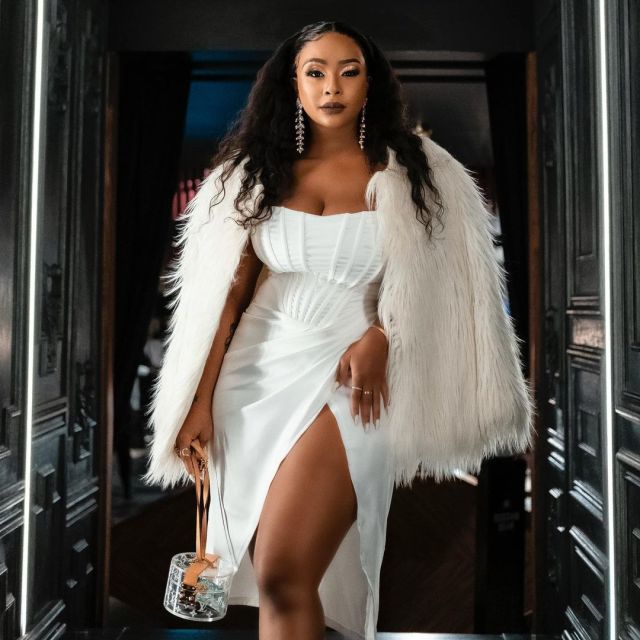 Here are some of the comments:
Where did u get these pics? They show cellulites…didnt know she has them…wow
Most of her Pics are edited heavily bro. I wish you could see her in person you would even be more disappointed
Did you see the dimples on her thighs, ewe
Her thighs are getting older now
Boity's fans are not happy with what other people are saying. Most of them are patting the rapper on the back and telling her that she looks just fine. No doubt Boity is beautiful and she can do what she wants with her body. It is the standard celebrities set that people expect them to maintain.
One fan compares the pictures from her Instagram and the ones from the birthday party. Others start to divert by mentioning about what MacG said about her being smashed by everyone. Few weeks backs the public was not happy with Boity's nomination for the SAMAs after Makhadzi was snubbed.
Body shaming is wrong and has serious negative effects. These include reduction in self esteem, anxiety, body dysmorphia and depression. It is greatly discouraged to desist from the behavior.
Boity then responded with a stunning bikini snap.