Boity Gives Ntsiki Mazwai A Taste Of Her Own Medicine
Boity Gives Ntsiki Mazwai A Taste Of Her Own Medicine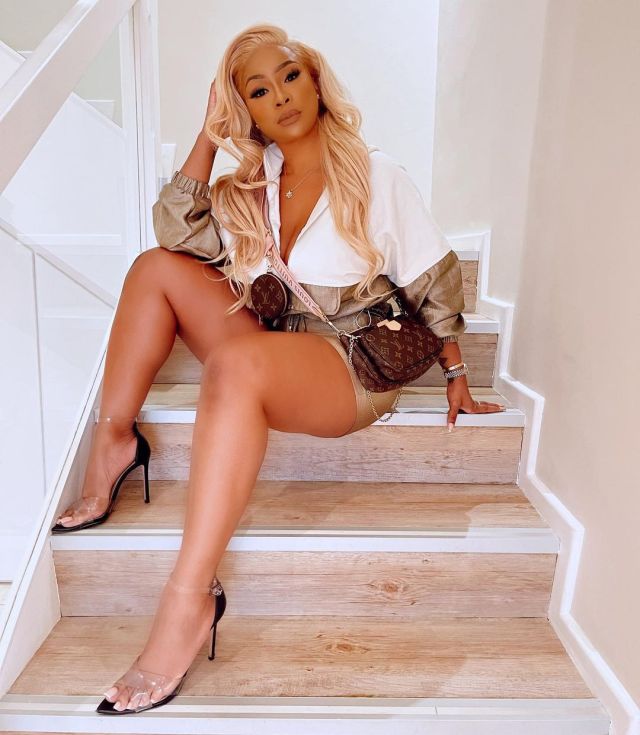 Are AKA and Ntsiki trying to come for Boity? Clearly a few celebs are not here for her recent power move. Ntsiki took to social media to blast celebs for starting alcohol brands without any degrees.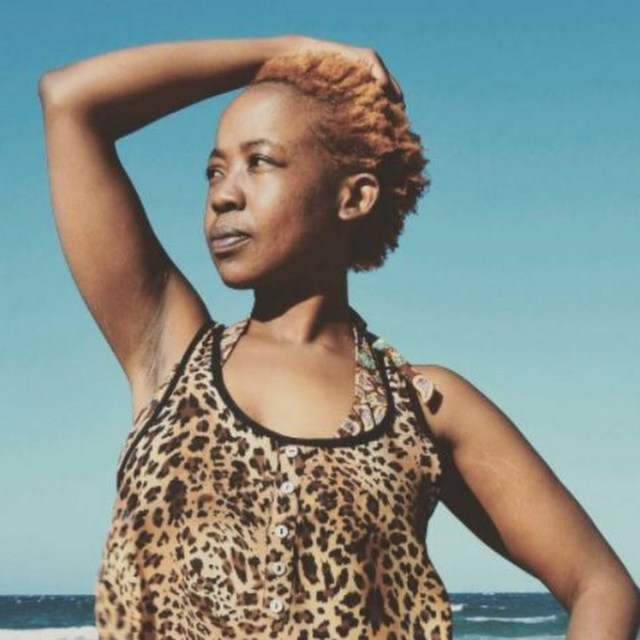 "All your celebs have booze but no educational degree"
Boity caught wind of it and told her to eat her heart out with a cheeky cheers and kept it moving.
All your celebs have booze but no educational degree.

— Ntsiki Mazwai (@ntsikimazwai) April 5, 2021